I always tried to migrate from Android smartphones to an iPhone but it was impossible in the last few years when Apple kept disappointing me with the iPhone 5 and iPhone 5S. Therefore, I expected the new Apple iPhone 6 could become my daily driver in the next year, especially there've been some remarkable improvements on the new device.
I've used the new iPhone 6 in the last week and I must say moving to this phone is a tough decision for me and I have to make a lot of compromises. Let's read on my review of the iPhone 6 Gold T-Mobile version for more details.
Read also: Differences between iPhone 6 Models (A1549, A1586, A1522 and A1524)
Unboxing and Initial Setup
Design and Build Quality
On the new generation, Apple decided to abandon the industrial sharp design of iPhone 5S. The iPhone 6 has a much more ergonomic design with soft curves and seamless joins. It looks a lot like the HTC One M8 released earlier this year.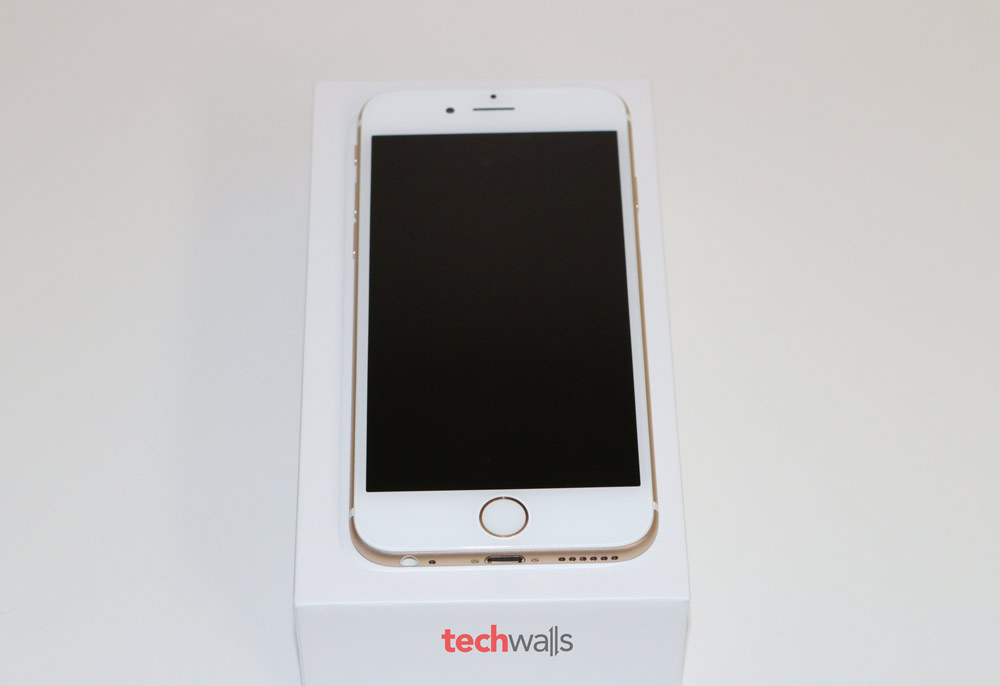 Besides, the screen size of the model is also increased to 4.7 inches, which is a golden size for smartphones in my opinion. The screen size is not too big to handle and it also can improve viewing experience. The 4-inch iPhone 5S is just too small. Although the iPhone 6 has bigger screen, I still can hold it quite sturdily and comfortably because it is quite thin and lightweight. The power and volume buttons are also redesigned to be suitable to a the bigger size.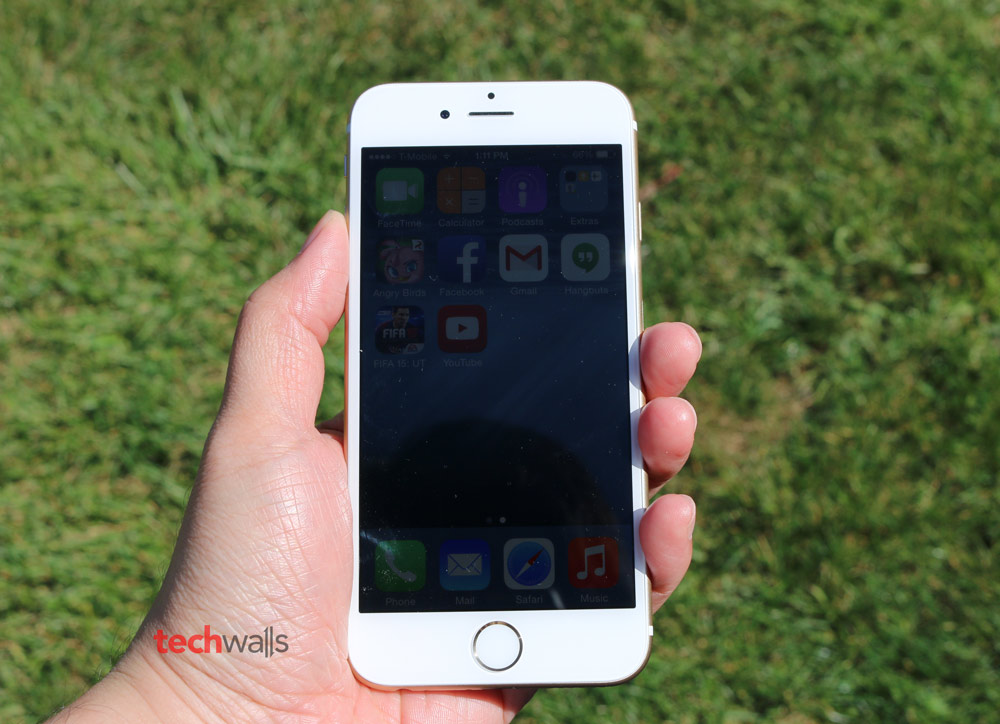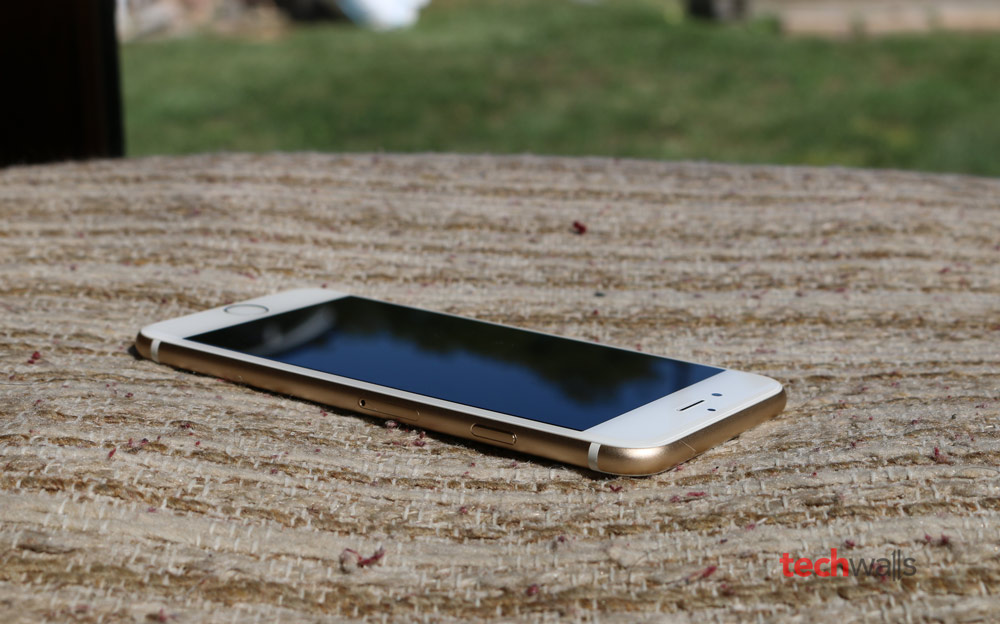 Unfortunately there are still some issues with this design that can't make us satisfied. The first problem is the huge plastic white lines on the back which houses phone antennas. Secondly, the rear camera slightly protrudes out of the back, so the phone won't be able to sit still on flat surfaces. You won't notice the protruding camera lens in daily use and the sapphire lens might not get damaged, but I still hate the imperfection.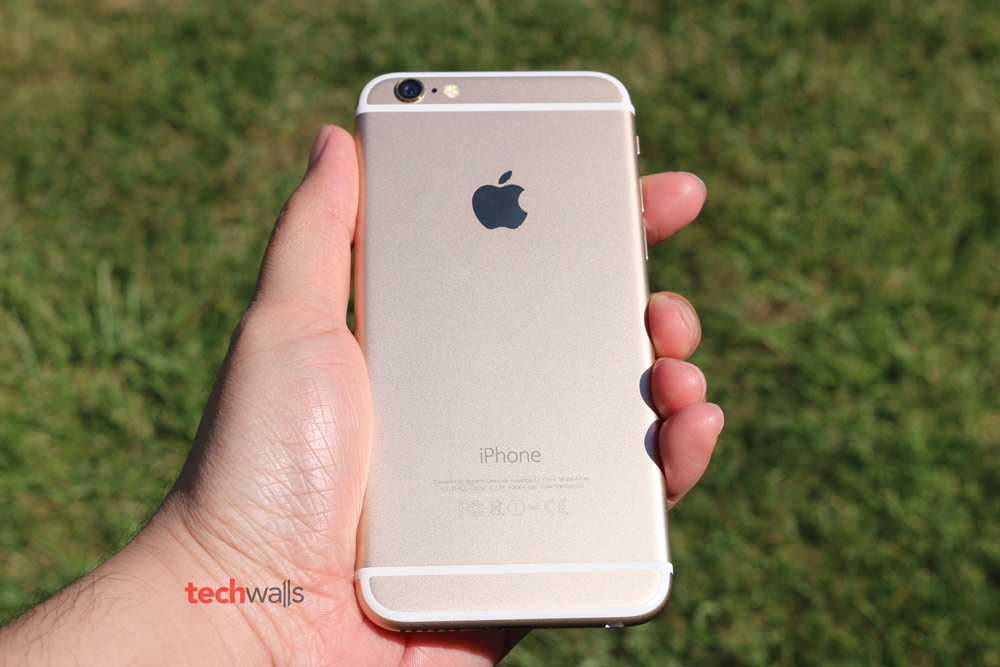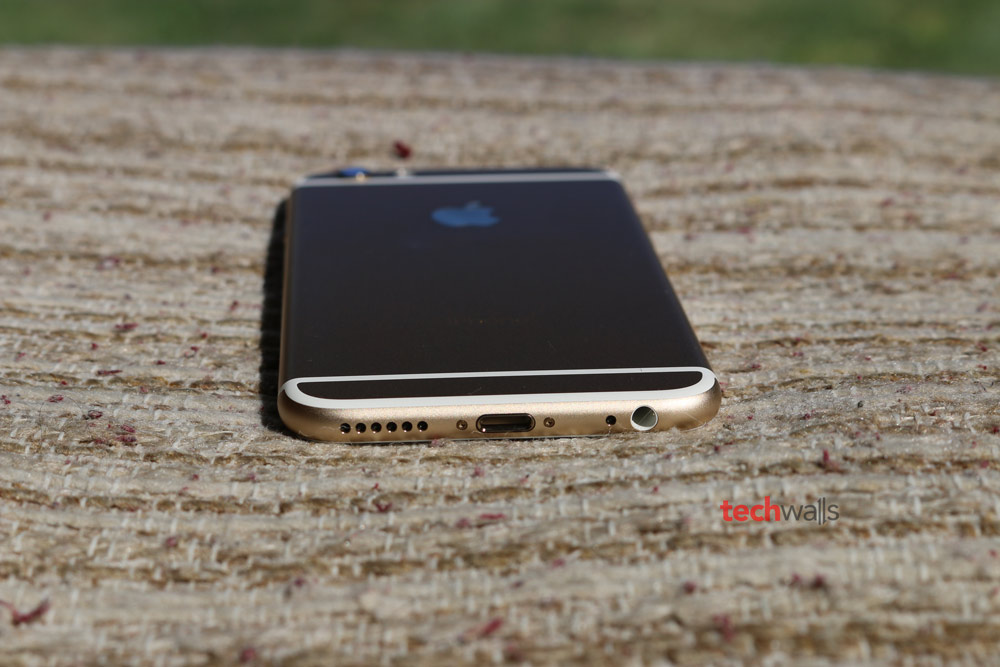 Interface and User Experience
iPhone 6 runs on the new iOS 8. It looks almost the same as iOS 7 but there are some important upgrades underneath. The new features include Interactive Notifications which allows us to respond to some notifications without entering the app, Widgets to show app information in the Notification Centre, Audio Messages to send voice messages via texting app, Recently Called shortcut which appears when pressing on home button twice, Health app which is a hub for your health data, Battery Monitor, Continuity which is very helpful when you are using multiple Apple devices, Apple Pay which will be available in October, Hey Siri, Family Sharing and Spotlight Search which is now showing content from the Internet, iTunes, App Store, movie showtimes, or Wikipedia. We can see this is not a big leap over iOS 7, some features are borrowed from Android and some important ones like Apple Pay or Continuity are not ready yet.
In terms of tech specs, the iPhone 6 is powered by the 1.39GHz dual-core 64-bit A8 processor and 1GB of RAM. It is not the best processor on the market but obviously Apple did a great job optimizing iOS for the processor. The iPhone 8 operates very fast and smoothly, I didn't expect any lag at all. Apple claimed that the speed is boosted by 25% and graphic processing is boosted by 50% as compared to the iPhone 5S.
Signal Reception
I didn't expect iPhone 6 would have any issue in this area. Recent iPhone generations have had good reception, unfortunately, the antennagate happens again on the newest iPhone. If you are living in areas with strong Wi-Fi and cellular signals, you might not notice the problem. However, when I tested the phone with weaker Wi-fi networks, the iPhone 6 performed so poorly that it couldn't detect any nearby signals. Even when I connected to a stronger Wi-fi network, I still experienced interruption very often. It had been a long time I had to wait for Youtube to buffer videos every 10 seconds, ironically it happens on the most anticipated smartphone of the year. I also tested cellular reception on T-Mobile and again the iPhone 6 failed to impress. The phone always have worse signals as compared to my other Android phones, moreover, I had some dropped called occasionally. You can check out the video below for more details.
Display
There is nothing bad or great about the bigger screen on iPhone 6. Apple has increased the screen size to 4.7 inches and the resolution is also greater at 1334 x 750 pixels. This is still the same Retina display with the pixel density of 326ppi. A couple of years ago, this could be an amazing screen but now it pales as compared to competitions from Samsung with Super AMOLED displays. This is not even a full-HD display, probably Apple had to sacrifice the screen a little to make the device more power efficient.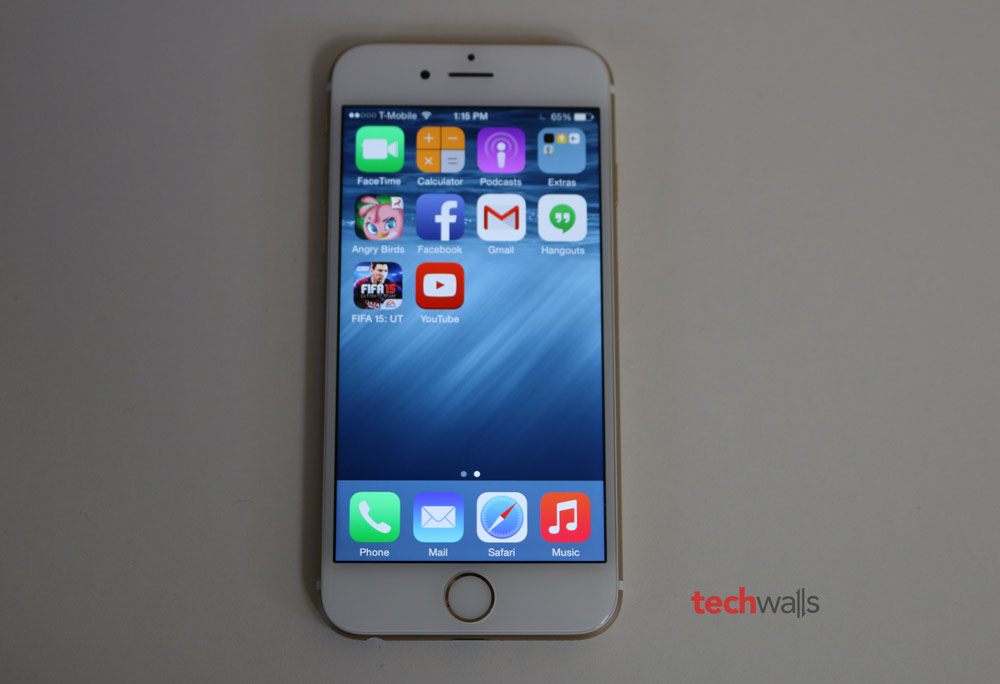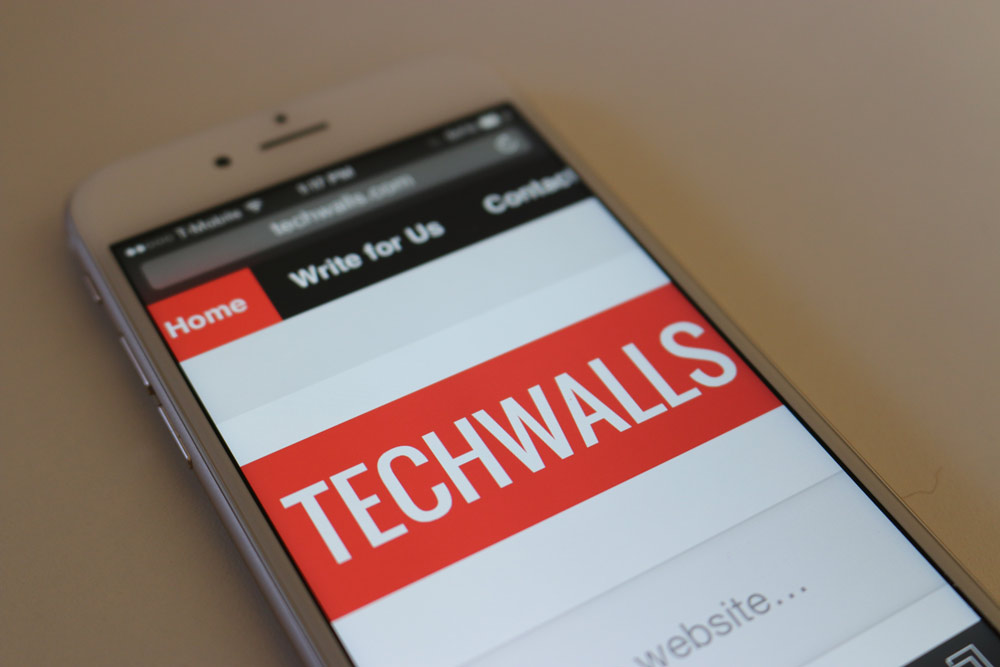 Anyways, this is still a good display with accurate color reproduction and very wide viewing angle. The text on the web and eBooks is still very crisp and clear. I also love that the display seems to be much closer to the front glass, so it makes everything look so real. The only problem is that the screen is not so clear when I view it under bright sunlight, although the brightness was set to maximum.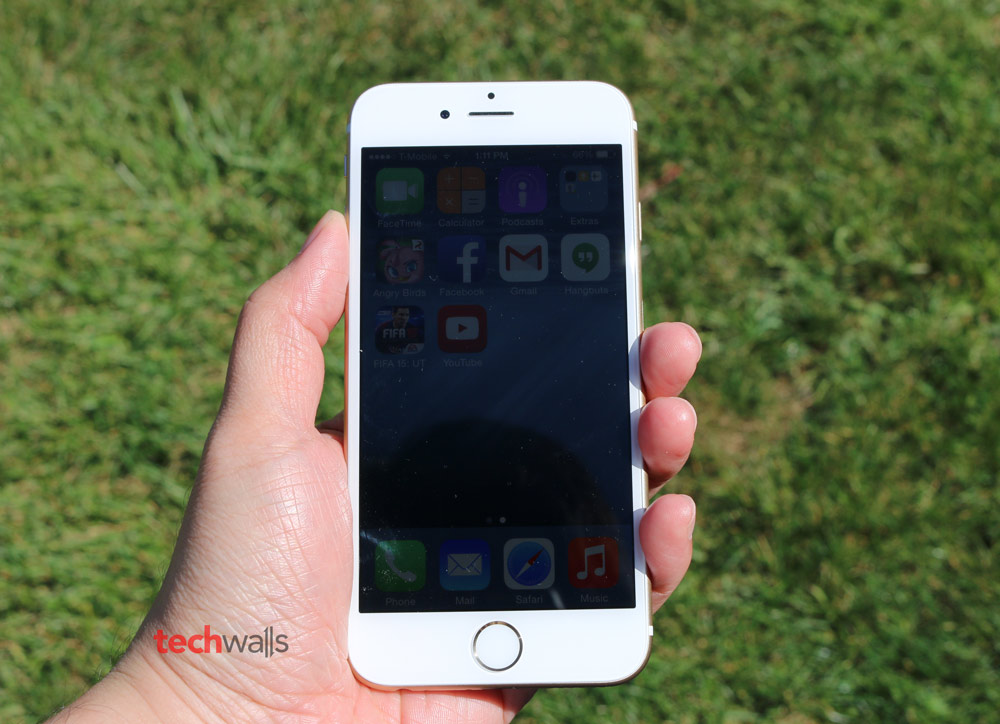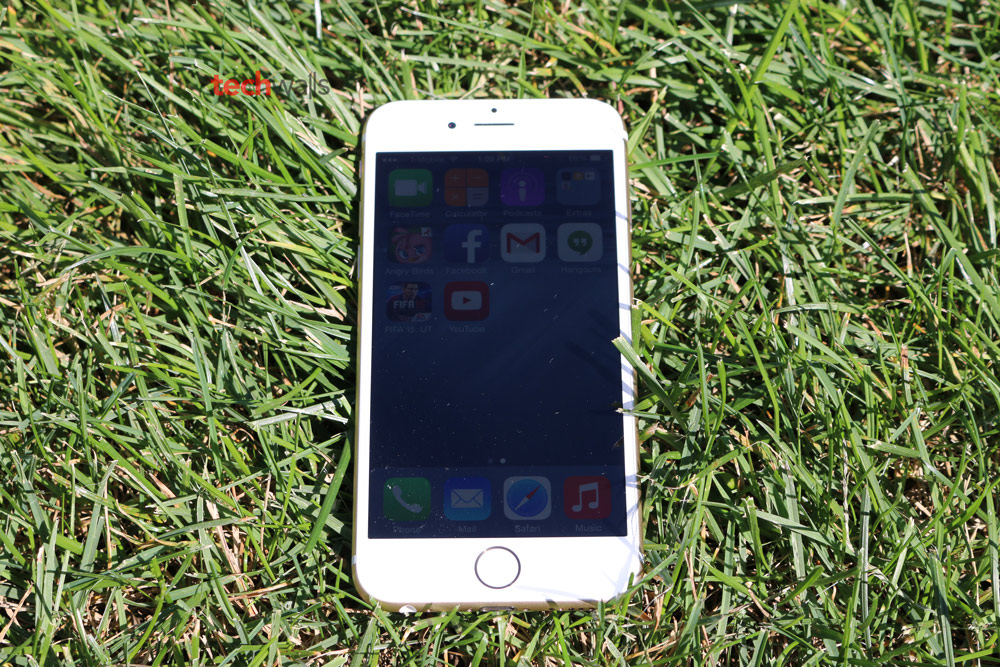 Camera
We were a little disappointed when Apple introduced almost the same 8MP iSight camera as the one on iPhone 5S. However, as that iPhone 5S' camera is still one of the best on the market, this is still not too bad. Besides, Apple added some new features like Focus Pixels which can provide faster focus and improve clarity of our pictures. The camera performs impressively, especially in low-light conditions, the photos are much brighter and less blurry.
You can also adjust exposure manually and HDR is set to auto by default now. Therefore, you might see both versions of your pictures, an original one and another with HDR. I had to turn off the HDR mode because the photos look worse in many cases. Take a look at some image samples.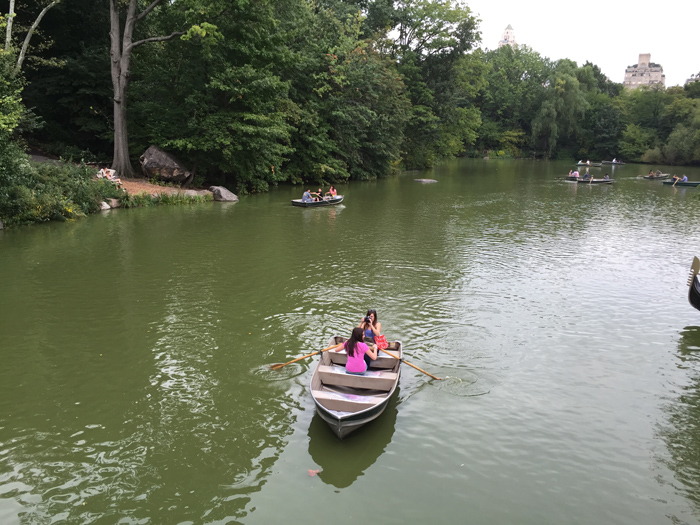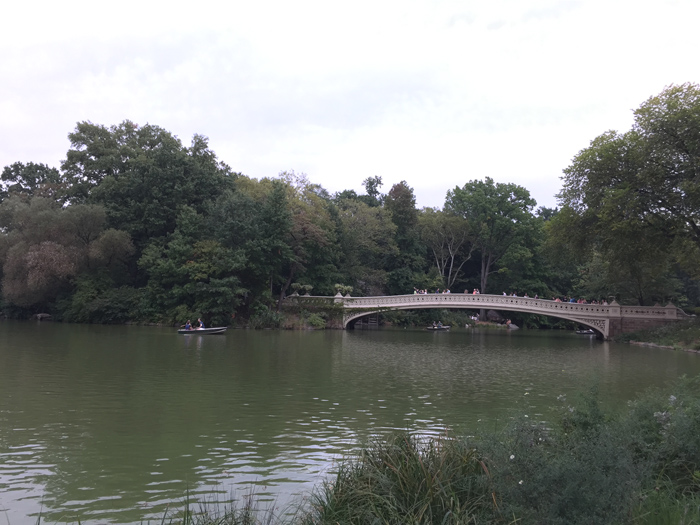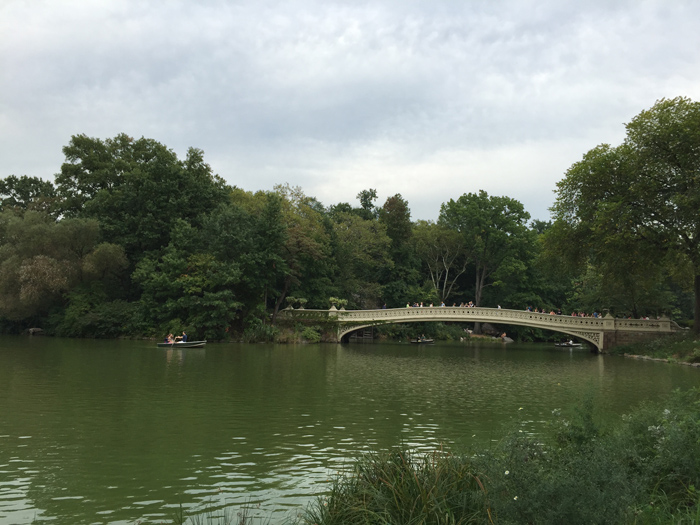 The camera is also capable of recording full-HD videos at 60fps, time-lapse videos and super slow-mo videos at 240fps. Watch some video samples below:
Battery Life
With a more powerful processor, a significant bigger screen and a slimmer design, I was quite surprised that the iPhone 6's battery life is slightly longer than its predecessor. It can last for a full day with moderate use and the charging time seems faster at around 2 hours. Therefore, I don't have any problem with this battery although I expected it could be better. There were a couple of days the phone couldn't last for a full day. However, as I always bring my backup battery Jackery Giant Plus, the iPhone 6 will never die even after 2-3 days.
The iPhone 6 now has a battery monitor which shows which apps or services are consuming the most power, unfortunately, there is no ultra power saving mode like on Samsung Galaxy S5 or HTC One M8.
Conclusion
Pros
Ergonomic design with great build quality.
Bigger screen.
Good camera with some minor improvements.
Some useful features on iOS 8.
Good battery life.
Cons
Some design issues like protruding camera lens.
The display is underwhelming.
Horrible Wi-Fi and cellular reception.
The unlocked version of iPhone 6 will cost you at least $700. I don't recommend this phone because its aforementioned issues and the expensive price tag. If you are using other devices like iPhone 5S or some recent Android phones, you should be happy with your devices now.
Disclosure: We might earn commission from qualifying purchases. The commission help keep the rest of my content free, so thank you!