TechWalls has been a well-established tech blog since founded in 2011. We are a group of tech enthusiasts and influencers that passionate about trying new machines and resolving their issues. We are not only sharing our knowledge but we also making unbiased reviews to help customers in their buying decisions. While most major tech sites are owned by huge media companies, we remain independent to ensure our content to be accurate. We only recommend a product or service if we really like it.
Regarding advertisements, we make sure they are fully disclosed to comply with Federal Trade Commission's and Google's guidelines. Therefore, we can guarantee that our advertisers will get the most out of the advertisements without worrying about any penalization. We are offering a wide range of advertising options including banner ads, homepage ad, and sponsored articles. They will get exposed to our big audience with over 20,000 social followers, 350,000 users, and 500,000 pageviews per month.

Our targeted audience comes mostly from the United States, India, Philippines, United Kingdom, and Canada.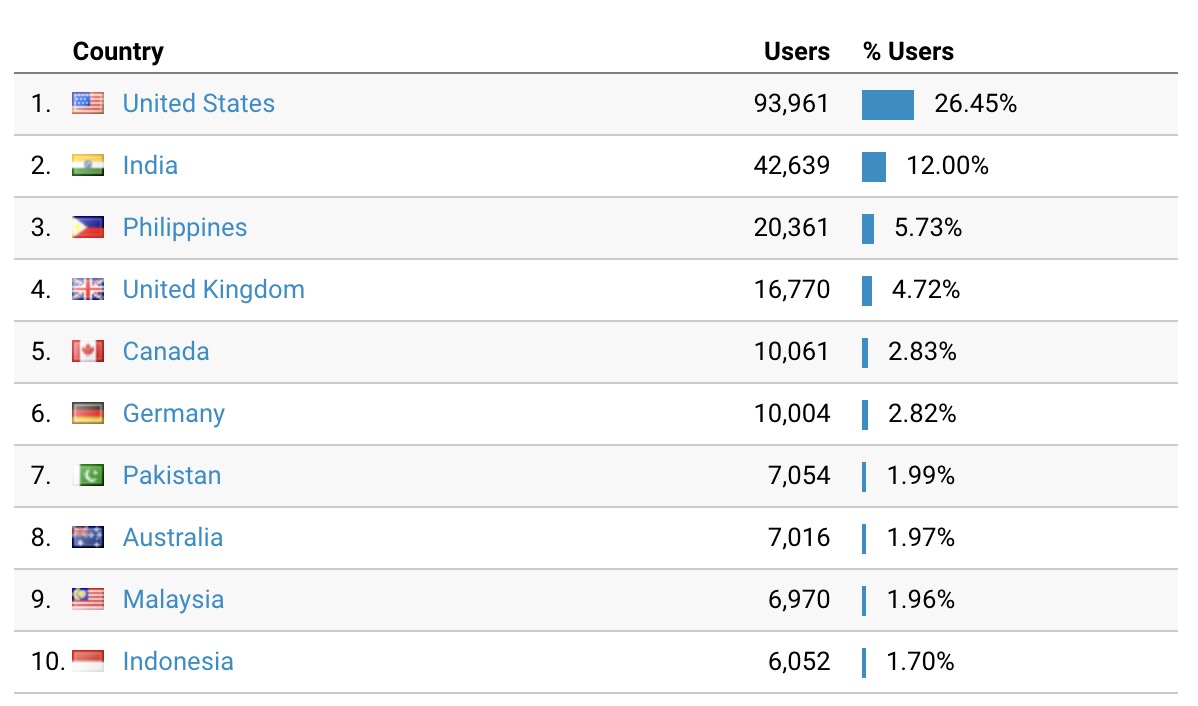 Contact TechWalls for more info on ads and sponsorships.