Are you looking for an effective platform to showcase your products or services to a highly engaged and tech-savvy audience? Look no further than TechWalls! With a rapidly growing readership and a reputation for delivering high-quality, reliable content, TechWalls is the perfect partner to help you elevate your brand's visibility and reach.
Why Choose TechWalls?
Expansive Reach: TechWalls attracts a diverse and global audience of technology enthusiasts, industry professionals, and everyday consumers. By advertising with us, your brand will benefit from increased exposure and targeted reach.
Engaging Content: Our team of expert writers and editors is dedicated to creating unbiased, informative, and compelling content that attracts and retains readers, ensuring maximum visibility for your advertisements.
Customized Advertising Solutions: At TechWalls, we understand that each brand is unique. That's why we offer a range of advertising options designed to meet your specific needs and objectives.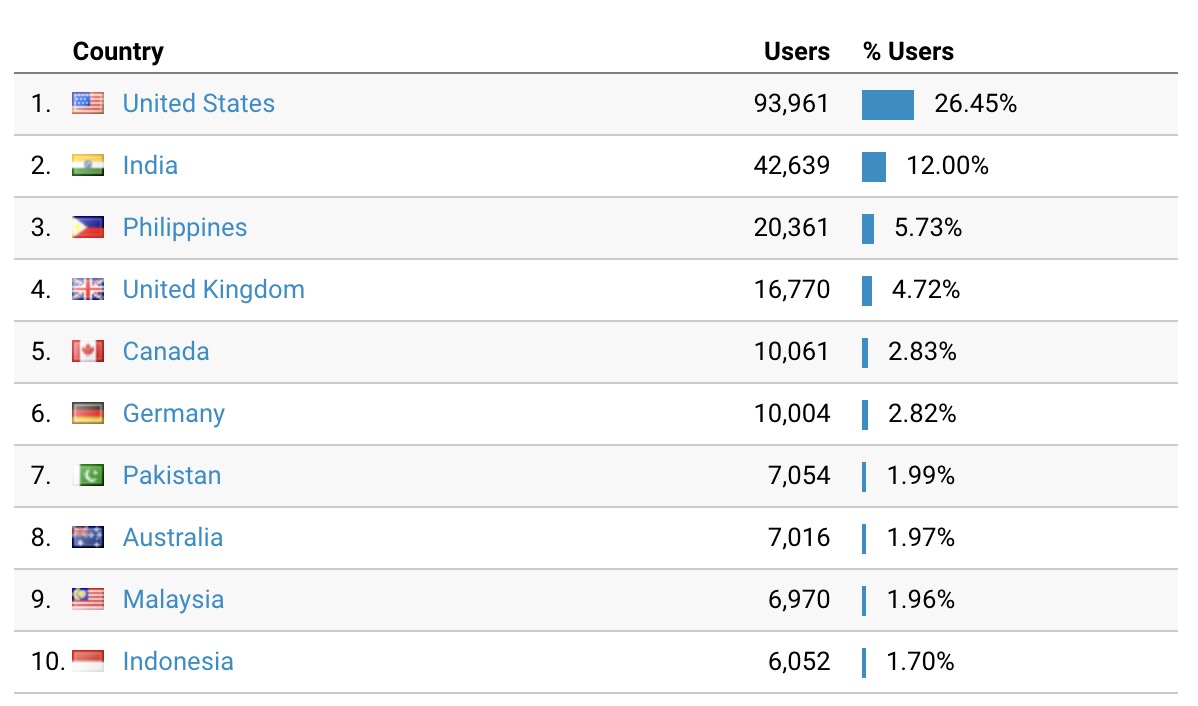 Advertising Options
We offer a variety of advertising solutions, including but not limited to:
Display Ads: Promote your brand with highly visible banner ads, strategically placed across our website to capture maximum attention.

Leaderboard (728×90)
Medium Rectangle (300×250)
Wide Skyscraper (160×600)

Sponsored Content: Collaborate with our team to develop engaging, tailor-made content that seamlessly integrates your brand's message while maintaining the high-quality standards our readers expect.
Product Reviews: Leverage the trust and credibility of TechWalls by having our expert team conduct an unbiased, in-depth review of your product or service. The review can be published on both TechWalls website and Youtube channel.
Social Media Promotion: Increase your brand's reach with targeted promotional campaigns across our social media channels, including Facebook, Twitter, and Instagram.
Ready to Advertise?
To discuss advertising opportunities and rates, please contact our advertising team. We look forward to partnering with you and helping your brand succeed in the digital world!
-The TechWalls Team