Qualcomm Snapdragon 855 is the latest mobile platform and it will power many Android flagship devices in 2019. We're going to check out all the new features and the list of devices powered by this new processor.
Features
Last year, the Snapdragon 845 was inferior as compared to the Apple's A12 Bionic chip. Therefore, the Snapdragon 855 is Qualcomm's endeavor to catch up with Apple. They even promised that the new Snapdragon could achieve twice the performance of the 7nm chip from Apple. This year, Qualcomm has moved from Samsung's 10nm semiconductor manufacturing process to TSMC's 7nm process, which leads to smaller chips and lower power consumption.
The CPU of the Snapdragon SoC is semi-custom ARM Cortex – Kryo 485 which includes 1x 2.84GHz (Cortex A76), 3x 2.42GHz (Cortex A76), and 4x 1.8GHz (Cortex-A55) cores. The new CPU design provides up to a 45% uplift in performance. Besides, the new Adreno 640 GPU also delivers up to 20% faster graphics performance.
Another notable improvement is the Qualcomm Hexagon 690 DSP (Digital Signal Processor) that will boost performance and power efficiency for 5G, AI and XR (VR and AR). They stated that the AI performance is 3x greater than its predecessor's. The ISP (Image Signal Processor) is also faster; It supports 4K HDR video capture with Portrait Mode and HDR10+ video recording.
Qualcomm Snapdragon 855 is the first commercial mobile platform supporting multi-gigabit 5G, however, it is not integrated into the SoC. The chip has LTE on-board but 5G devices will need to be equipped with the extra Snapdragon X50 modem.
List of Smartphones with Snapdragon 855
1. Samsung Galaxy S10 and Galaxy S10 Plus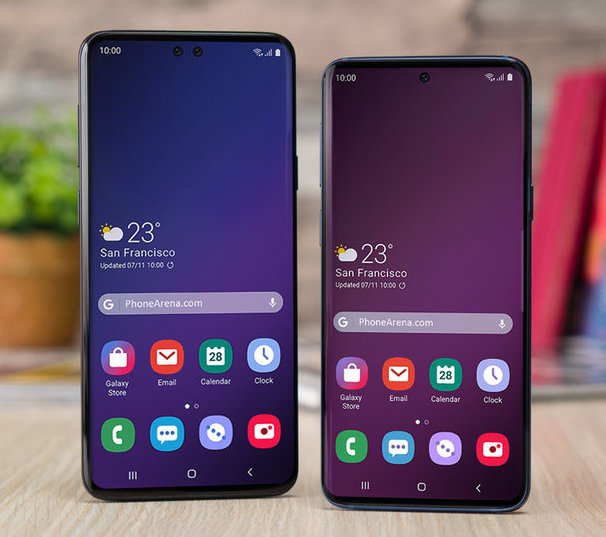 Samsung's devices might not be the first ones debuted with new Snapdragon processor but they are always the first ones released to the public. As usual, there would be two version with different screen sizes, the Galaxy S10 and Galaxy S10 Plus.
2. OnePlus 7 and OnePlus 7T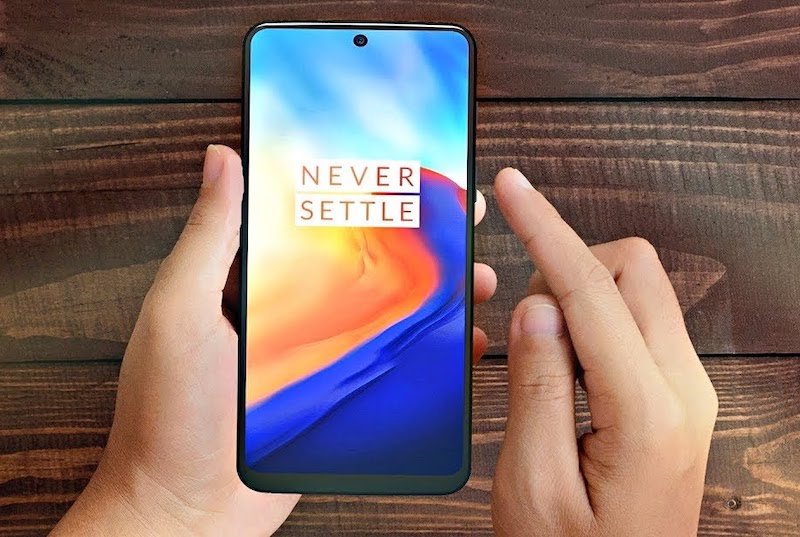 OnePlus is expected to launch the OnePlus 7 in May 2019 and OnePlus 7T a few months later. Between the two phones, only the OnePlus 7T could have 5G. They are still considering the 5G option since it would make the price about $200-$300 higher.
Some more smartphones that would be powered by Snapdragon 855 include LG G8, Sony Xperia XZ4, Xiaomi Mi Mix 3 5G, Xiaomi Mi 9, Samsung Galaxy Note 10, and Google Pixel 4.
This is a developing article, I will keep updating when new smartphones are announced officially.