The new wave of flagship Android smartphones are coming in 2020 and almost all of them will be powered by the Qualcomm Snapdragon 865 SoC. The new processor is expected to deliver ultimate speed and power to turn these phones into 5G, gaming and camera powerhouses. Let's dive deeper to see all the new features and the new smartphones coming with Snapdragon 865.
Features
As compared to the Snapdragon 855, the Snapdragon 865 has been vastly improved in terms of performance and features. The CPU features ARM's newest 1x Cortex A77 @ 2.84GHz 1x512KB pL2, 3x Cortex A77 @ 2.42GHz 3x256KB pL2, and 4x Cortex A55 @ 1.80GHz 4x128KB pL2 cores. The new A77 cores are said to lift the Kryo 585 CPU's performance by 25%. The GPU is updated to the latest Adreno 650 which also provides up to 25% performance boost from its predecessor.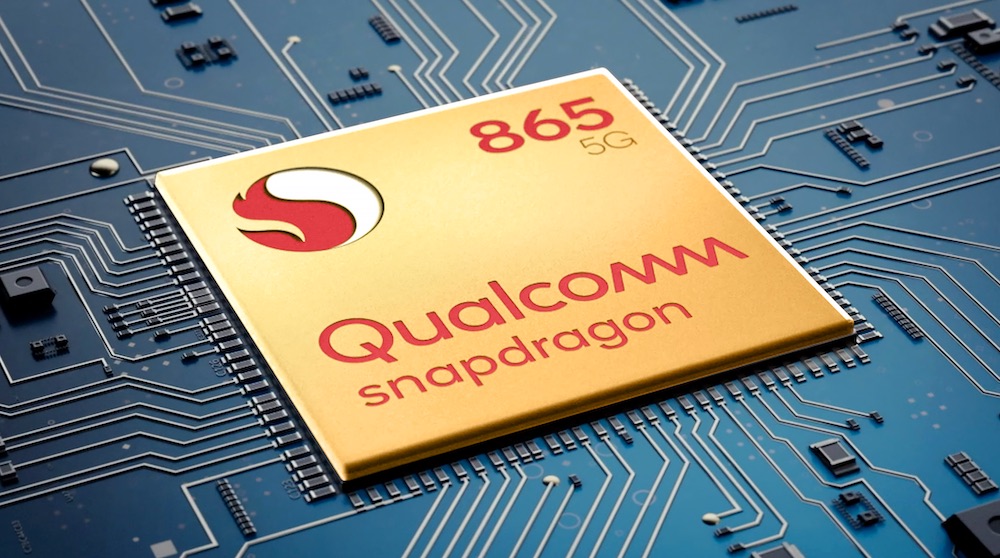 Some other important upgrades include new Tensor cores in the Hexagon 698, the integration of a new hybrid LPDDR5 and LPDDR4X memory controller, and new camera capabilities like 8K video recording, Dolby Vision video capture, or 200MP photo taking. The upgrades are meaningful for power users as they will be able to experience faster processing time for complicated tasks, Gigapixel speed photography, and desktop-level gaming features.
The most important feature of the Snapdragon 865 is the 5G connectivity. Unfortunately, there is no modem integration which means the SoC requires an extra Snapdragon X55 5G Modem. In theory, the modem covers both sub-6GHz and mmWave bands with the maximum download speed up to 7000 Mbps and upload speed up to 3000 Mbps.
Both 5G and 4G chips of the Snapdragon SoC are separated into the X55 modem, so there are some disadvantages like the size and power consumption of the new smartphones. The decision can be explained by the short development time and phone manufacturer also needs more time to integrate a completely new SoC into new phones. We wouldn't be surprised if the cellular modem is re-integrated into the SoC next year. In fact, Qualcomm also released the Snapdragon 765G SoC this year which includes the onboard 4G/5G modem; However, flagship devices might not use the 765G because its performance is significantly lower than 865's.
The List of All Snapdragon 865 Smartphones
1. Samsung Galaxy S11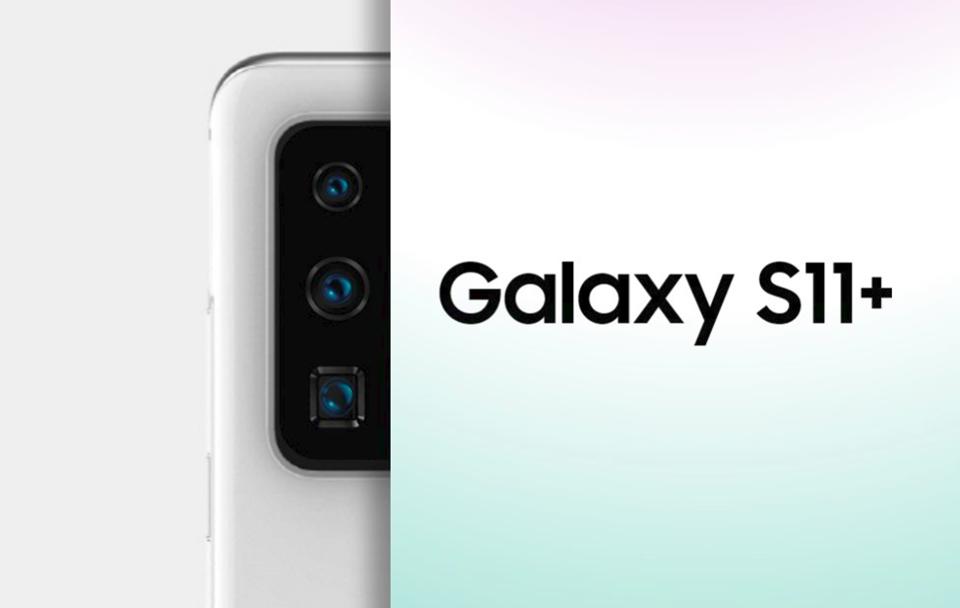 Samsung Galaxy models have always been the first Android flagships launched globally every year and the Galaxy S11 is not an exception. They will come in some variants like S11e, S11, and S11+. The Galaxy S11+ is the highest-end version as it comes with a complicated camera setup including ultra-wide-angle, main camera, periscope zoom lenses, flash, and ToF camera. Besides, it could feature a 5,000mAh battery and the maximum charging speed of 45W.
2. Xiaomi Mi 10
Xiaomi Mi 10 is among the first Snapdragon 865 phones as it was announced in December 2019. The phone would feature a triple-lens ensemble, 8GB/12GB of RAM, 256/512GB of storage
We will keep updating this post once a new Snapdragon 865 phone is announced. Some other phones include the Samsung Galaxy Note 11, OnePlus 8, Xiaomi Black Shark 3, Google Pixel 5, LG G9, LG V60, Asus Zenfone 7, Asus ROG Phone 3, and Sony Xperia 2.