The next-gen Snapdragon 835 flagship SoC (system on chip) was announced by Qualcomm Technologies Inc. in late November 2016. It is expected to revolutionize the mobile industry as this is its first 10-nanometer chip. Qualcomm also confirmed that the new chip comes from the collaboration with Samsung Electronics and it will be built using the 10nm FinFET process by Samsung.
Features
The 10nm Snapdragon 835 is even smaller than its predecessor, the 14nm Snapdragon 821. This is a huge achievement as Samsung is the first manufacturer building the 10nm chips, even sooner than Intel and TMSC. We won't be surprised if flagship smartphones in 2017 will be powered by the new SoC. The smaller chip will spare room for other features, house a bigger battery, or just to make devices smaller and slimmer.
As compared to the Snapdragon 821, the 835 achieved 30% increase in area efficiency, 27% higher performance, and 40% less battery-consuming. The more advanced design will give us a significant battery life improvement. It also features Quick Charge 4 which could give our smartphones extra 5 hours of usage with just 5 minutes of charging, or reach 50% in 15 minutes. And the good news is that Quickcharge 4.0 is compatible with Google's specs for USB Type-C charging.
The CPU is the octa-core Kryo 280, including 4 cores with 2.45GHz threshold and 4 with a 1.9GHz threshold. It also supports one 32MP camera or 16MP dual camera, Bluetooth 5, 4K Ultra HD premium video, and better VR experience with the Adreno 540 GPU.
List of Smartphones with Snapdragon 835 SoC
1. Samsung Galaxy S8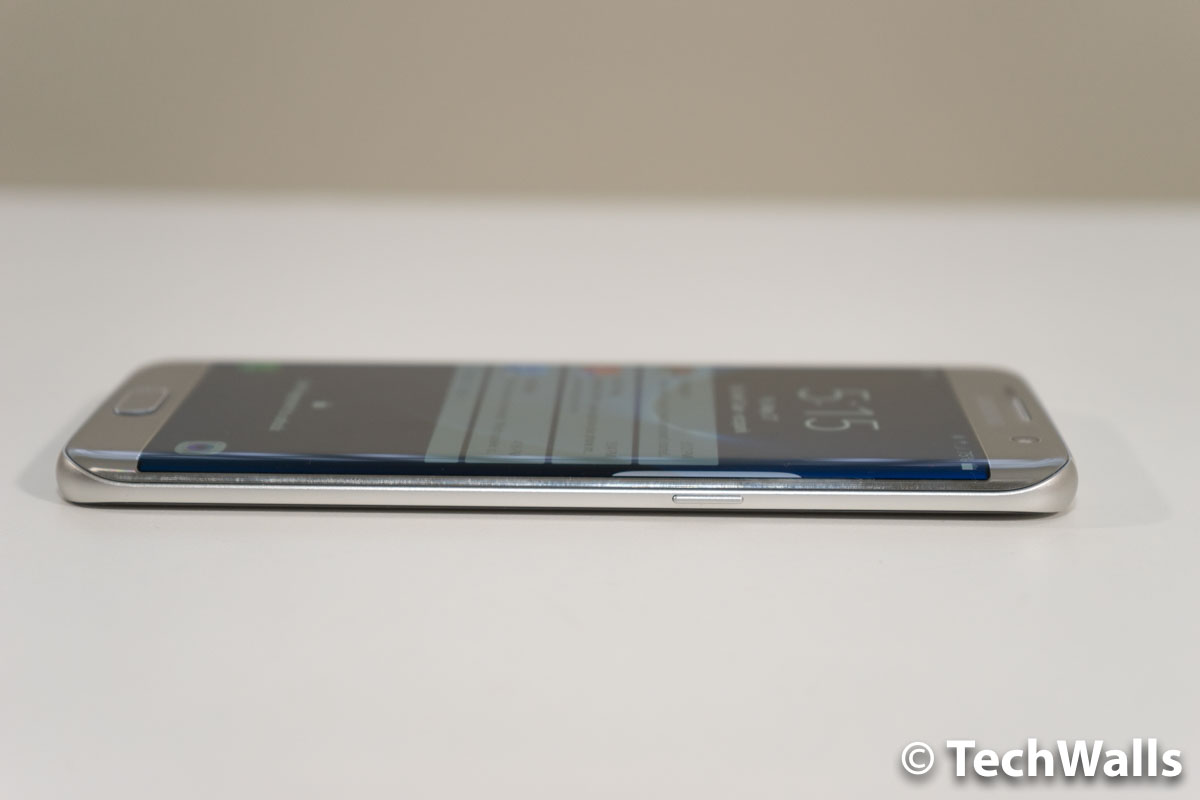 Samsung Galaxy S8 will be the first smartphone powered by the Snapdragon 835. You might see some variants using the Samsung's Exynos 9 Series SoC but you will get the Snapdragon in the US for sure. It would feature Android Nougat, 6GB of RAM and 256GB of storage. We all expect the S8 would be a great phone as Samsung needs to recover from the exploding Note 7 disaster.
2. Microsoft Surface Phone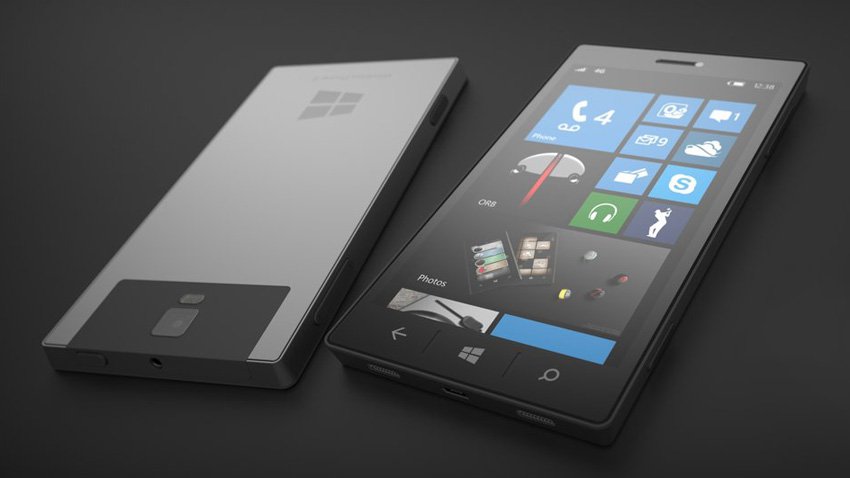 The Surface Phone is said to be the ultimate mobile device you'd want to use. It features Snapdragon 835, 5.5-inch QHD screen, 4GB or 6GB of RAM, Windows 10 Mobile Redstone 3, and can run x86 apps in Continuum.
3. Xiaomi Mi 6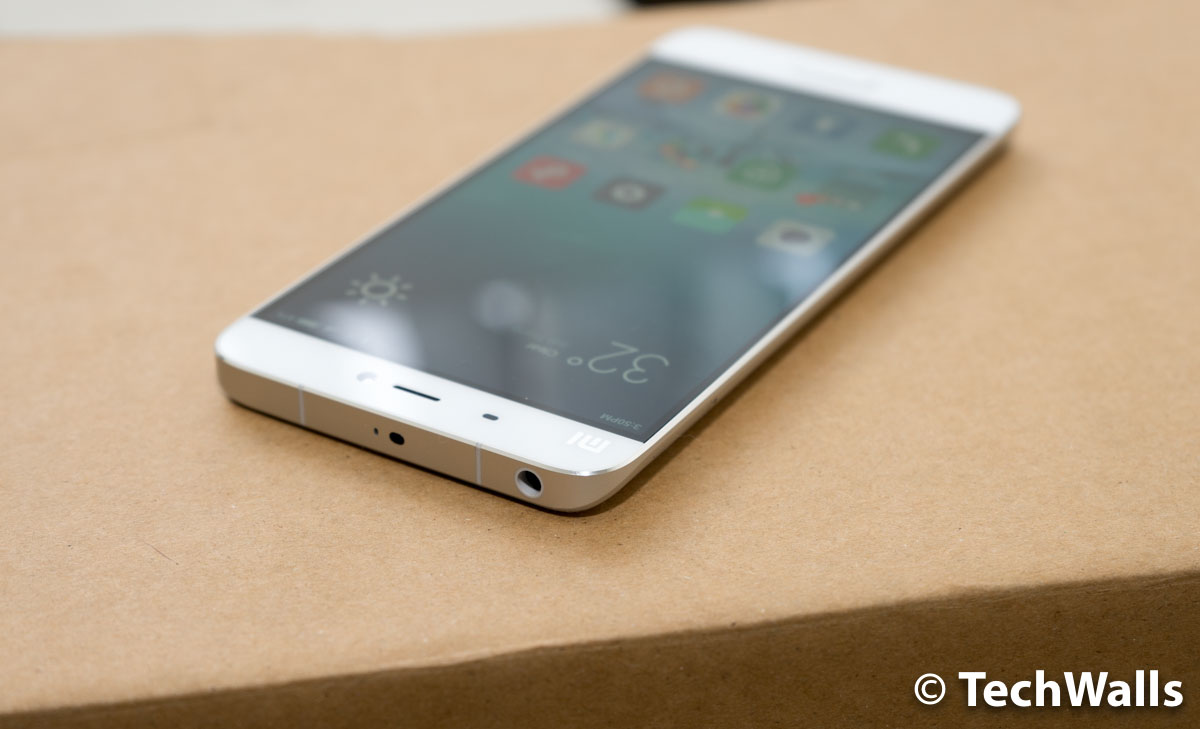 The successor of Xiaomi Mi 5 will be launched in early 2017. It is expected to feature a thin and narrow frame, 4 antennas, and a dual-lens camera on the back.
Some more smartphones that might come with Snapdragon 835 SoC include Nokia 8, LG G6, HTC 11, and OnePlus 4.
Updating…