Phones, gaming consoles, and Smart TV's aren't the only devices that are getting overhauled and enhanced with accessories, gadgets, updates, and goodies. As time has progressed, the tablet has slowly begun to dethrone its predecessors as its demand and popularity have increased.
From Kindle Fires and iPad's, to the original Samsung Galaxy and Google Nexus 9 tablets, the enlarged, hand-held devices are now taking a lead role in the market for electronic devices. Now, the concern isn't necessarily whether you are going to buy a tablet, but which tablet, and what you're going to buy for your tablet in order to make the tablet experience even more enjoyable and convenient.
Cases, Speakers, and Storage
You always have to consider the pros and cons of purchasing any new technology at all: Is it really worth buying that new Hard Shell tablet case for your Google Nexus that all your friends have been talking about? What if it's not all it's cracked-up to be? Or the Kinivo Mini Portable Speaker that can fit in the palm of your hand so everyone in the room can hear the sound of Dwayne Johnson flying through falling buildings in San Andreas? What about external storage devices?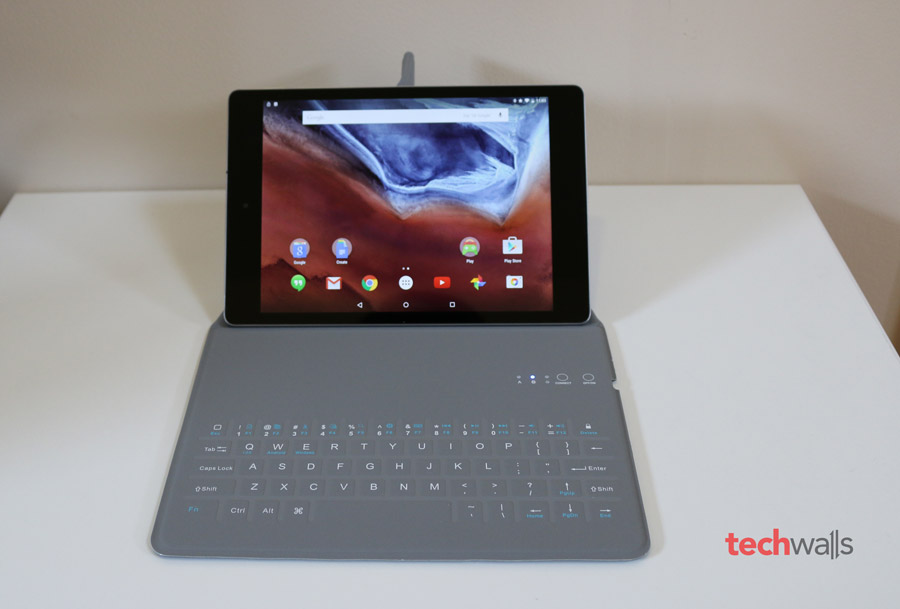 The point is, somewhere along the line, we always find a need or a want for an add-on to our already-amazing tablets of technology. It all depends on what it is exactly that you use the tablet for and how much you're willing to invest. Some people love making tablets a part of their home theater experience; in that case, a Bose Soundlink Bluetooth Mobile Speaker II would be perfect. Others use tablets to run their businesses and my need a Bluetooth headset for Skype calls. Most use tablets for casual activities, like gaming, social networking, and surfing YouTube. There are lots of add-ons.
The Mobile Gaming Experience
A lot of people have been turning to the Nvidia Shield gaming tablet and all its accessories, like the Etymonic hf3 headset and earphones (claimed to be, by Etymonic themselves, "the world's most accurate noise-isolating headset and earphones for under £130), for a prime gaming experience.
Not every game needs insane hardware to make it enjoyable. Take, for example, free no deposit bingo sites that allow you to play competitions for jackpots and other prizes without having to make any initial deposits. The touch-screen convenience the tablet offers and the simple experience of online bingo blend together to make the ideal gaming environment without loads of add-ons. You don't need them for everything.
The Inevitable Desire
No matter your rhyme or reason though, there's always an accessory out there that you'll eventually find yourself wanting and needing; even for those bingo sessions. Be it headphones so you can fall asleep to a ten hour long ambient noise video, or a Micro-SD card to store all your captured moments on, the hunger to buy is bound to grab you. It's only a matter of when.
Disclosure: We might earn commission from qualifying purchases. The commission help keep the rest of my content free, so thank you!