It has been a few weeks I didn't update the weekly Interesting series. Simply it is because there is nothing really interest people, most of us concentrated on Thanksgiving and shopping for some pretty good deals on Black Friday as well as Cyber Monday. I also got some new gadgets for myself with lower prices you can find on normal days.
Enough said, we are coming back to some interesting news this week. We will cover some news on Tim Cook, iPhone 5, Android and Sailfish.
Tim Cook is not so Famous
Tim Cook, CEO of Apple, had an interview with NBC's Brian Williams and the program will air on December 6. It is interesting that unlike Steve Jobs, Tim Cook could walk though parts of Grand Central Terminal in New York City unrecognized. He could just get some praises and attention when he reached the Apple Store there.
It proves that majority of Apple users don't know who is sitting behind Apple.
Unlocked iPhone 5 is available at $649
Apple officially started selling unlocked iPhone 5 this week and it is being priced at $649, $749 and $849 for 16GB, 32GB and 64GB editions respectively. It is still coming with the same 2 color options, black and white. The unlocked version is compatible with any international or domestic GSM network, so you can use it anywhere in case you travel overseas. What you need is just to get a nanoSIM for your own.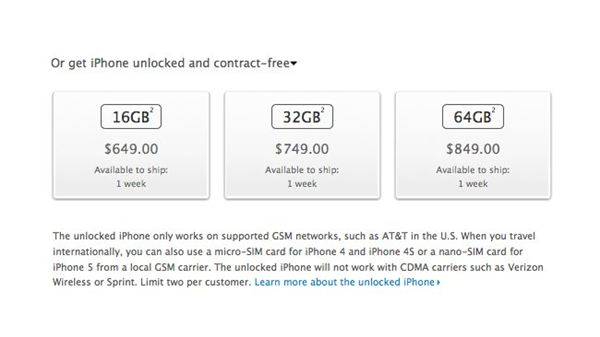 If you are wondering why we should pay $649 for the phone whereas its price is just $199 with 2-year contract, I'd say it will give you freedom in both cost and carrier. You will not be tied to a specific carrier anymore and moreover you can save some money. Firstly, you don't need to buy another phone in case you travel outside the U.S.. Secondly, most carriers are charging at least $70 per month in the 2-year contract. Just do some math and you will have to pay nearly $1,900 overall. As pre-paid plans often cost less, you will just need to pay $1,850 and particularly we can stop the service anytime.
Android tablet for $20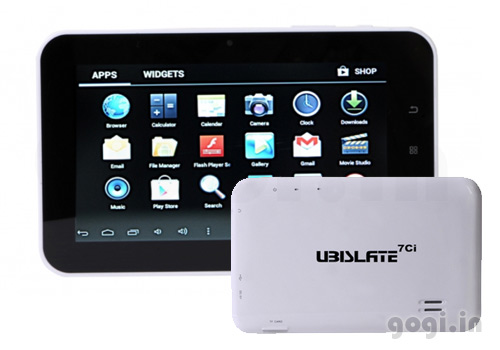 You could be amazed at recently leaked Nexus 7 which would be priced at $99, however, there is even a much cheaper Android tablet. That is the Ubislate 7ci from India.
The tablet features a 7-inch screen with the resolution of 800 x 480 pixels, Android 4.0 Ice Cream Sandwich, Cortex A8 Dual-core 1Ghz processor, 4GB internal memory and comes with Wifi and data editions.
Ubislate 7ci is going on sale for Indian government for $40, then government will sell them to students for just $20. What an incredible price for an Android tablet.
Sailfish – Alternative to iOS and Android
The Finnish mobile startup Jolla has provided first look at its new mobile operating system called Sailfish and it is attracting a lot of attention. It is said to become a legitimate  alternative for Apple's iOS and Google Android.
Let's take a look at the Sailfish UI, it has a lot of potentials. I just hope it is not another fail like Windows Phone or Meego.
Disclosure: As an Amazon Associate, I earn from qualifying purchases. The commission help keep the rest of my content free, so thank you!