2013 was a year of many announces and new releases. Many companies were "happy" with their success and others "deeply disappointed" for their "failures", if these are the right words. But, let's see what these mean …
Samsung
I will begin this article by Samsung and its products in 2013, because I was very surprised by the gadgets the company released. Firstly, we have Galaxy Note 3+Gear. Here on Techwalls, we had many articles about this smartphone. You can watch the Note 3 review here.  So, Galaxy Note 3 "has been developed as the ideal tool to help you stay on top of your busy life, as well as being a great entertainer thanks to its wide 5.7" Full HD screen", according to Samsung. It comes with Samsung Galaxy Gear, which "gives a new meaning to the phrase "dressing smart". The Galaxy Gear connects wirelessly with your Note 3 and makes sure you have everything you need right there on your wrist and within reach. You'll have seamless communication from your Gear to your phone". Samsung calls them "the Perfect Match". I don't know whether it is the best match in the markets right now, but I am sure they can be very useful together.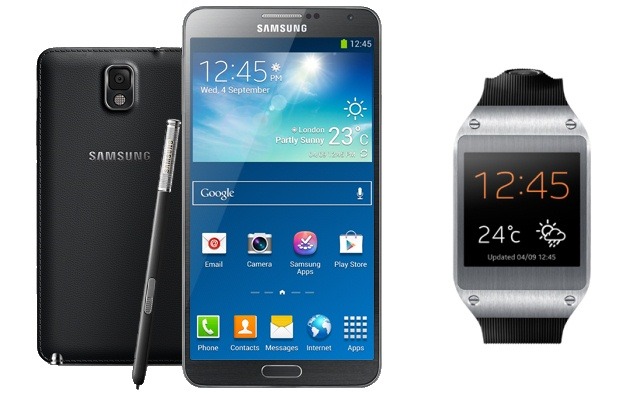 Secondly, there is Samsung Galaxy Tab 3.0. It is the new tablet device from the company and "Your entertainment companion"! The possibilities of the device are many, but there are not many differences with the previous model (Galaxy Tab 2.0). Of course, it comes in 7.0", 10.1" and in an 8.0 inches model, all available in 3G and 4G LTE.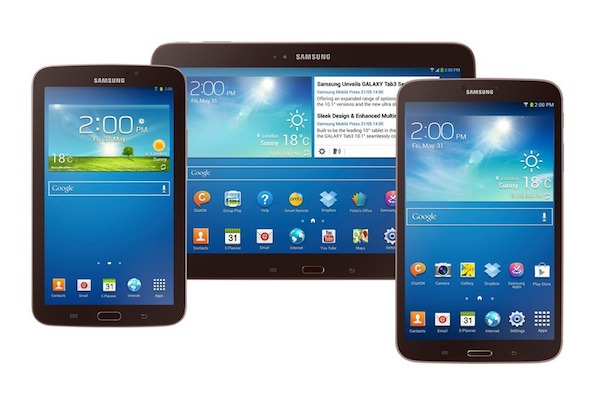 Facebook
Changing subject (of writing). We have Facebook Home. Do you remember it? If not, you are absolutely excused. Or not? Facebook Home is "a new way to turn your Android phone into a great, living, social phone". I must say here that I didn't have the chance to try it, but you can read all about it at Adeel Inam's post here.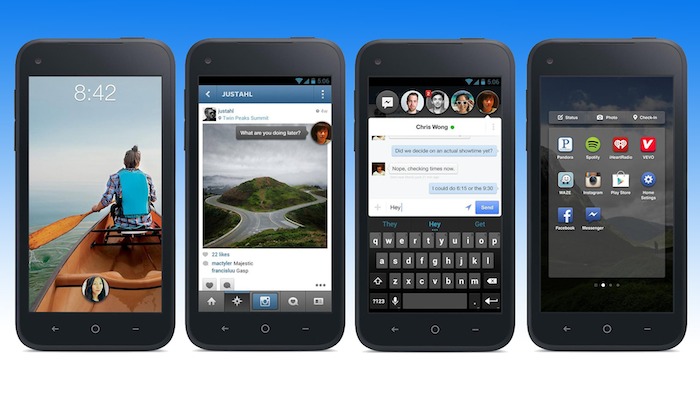 Apple's iPhones and iPads
This year, Apple announced and released two new models of iPhone and its new mobile operating system's version, iOS 7. There is a new device just like the previous model (iPhone 5) called iPhone 5S. It comes in three colours, the classic ones (black and white) and in gold, a new addition in Apple's devices. There is also iPhone 5C, the colourful one of the "family". It comes in 5 colours (light green, light blue, yellow, red and white). They both run iOS 7. Apple also released a new iPad model, the iPad Air. It weighs 1 pound and it is 28% lighter and 20% thinner than the previous iPad model. Apple also released iOS 7, with an all-new and updated look.
Google Glass
This is the all-new wearable gadget from Google. Even in a beta release right now, Google Glass can do many things and it is very useful, especially to Explorers. You can take a picture just by asking for it, you can get direction to your work adress or to London (for example), you can translate words or phrases in other languages. You can also check your e-mails (or send one), Facebook and Google+ statuses, Twitter tweets and more (like Pinterest, for example). Get an in-depth look at Google's Glasses from Techwalls here (article by Raphael Ndwigah).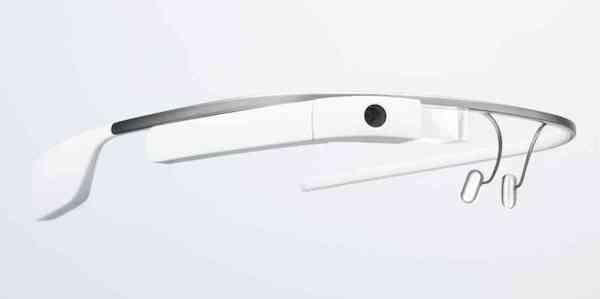 All in all, it was a busy year as far as technology is concerned. We had smartphones, iPads, Glasses and more. So, let's hope 2014 will be even more awesome (2013 was good, too). What do you think about "The Tech Year of 2013" ?
P.S. Happy New Year!  – Joseph Gidiotis
Disclosure: We might earn commission from qualifying purchases. The commission help keep the rest of my content free, so thank you!