As the next year is around the corner and so is CES. Where all the big companies will reveal their new smartphones and technologies Samsung has some big plans as well.
There are rumors that Samsung is going to bring two new processors to CES the Exynos 6 and Exynos S which will be used in their next gen smartphone the Samsung Galaxy S5. The Exynos 6 and Exynos S will be the first true octa cores that can do much more than the old ones used in Galaxy S4 and Note 3.
If you know about the octa core Exynos chips used on Galaxy S4 and Note 3 then you should also know that they have two separate processors a high and a low processor and both cannot work at the same time, because each processor takes its turn depending on what we are running on the smartphone. While the Exynos 6 will be a true octa core and will have the ability to do multiprocessing just like an Intel dual-core CPU. There are also rumors about Samsung introducing another Exynos chip alongside Exynos 6 which will be called the Exynos S. They both will be based on the new 64-bit architecture but the only different is that Samsung will be manufacturing the Exynos S by themselves and therefore will be their own chip. Exynos 6 is said to be 1.53 times faster than QUALCOMM Snapdragon 800 while the Exynos S will be 1.43 times faster, as Snapdragon 800 is the fastest processors for now that's why companies are using it as a benchmark.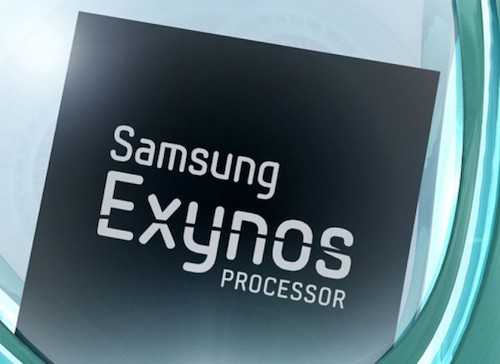 So we should be expecting two version of Galaxy S5 the ones with Exynos 6 and one with Exynos S or maybe Snapdragon 800. Samsung might also update both their Exynos 5410 and 5420 through a software update allowing them to do multi-processing as well and become true octa cores, but it's said that Exynos 5410 is not compatible in terms of both software and hardware whereas 5420 is compatible and only needs a software update, which in short means that Galaxy S4 won't be able to multi process while those of you who own Galaxy Note 3 would be able to enjoy the performance of a true octa core.
Disclosure: We might earn commission from qualifying purchases. The commission help keep the rest of my content free, so thank you!