Amazon used to provide the best customer service among e-commerce websites, however, there have been a lot of changes that make it less appealing for online shoppers. You might remember the case of Greg Nelson as Amazon banned him after he returned 37 of the 343 items he bought on the website. My Amazon account was also banned a few months ago for the same reason.
In a statement earlier today, Amazon has just announced another backward step in their service quality. Starting May 2016, Amazon no longer gives refunds for price adjustments after you purchase items on the site, except for TVs. Therefore, any purchase on other categories will be considered an exception, and you might or might not receive the price-change refund. I contacted Amazon for confirmation and got the same answer: "Our prices do change over time. We don't offer post-purchase adjustments for products other than TVs."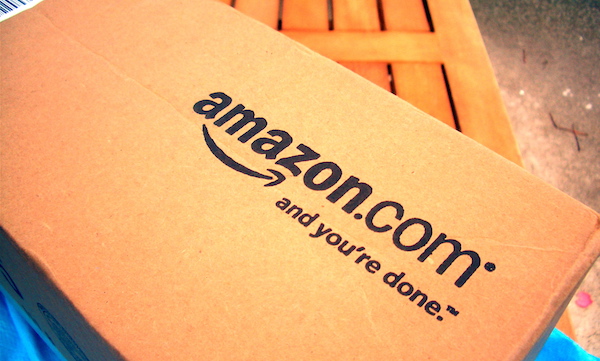 Previously, there was a 7-day price protection on all items fulfilled by Amazon and I could easily request refunds in a chat session on Contact Us page. I even successfully requested a refund when seeing a price drop on my Philips soundbar 6 months after the purchase date, however, this is a one-time offer. Now you can't even get refunds within 7 days.
This move is considered an action to prevent revenue loss coming from recent startups like Earny or Paribus. Those services were expected to help customers save a lot of money by tracking your purchases, finding your e-receipts, checking for a price drop and requesting a refund automatically. Obviously, they became useless after the policy change.
Therefore, if you fail to request a price-adjustment refund, the only solution now is to return and reorder the item. However, this is not really practical because you will probably have to pay for shipping, and even worse, your Amazon account can be banned for excessive returns.
Meanwhile in India, Amazon also updates the return policy and they stopped giving refunds for electronics products, including mobile phones, tablets, laptops, desktops, monitors, cameras and camera lenses. Although they no longer issue refunds, you will still be able to request a free replacement  when you receive a broken or defective item.
What do you think about the new policy of Amazon? Will it change your shopping habit?
Disclosure: We might earn commission from qualifying purchases. The commission help keep the rest of my content free, so thank you!