Regardless of if I get the opportunity to review the latest iPhone or not, when it comes to my personal phone, I'm always the individual who waits at least a month or two after a release to get the latest iPhone. Usually as a way to let all the glitches (like antennagate) run their course, however this time around I was an early adopter.
I jumped in and got the new iPhone 5, and as most users are saying, it's pretty amazing. If you are like me and you just got a new iPhone, you may be wondering which apps will fit in well with your needs. If you need some inspiration, here is my full iPhone 5 app collection. My iPhone is separated into folders, the apps are also categorized accordingly.
The Homescreen
As you may or may not have known, Apple and Google's ties were severed with the implementation of iOS 6. This wasn't just a contractual end, but also an end to YouTube and Google Maps being shipped with iPhone devices. Because of this, a couple of additions had to be made to my iPhone 5 right away. I had to get YouTube and Google Maps, and I haven't looked back since.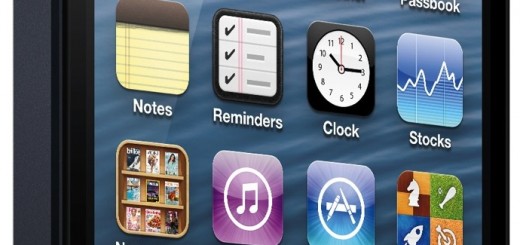 Apps Mentioned:
Utilities
The first folder you'll notice is the Utilities folder. Included on all iPhone devices out of the box, there were a couple of apps I added to this folder to still utilize its namesake while adding a personal touch with apps that I make use of everyday. The two apps I added will help you out in many ways with your iPhone usage.
Apps Mentioned:
Games
I'm not really a video game player, yes I know, I'm the weirdest techie out there. However, my iPhone is the device that I become a true gamer in. From nostalgic classics to novel iOS-only games, if it's not already on my iPhone, I have at least tried it out. Below are the games that are on my iPhone lately, with many more to be added in the near future.
Apps Mentioned:
Finance
There are very few apps that I trust this sensitive information with. However, the four that I have chosen are amazing quality, and allow me to ensure that I am on top of my accounts, credit cards, and stocks while on the go. Here are the four that you may enjoy. Some are more personal, like USAA (my bank), however most well known banks have apps of their own as well.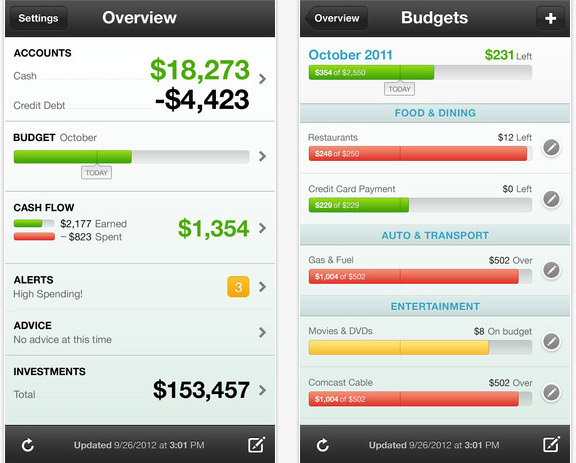 Apps Mentioned:
Social
Many aspects of my job require me to stay on top of social media. However, very few apps are needed for me to keep my job easier. Here are the apps that I make use of to ensure that my followers are kept updated both in my personal life and writing life. Many of them are essentials, while some are up-and-coming.
Apps Mentioned:
Lifestyle
The lifestyle folder is the section where I keep all of my most used applications that help my life in some way. From restaurant apps, to shipping (I do a lot of shipping for work and just online shopping), and more. Below, here are the nine apps that are within my lifestyle folder.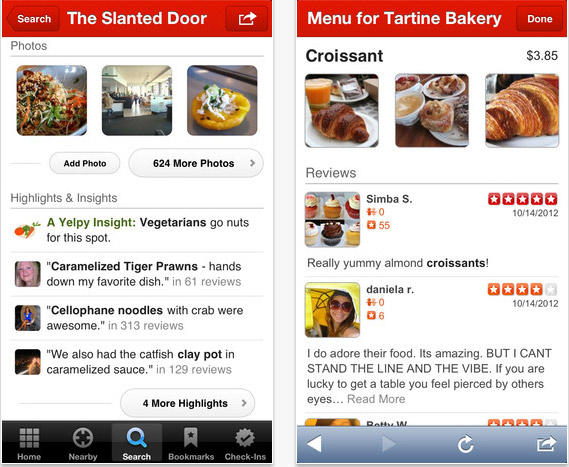 Apps Mentioned:
Productivity
The GTD principle is to get more things done with less. The more you use to get things done, the more time you'll need to learn the tools used, and this leads to more time wasted. I keep this folder slim, and apps that aren't cutting it get the axe immediately. Those who are admitted, however, usually stay for the long run.
Apps Mentioned:
Travel
Since having my iPhone, I haven't done any serious traveling. However, with my spring trip coming up, this folder will begin to grow. Here are the three apps already in the folder.
Apps Mentioned:
Disclosure: We might earn commission from qualifying purchases. The commission help keep the rest of my content free, so thank you!