Over the first week, iPhone 5 broke a new record with 5 million unit sales. However, the number does not anything as the number of complaints is increasing day by day. Users have never been that disappointed and this could be the worst iPhone generation ever.
iPhone 5 launched on September 21 and it brought a lot of expectations. People were still lining up at Apple Stores with the hope to bring home a bigger screen, thinner, lighter and more powerful iPhone. However, as all other new tech products, iPhone 5 has issues, from fixable to more serious ones that potential buyers should consider.
Here are the biggest problems people have faced with their iPhone.
1. Rubbish Apple Maps
Apple Maps is intended to replace Google Maps in iOS6 but it fails. The app is seen to misplace cities, fail to locate addresses, terrible voice turn-by-turn and other problems. The problem will not be fixed soon so the only solution is using Google Maps with Safari.
Check out this post see why the Apple Maps is a disaster.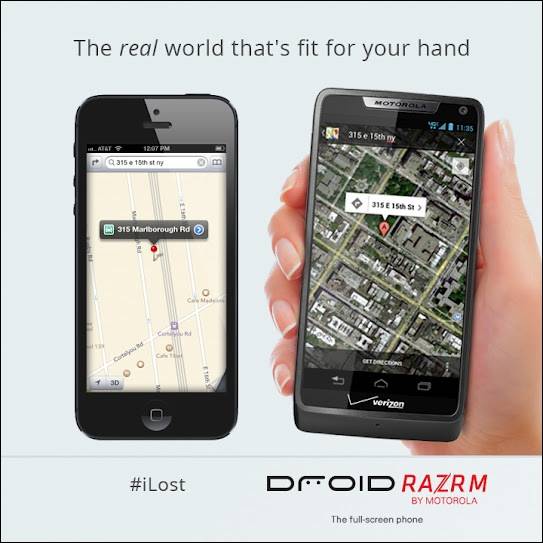 2. Not better camera
The iPhone 5's 8MP camera performs well, but it doesn't noticeably outperform the camera of iPhone 4S. Apple promoted the camera as improved with the new image signal processor providing more brightness to a picture. Unfortunately, tests don't show significant difference. Moreover, users started seeing a purple flare appeared on pictures when you take camera toward a bright light.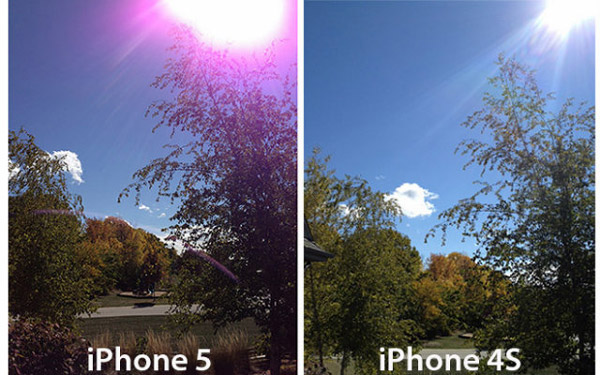 The issue is confirmed on Apple's support page. They recommended users to move the camera slightly and avoid bright light entering the lens. Try to use iPhone 5's camera the right way, using your hand to shield the lens will minimize or eliminate the effect.
3. Easy Scratch
iPhone 5 seems to be more durable than iPhone 4S and some other phones, however, its back and edges are not resistant to scratches. Customers even see scuff marks when they just get their phones out of the box.
A member at iFixIt posted a video of her 2-year-old daughter scratching the phone's aluminum rear case easily with a set of keys. Apple explains this is due to the iPhone 5's aluminum casing, which is prone to damages.
4. Like a toy phone
Many iPhone 5 users don't like the iPhone 5 since they first get hands on it. They don't have the premium feeling when holding an iPhone anymore. iPhone 5's screen is not big enough and it is too light and thin as well. It is toy-like and easy to slip out of hands.
5. Wi-fi issues
When compared to iPhone 4 and iPhone 4S, people are seeing slow to nonexistent WiFi connectivity in iPhone 5. The issue happens to secure WiFi connection like WPA2, Apple confirms this problem and suggests moving to less secure WiFi connections.
6. Lightning dock connector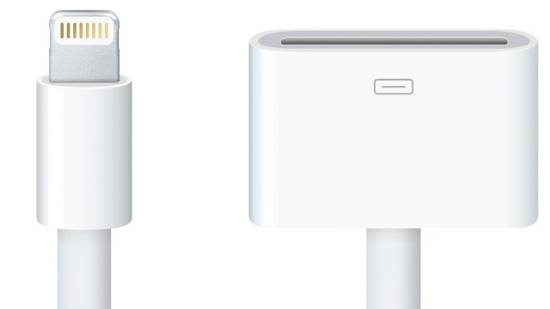 iPhone 5 uses a smaller connector port called Lightning, so users need new power cords so that it could connect with older accessories such as speaker systems or alarm clocks. You will have to pay a $29 adapter or $39 if you want a new cable with it. However, you will still not be able to transmit data out of the device, and it will cost more $19 for a Lightning-to-USB cable.
7. Light Leaking
The white iPhone 5 has some light leaks on the top right corner of the screen. Users will see the problem when they use their phone in dark room.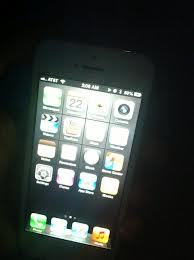 What do you think about the above issues? Will they prevent you from buying an iPhone 5?
Disclosure: We might earn commission from qualifying purchases. The commission help keep the rest of my content free, so thank you!