I used to think that $200 is already a good price for budget Android smartphones, that's why I'm quite surprised when Cubot, a Chinese manufacturer, introduced the Note S phablet for well under $100. How can it be possible and what compromises you will have to deal with when buying this phone? Let's figure out in the review.
Initial Setup
Design & Build Quality
The Cubot Note S is considered as a phablet because of its huge screen. It features a 5.5-inch display which is the same screen size as the Samsung Galaxy S7 Edge. You can see that the 2 phones have almost the same size when being placed next to each other. The S7 Edge is actually thinner and lighter even with a case on it.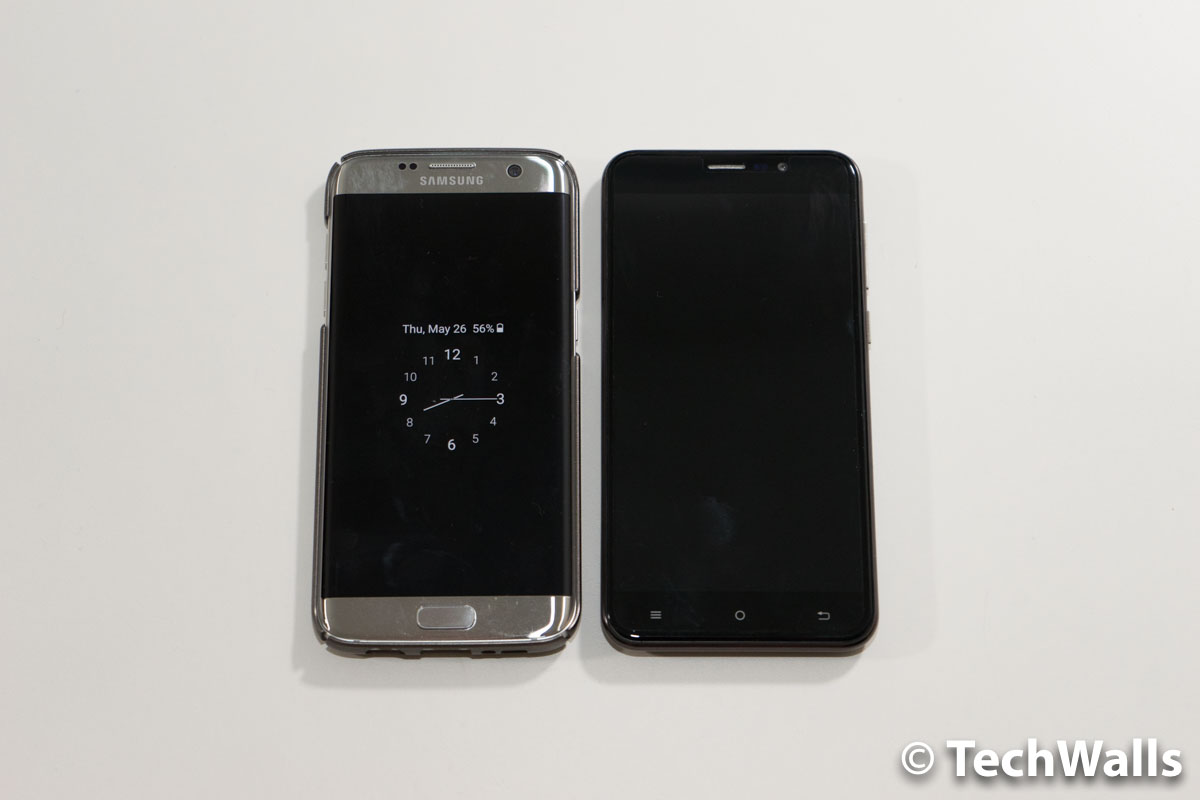 Obviously, we can't compare the cheap Chinese phone to flagship Android phones because it costs nearly 1/10th the price of those expensive phones. I'm actually quite surprised with build quality of this Cubot phone. It doesn't have an aluminum unibody construction and it is built mostly of plastic but it feels very sturdy and there is nothing flimsy here.
After taking out the back panel, you can see the removable battery, 2 micro-SIM card slots, and a microSD card slot. The loudspeaker is also placed on the back of the phone, along with a rear camera and an LED flash.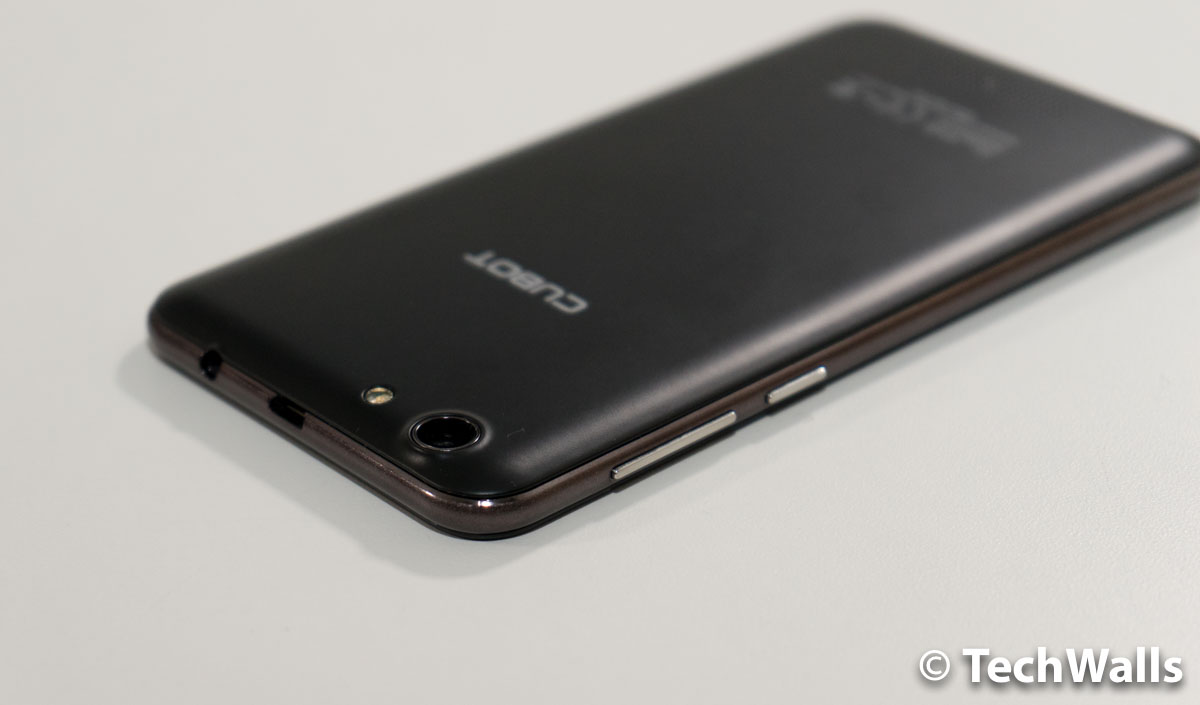 All buttons are placed on the right side while connections can be found on top. The bottom and left side are totally clean.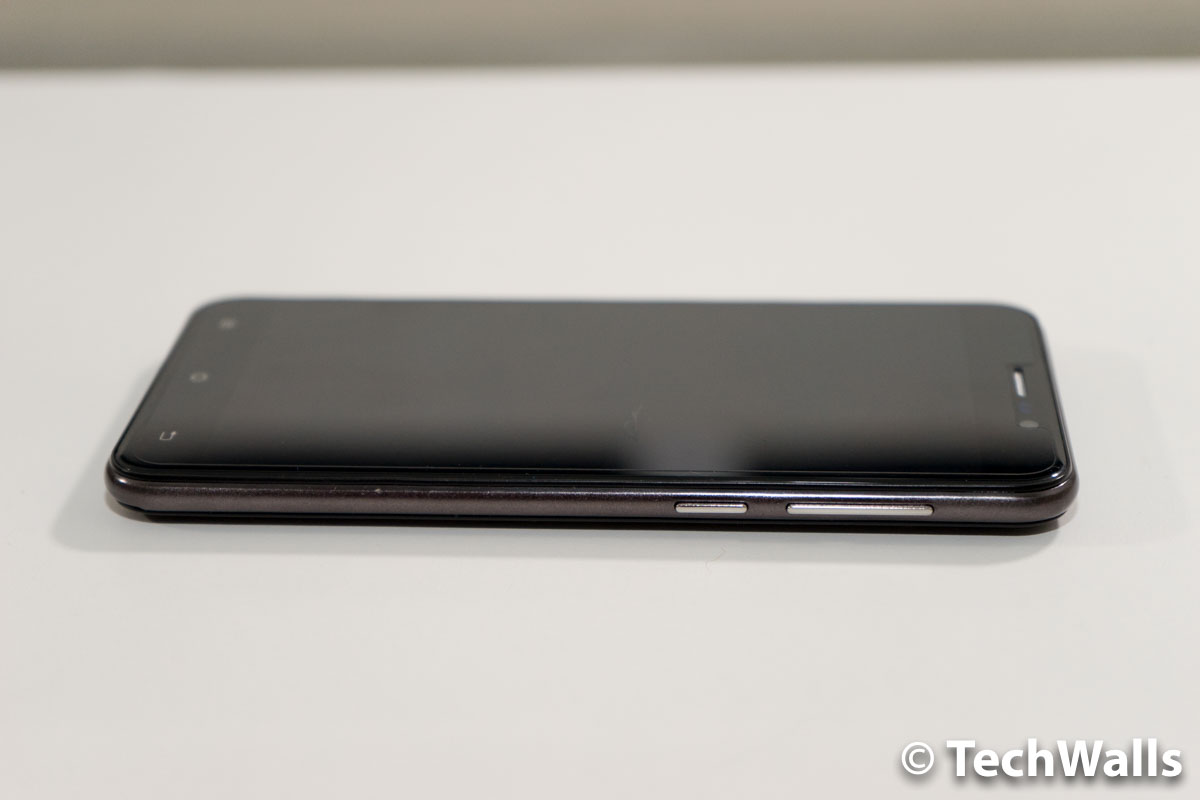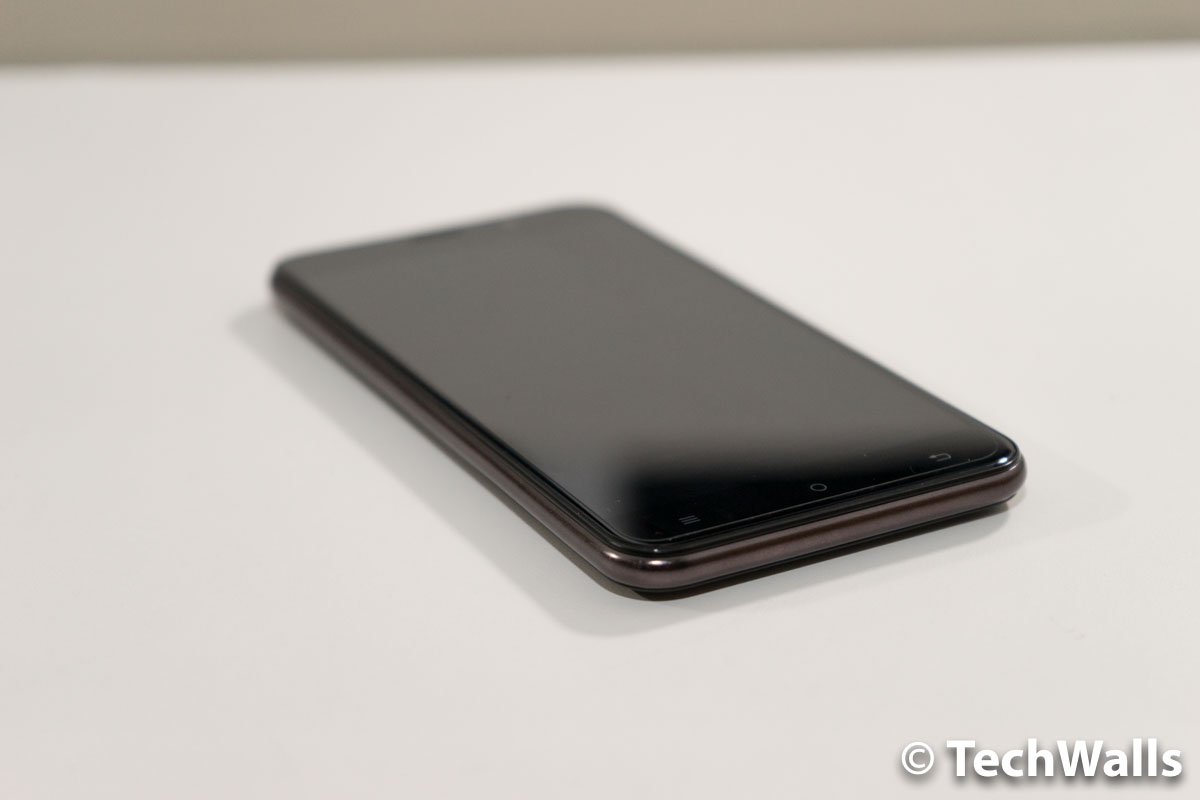 My review unit is the black version and it looks pretty dull. There is nothing less compelling than a black plastic phone. The Cubot also comes in 2 more color options which are gold and white, you might want to check them out if you plan to buy this phone.
The phone is not really comfortable in my hand because the edges don't have rounded edges like on the iPhone 6S Plus or Galaxy S7 Edge. The screen already has a screen protector on it, this is important because it is just 2.5D hard glass, which is not as durable as Gorilla glass. There are 3 capacitive buttons under the screen but all of them are not backlit ones. Those limitations are understandable because Cubot needs to lower the price as much as possible.
Display
If you've ever used smartphones with a beautiful display like Samsung Galaxy S7 or LG G5, you will be a little disappointed when looking at the Cubot's screen. The huge screen has resolutions of 1280 x 720 pixels, therefore, it doesn't really sharp when you view pictures as well as watch full-HD movies. Besides, the color is not vibrant and the contrast is too low, so you can see that image might be oversaturated sometimes and the black is not dark at all. This is not a great screen but it is still acceptable because everything is bright enough under sunlight and I don't have any complaint for daily uses.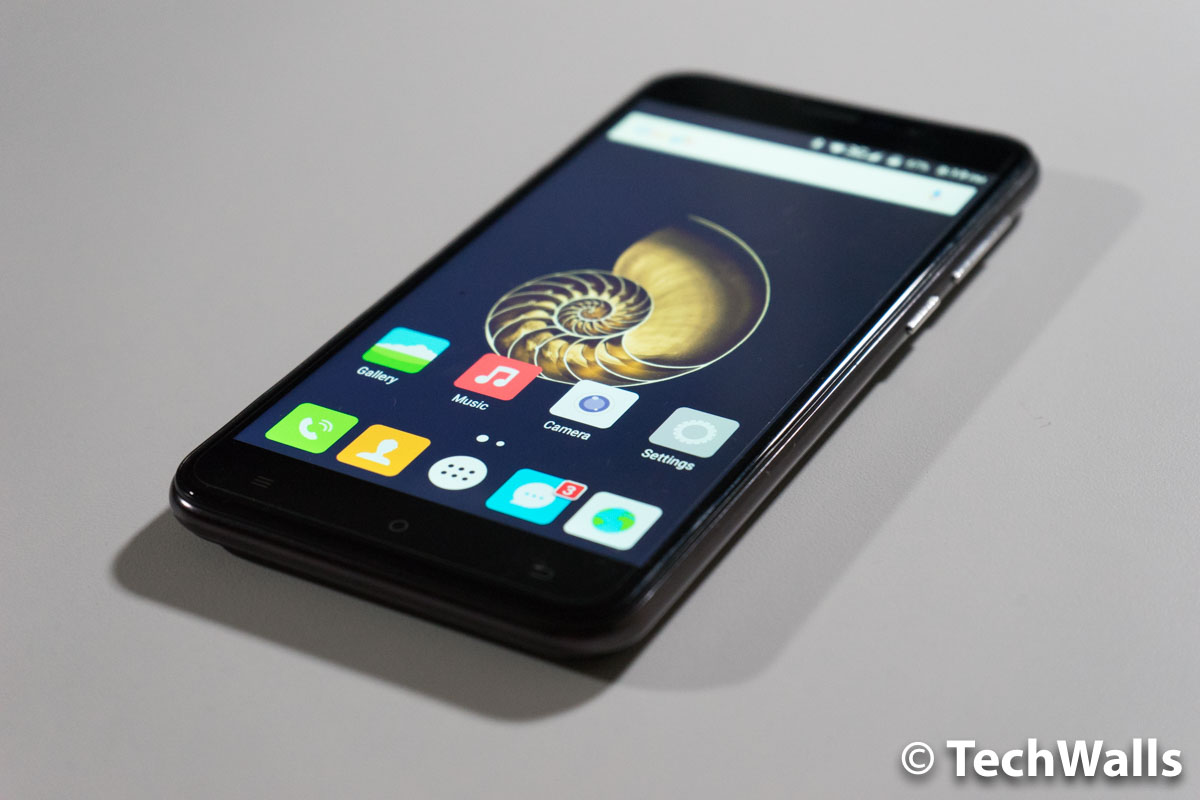 Interface and User Experience
The Cubot Note S runs on top of Android 5.1 and this is very close to the stock Android, some screens even look pretty much the same. A great thing is that the phone doesn't come with any bloatware. However, while most other Android phones have been upgraded to Android 6.0 at the moment, I'm really not sure if the Cubot will receive the update anytime soon.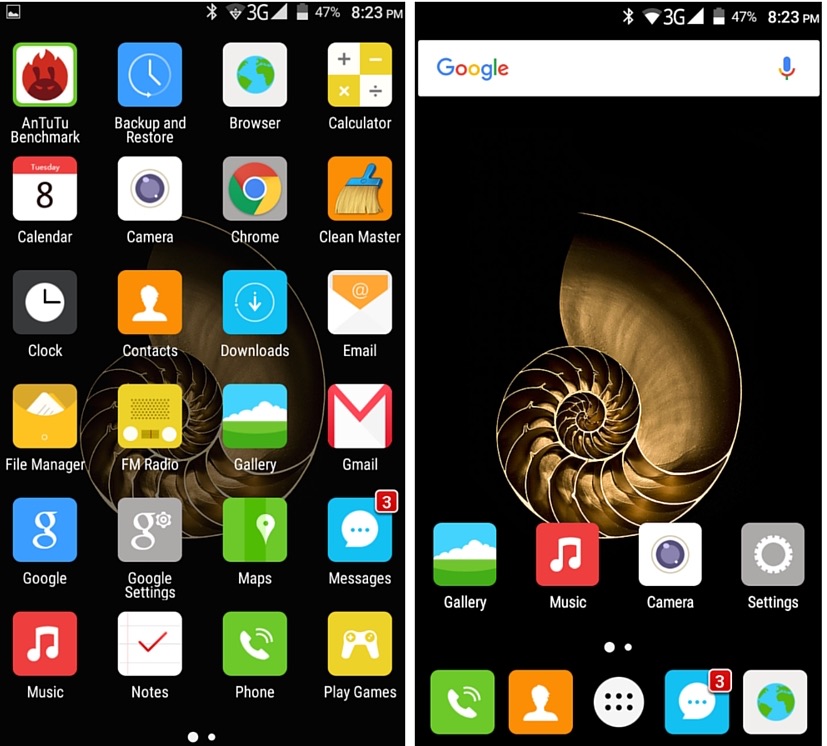 The phablet is powered by the quad-core MTK6580 chip with Mali-400 MP GPU, 2GB of RAM and 16GB of internal storage. The chipset is good enough to run basic apps but the phone will become very slow and laggy when you play average games like Hungry Shark Evolution or any image/video processing app. The Antutu benchmark also shows a very low score of just over 24,000. This is ranked lower than many phones produced 3-4 years ago like the HTC One or LG G2.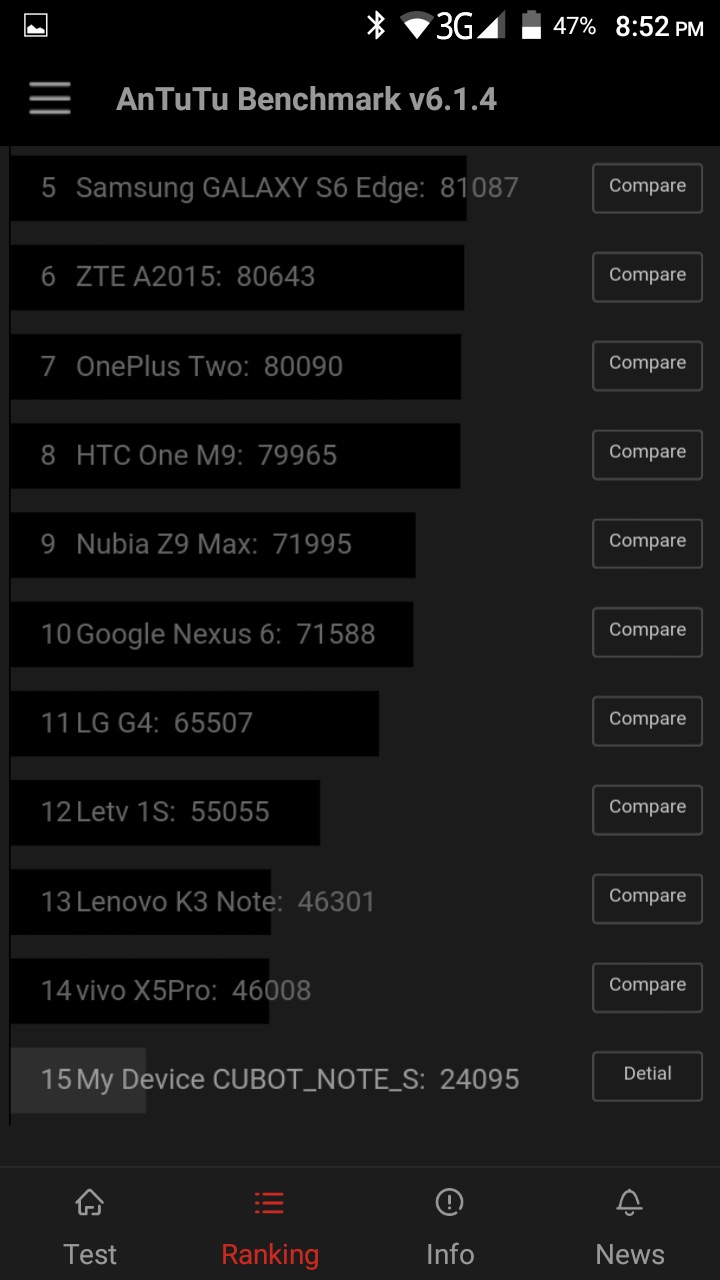 Signal Reception
I'm glad that I haven't got any dropped call with the phone, even when I use 2 SIM cards at the same time. Unfortunately, there are a couple of downsides here.
Firstly, this is a 3G phone only, therefore, you won't be able to take advantage of the faster 4G networks which are widely available around the world now.
Next, there is a problem with the Wi-fi connection as I sometimes couldn't connect to any Wi-fi network in range. The only solution is to restart the phone and everything works great again.
Camera
Cubot uses a Samsung sensor for its rear camera and it comes with promising specs like 8MP, 5P lens, ƒ/ 2.0 aperture and HDR mode, however, its performance is subpar. It is only acceptable under well-lit conditions, so you can use these shots for Facebook and Instagram. Unfortunately, when you take pictures indoors or in low-light environments, the camera becomes so laggy, the autofocus feature is slow and inaccurate, and the photos come out grainy, blurry, and lack of color vibrancy.
Besides, the camera is not equipped with optical image stabilization (OIS), so the video footage also becomes very shaky.
Take a look at some sample images below.
And here is the full-HD 1080p video captured with the rear camera:
Battery
Finally, there is something impressive about the phone. Its 4150mAh battery performs very well in real life. It can last up to a week in idle mode and 2 days for heavy usage. Obviously, the low-res screen is the key to increase the battery life here.
The phone doesn't support quick charge, so it will take nearly 3 hours to fully charge the battery.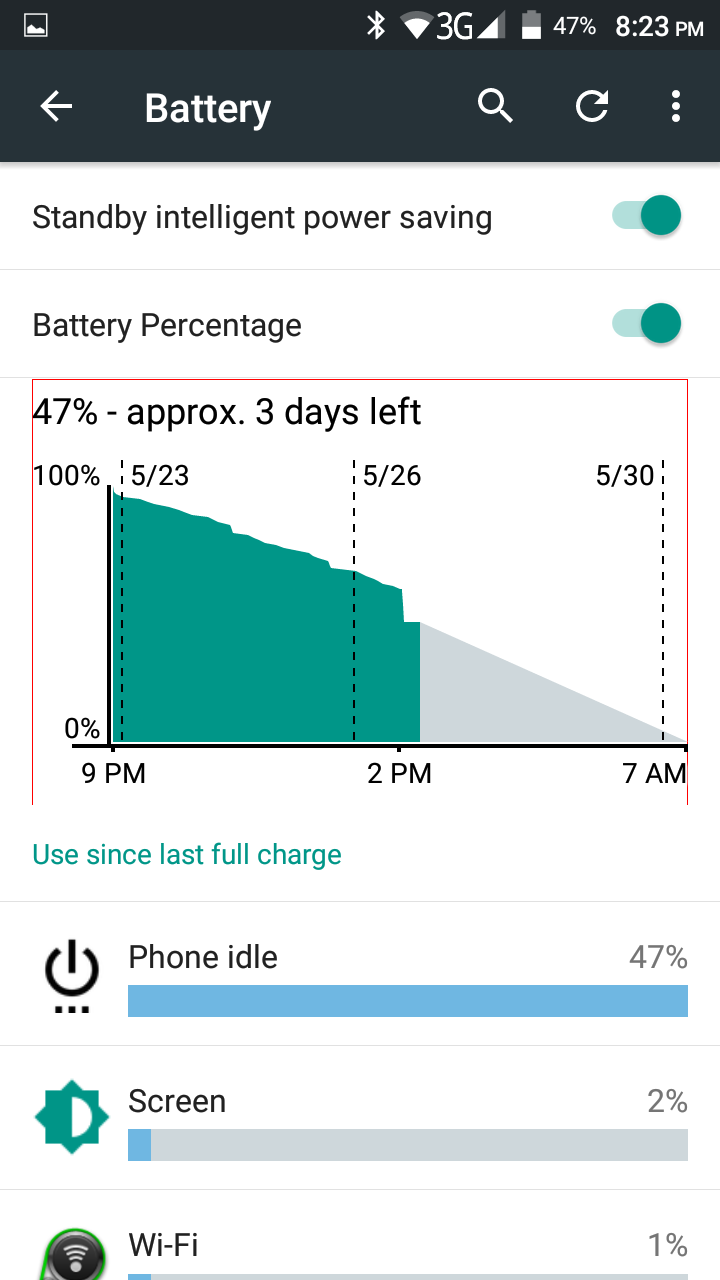 Conclusion
Pros
Unbelievably low price
Good build
Dual SIM cards
Long battery life
Cons
Underwhelming performance
Bad camera
All in all, Cubot Note S is a budget phone with a lot of shortcomings that you have to consider before buying. It is launched in some markets in Asia and Africa, so it is understandable why the price is more important than anything else. For basic usage like web browsing, social media, music or movies playing, this is still a decent phone anyway.
Disclosure: We might earn commission from qualifying purchases. The commission help keep the rest of my content free, so thank you!