Breaking news coming from the Apple arena regarding its most awaited launch of iPhone 6 and iPad. Apple has registered for a patent which reveals in some ways how the company will utilize sapphire in its future projects as in the iPhone 6.
As we all know Apple is very good in keeping things inside the room. But this time, studying the patent infact reveals a lot on how sapphire can be used in electronics and the important applications of the material. Though not much is known about this development, still a lot has been said and described in the patent filed. Apple fanatics are fearing that this kind of leaks may put the company's future projects on a backtrack.
It is very much known to us that how Apple would use sapphire coating to make screens tougher than Gorilla Glass. Apple has already patented and reflected on this project and soon they will be reciprocating the output on its newer models. After all, we all know how tough, rigid and transparent sapphire is. Due to its tough nature and crystal clear view, Apple has selected it as a perfect coating material for the screen. But this fact we already knew. Then what is the new thing that is cooking up regarding sapphire and iPhone?
A hint: Did you know can dissipate heat from a processor very fast and easily?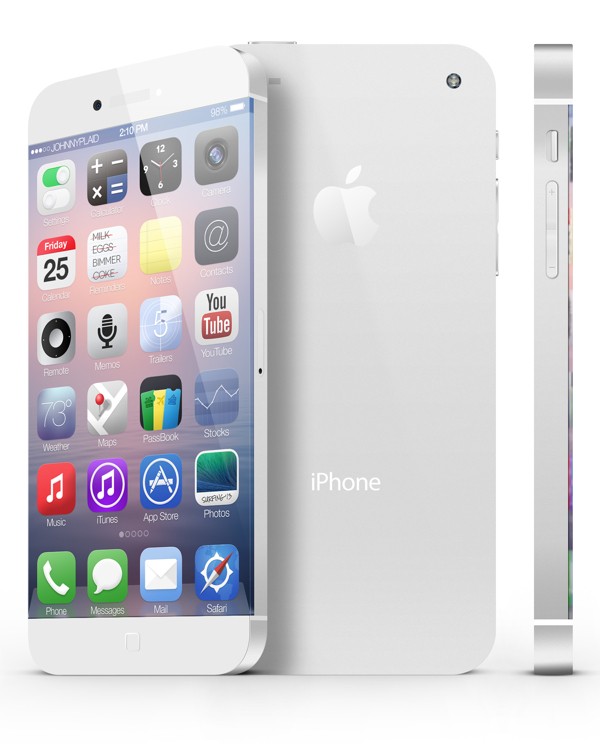 Sapphire mounting – A worthwhile discovery from Apple
By now, it is known to us that sapphire conducts heat very well. But what we and Apple both didn't know before the release of patent that it can conduct heat better than most of the materials used to manufacture processor and other important computer parts. The new Apple patent clearly projects the use of sapphire on the device's chip so that it can absorb and then radiate some degrees of heat. This will be a very useful technique and should be used in all future smartphones as heating is a huge problem among today's smartphone users.
The procedures are mentioned in a step by step manner in the patent filed by Apple – starting from how the melted metal will be poured on the sapphire surface to the cooling procedures which will lead to strong bonding. Then the chips and the other electronic developments can be carried out on the metal itself.
Other way out of making this sapphire mounted system is by moulding technique where the metal or plastic will directly get attached to the sapphire's edges.
Footnote – Gem of a future for Apple
Apple has already used this sapphire technology in many of its devices – lke the camera lens cover of iPhone 5 and the fingerprint sensor cover of iPhone 5S. But these are all small uses. In the coming days, we will see a huge implementation of this technology which according to me would revolutionize the world of smartphones in its literal terms. To add a cherry on the top, news was there that crystal specialists GT Advanced Technologies had signed a multi-year supply deal with Apple on November 2013 regarding this implementation of 'sapphire' project.
Disclosure: As an Amazon Associate, I earn from qualifying purchases. The commission help keep the rest of my content free, so thank you!