According to a Chinese media report Apple is expected to come up with a 4.7-inch smartphone and a 5.5-inch phablet for this year. This information was leaked by the people responsible for the prototype of the new iPhone 6 and according to them the 4.7-inch and the 5.5-inch screens are the finalized diagonals for the new iPhone 6.
The report also says that the prototypes have a screen made out of Sapphire and that might be true as we have seen apple working with Foxconn to come up with Sapphire screens for the new iPhone 6 which will be far tough and scratch prof than the Gorilla Glass. Sapphire Glass sounds good but the amount of cost and the millions of units to be used on the millions of iPhone 6 that Apple will produce seems rather impossible for now so it will be better that Apple keeps it limited till their iWatchwhich measures a screen of 2-inches across.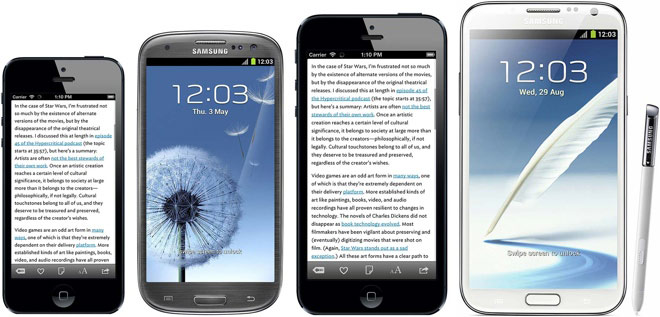 The reality is that customers want bigger screens on their smartphones and Apple will finally be fulfilling their wishes by finally bringing a change to the design and the screen size on their iPhone 6. As for the iPhone 5c the company have decided to stop the production and phase the phone out and will be taken over by iPhone 5s. There have been many rumors about the new iPhone 6 which also included the phone being launched with a curved screen, Apple never finalizes anything until Samsung does because both of the smartphones were rumored to come out with a curved screen.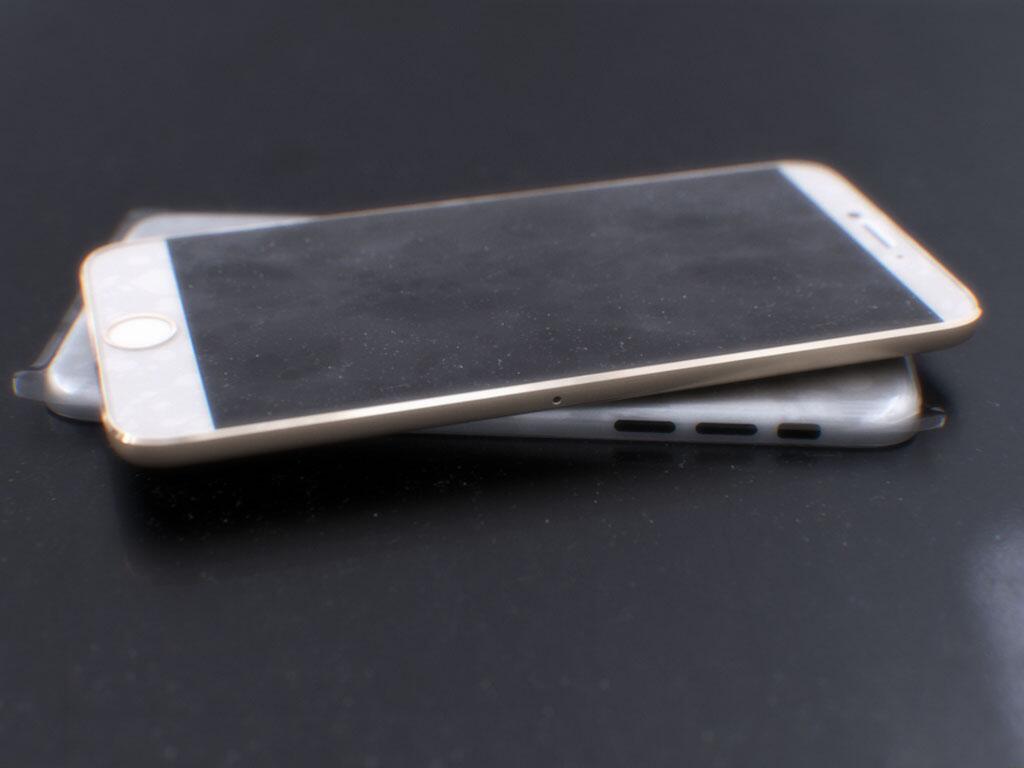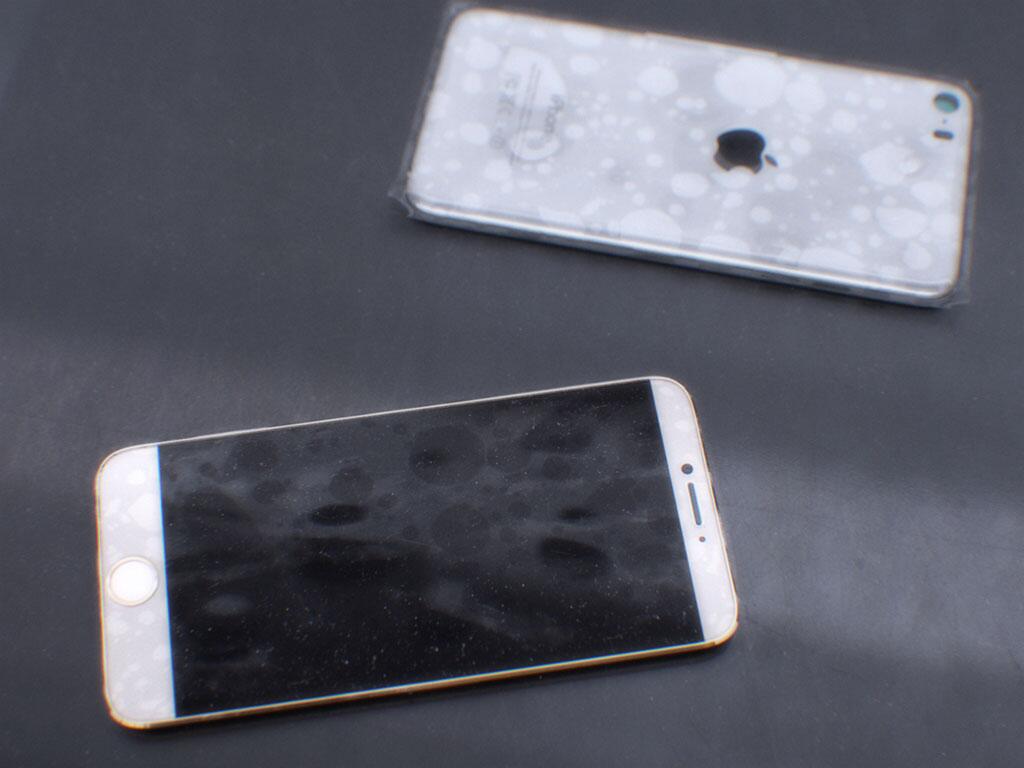 Right now the yet to be launched Galaxy S5 is getting a lot of attention as the launch date of the smartphone is getting near and with that a lot of the rumors and leaks have turn out to be false and with the new leaks and rumors people are not going to get what they expected from the Galaxy S5 which might be the same in case of iPhone 6 when the date for its launch will get near.
The iPhone 6 will probably be announced till September and that means that the final design of the smartphone will be decided till April.
Disclosure: As an Amazon Associate, I earn from qualifying purchases. The commission help keep the rest of my content free, so thank you!