You have to be extremely careful when dealing with Amazon. They will not only ban your account for returning items, but also take your hard-earned money. Following is my horrible experience with Amazon.
A few weeks ago, I logged into Online Banking of my bank to check the balance of my checking account and use some online services. Suddenly, I saw two unexpected transactions for the total amount of nearly $500, they both have the same description as shown below
"Amazon seller / Amazon seller repa AMZN.COM/BILL WA DBT PURCHASE ON 01/09″
After some research, I figured out that those are Amazon Seller Repayments and I'm not the only one furious over the surprising fees. Notably, the Seller account was closed for nearly a year and didn't have any transaction since then. The selling fees should be charged to Professional plans only ($39.99 per month) and as I signed up as an Individual seller, it doesn't make sense to be charged for the monthly subscription fees.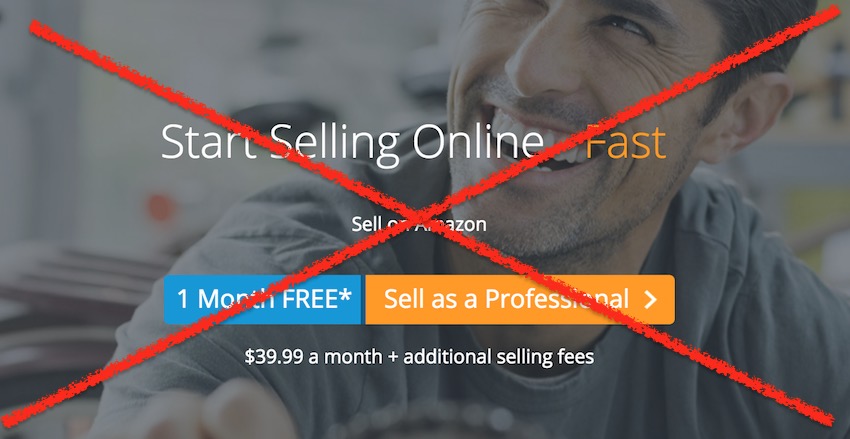 Amazon even didn't send me any email notifying about the payments and honestly I still don't understand why I have to pay $500 for selling nothing in the last year.
This is totally unacceptable, so I reached out to Amazon to find the answer. The Amazon support staff couldn't understand my issue, then he said an account specialist would contact me within 24 hours. I got no response after a week, so my only solution to receive the refund was to file a dispute with my bank. I followed the instructions and sent card operators a signed debit dispute letter with the following template:
DEBIT DISPUTE
Visa Debit Card Number
Date, Merchant's Name and Amount of Transaction
Reason for the Dispute
When the member contacted the merchant and the merchant's response
Who the member spoke to when contacting the merchant
Signature of the member
Contact numbers of the member
After 2 business days, I received my $500 back to my bank account while Amazon was still busy 'investigating' my case. I sent them another email but they still remained silent. I used to love Amazon's services as they proved to be the biggest online retailer in the US. However, everything has changed and this is another reason I want to avoid doing business with Amazon in the future.
I will update this post when I get any update from Amazon. If you don't see anything after this paragraph, that means Amazon never responds to my request.
Update: Amazon finally sent me an email after over a week and they didn't plan to send me the refund.
Greetings from Amazon Seller Support,

My name is Ia*, the Catalog and Feeds Specialist handling your case.

I understand that you received a charge of $500 and you saw that on your bank account statement. After reviewing both seller and buyer account, I was not able to find any charge of that amount from 01/09/2016. I actually verify days before and after that date.

My recommendation for you is to contact or visit you bank in order to discuss about this charge and explain that Amazon does not have any records of charging that amount of money from your account.
Here is another email after that:
This is Hil*** from the Catalog Team.

I wanted to touch base with you regarding your inquiry. I understand that you want us to remove your billing information from the account. I checked and as you know the account is blocked so I mean that no other charges will go through. In order to assist we need you to please provide a statement from your bank showing that the charge has been applied to your bank account or credit card since as per the previous email we don't find the charge in the system.
So it looks like this is not Amazon's fault. Probably a hacker stole my bank account information and someone used it towards Amazon's seller fees. The best solution is still contacting your bank as soon as possible to file a dispute.
Disclosure: As an Amazon Associate, I earn from qualifying purchases. The commission help keep the rest of my content free, so thank you!