A lot of people love Android phones because of the different options of hardware and software customization that they have. But if you were to ask somebody to recommend a good phone for you, they will tell you to buy an iPhone over Android.
The iPhone is user-friendly, has a sleek design, and it is very fast as far as its browsing speed is concerned. You can also download iPhone monitoring apps if you want. The following are some of the advantages of having an iPhone over Android.
iPhone is more user-friendly
Even though most Android phone manufacturers try their best in producing these phones, iPhones remain to be the easiest phone to use until now. The look and feel of iOS has not changed over the years. This has been a plus because it works pretty much the same way it did in 2008. You just pick up, switch it on, and touch the app you want to open. Despite Apple making some enhancements over the years like Control Center, the iPhone is still very easy to learn.   
iPhone is faster than Android phones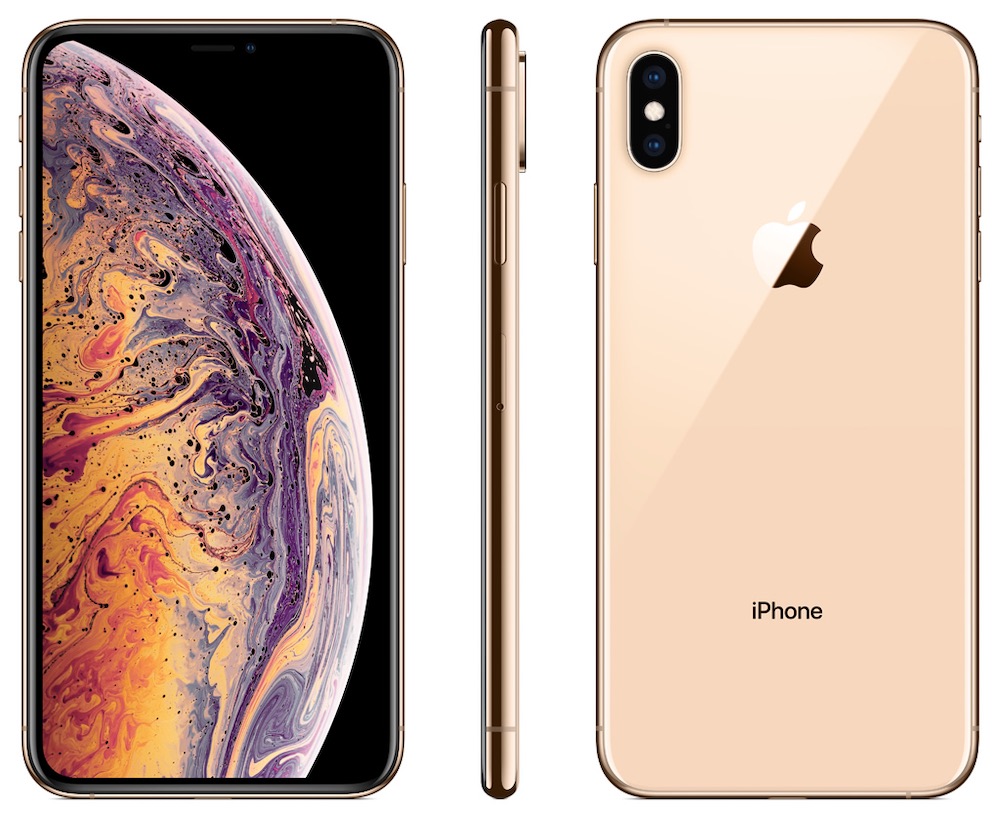 There is no doubt that iPhones are faster than Android-based phones. Some tests and comparisons have been done on iPhone XS and Galaxy S9 which is an Android phone. Samsung Galaxy S9 uses Qualcomm Snapdragon 845 chip. iPhone emerged top because it immediately starts opening background apps. iPhone XS Max is even faster.
A Better integration of hardware and software in an iPhone
The iPhone 7's 3D has a Touch display that can detect the pressure. It also allows you to take prompt action from the home screen by pressing on an app icon for long. You can open an email just by pressing on it in your inbox.
The home button of iPhone 7 takes advantage of the Taptic engine which is very efficient, and it doesn't depress physically. This stops the link from getting under the button. Another good thing with the iPhone is that the sensitivity level can be adjusted.
You can update iOS in iPhone whenever you want
This is one of the significant benefits of having an iPhone over Android. According to a recent report, about 80% of iOS devices were running iOS 10- the latest version of Apple's OS while Google reported that Android Nougat was 4.9% of the Android devices. The report also indicated that majority of Android users are still using the older versions of Android OS.
No bloatware
A lot of Android users always look for articles on bloatware guide. Most of the mobile phone manufacturers that use Android provides a lot of bloatware in their device which takes much storage space on the phone. But with an iPhone, you will not find a software preloaded on it, therefore, giving you a clean experience.
Even though Apple now has included some apps that you might not need but still, it has better control than Android devices which has a lot of unwanted stuff. You can also disable in-built apps which you need in iOS 10.
Disclosure: We might earn commission from qualifying purchases. The commission help keep the rest of my content free, so thank you!