When making the choice between Android and iOS devices, one of the big pros you hear about Android is that it's just so customizable. For the more tech savvy, Android phones are the obvious choice. But what about for the regular old Joe? Is Android really that customizable? And why? What can you do with it? We're taking a look at why Android customization still beats out iOS, even after a solid decade of competition…
Android Customisation Options
Yes, Android is far more customizable than iOS, in any number of ways. But there are five main things that make Android the king of uniqueness. While iOS, of course, allows you to change your wallpapers (which, by the way, is a fairly new thing, you couldn't switch backgrounds on the original iPhones) and ringtones, Android just lets you do so much more. Like what? Check this out…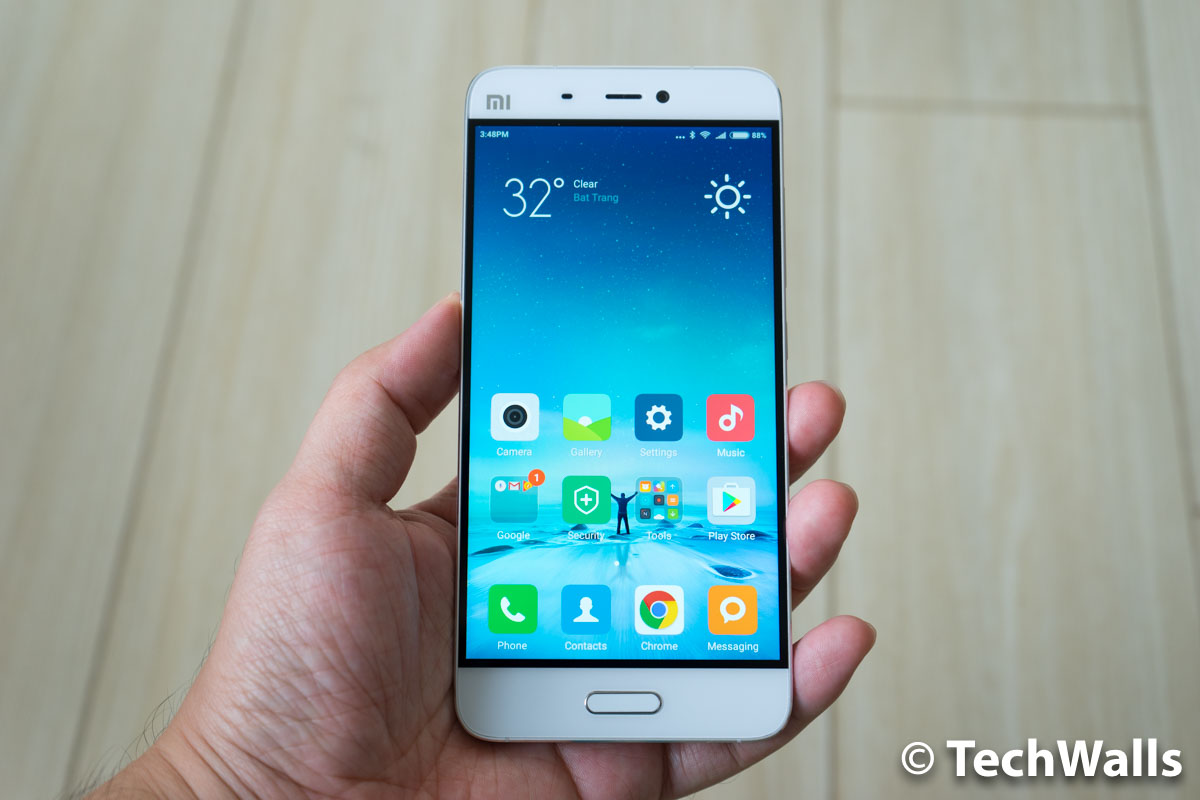 Your Default Browser
Some of Android's customization options are shockingly simple, and this is a good example. While iOS locks you into using Safari as your mobile internet browser, Android not only allows you to choose any third party browser that you'd like (meaning you're not stuck using Google), but you can also set it as a default. This means that clicking on a link in an email, for example, will open up the browser that you've chosen, rather than opening plain old Google.
We're going to get techie, so hold on to your hats! Yes, Apple allows you to download other browsers (like Firefox or Chrome), but you can't set them as default browsers. And not only that but the browsers you download aren't really pure. Apple forces other browsers to build a version around the shell of Safari (if you want to be really technical, all third party browsers are forced to use Safari's rendering engine, rather than their own), which means these other browsers work more slowly than their desktop counterparts… Android, on the other hand, lets you use the pure version of whatever browser you choose.
Your SMS Client
Another simple difference is that with Android you can choose any SMS app that you like and install it, whilst with iOS you're stuck with the default SMS app that came on your phone. This didn't use to be a big deal. But nowadays, with so many great SMS app options available, with new features like desktop messaging, social media integration and the like, this is more important than you might think. And it's just one more way that Android allows you to design the phone that you want.
Your Lock Screen
The last of the small things is that Android also allows you to customize your lock screen. Downloading something like Next Lock Screen gives you the ability to get all kinds of info onto your screen, even when your phone is locked. Maybe not such an important feature, but for some people, this is a selling point…
Your Launcher
Talking about launchers can get kind of technical, but in very basic terms, the home screen on your Android phone is just like another app. And you can change that app by downloading a new launcher. This lets you completely control what your home screen looks like, from changing icons completely to cramming more widgets onto your screen, and even hiding apps and icons from view. Installing a new launcher (such as Nova Launcher, the most popular option) is slightly complicated, but does mean that your phone is completely designed by you…
Your ROM
Lastly, there's the most technical customization option, which is installing a custom ROM. Essentially, this is like installing a new operating system on your phone. Rather than using the Android version that came with your device, you can put a whole new, designer OS on there, which will allow you to do pretty much anything you like with your phone. Admittedly, these custom ROMs are built on a shell of Android (to make them compatible with your device), but they still open up a whole lot of customization options…
What's the Deal with iOS?
In fairness to Apple, we do need to defend customization on the iPhone a little. First off, it is possible to customize your iPhone by jailbreaking it. This isn't really recommended (it's tough to do, voids your warranty, and doesn't always work), but if you're dead set on customizing your iOS device, it's technically possible. Though it's nowhere near as easy as it is on an Android.
Secondly, we should address the issue of just why iPhones can't be customized as easily as Androids. And the reason is very simple. Apple devices are built to be easy and intuitive to use. By banning customization options like custom ROMs, launchers, and the like, Apple ensures that their phones are the simplest to use devices on the market. And there's nothing wrong with that. Handing your grandma an iPhone is likely to go a lot better than handing her an Android. This doesn't really address the question of why you can't change your default browser or SMS app, and both of these are just the policies of big business. Apple makes their own apps and wants to force you to use them, which is fair enough (though irritating).
Ten years down the line, Apple has yet to add much customization to their devices, and it's unlikely that they're going to do so. Their selling point is intuitiveness, and they have a firm grasp of their market. Apple strictly controls what apps can be sold through their app store, and their operating system is closed source (as opposed to open source Android which allows programmers to see the entire programme and tweak it as they wish). This results in a phone that lacks customization options, it's that simple. The bottom line for you is that if you want a customized phone, you'll have to go Android. If you want something that's easy to use, then go iOS. Both devices are excellent choices, it really just depends on what you're looking for.
Disclosure: We might earn commission from qualifying purchases. The commission help keep the rest of my content free, so thank you!