You're driving down the road, and everything seems fine. Next thing you know, there's smoke – a lot of smoke – coming out from underneath your hood. You pull over, have your car towed to a local mechanic, and what's the news? You've got a blown head gasket.
It's always frustrating dealing with car repairs, but a blown head gasket is easily one of the most expensive fixes you'll ever come across on a vehicle. In some cases, fixing a head gasket can cost you thousands of dollars. Once you've recovered from the initial shock of the price the mechanic quotes you, it's time to ask yourself: should I go through with it? Is it even worth it?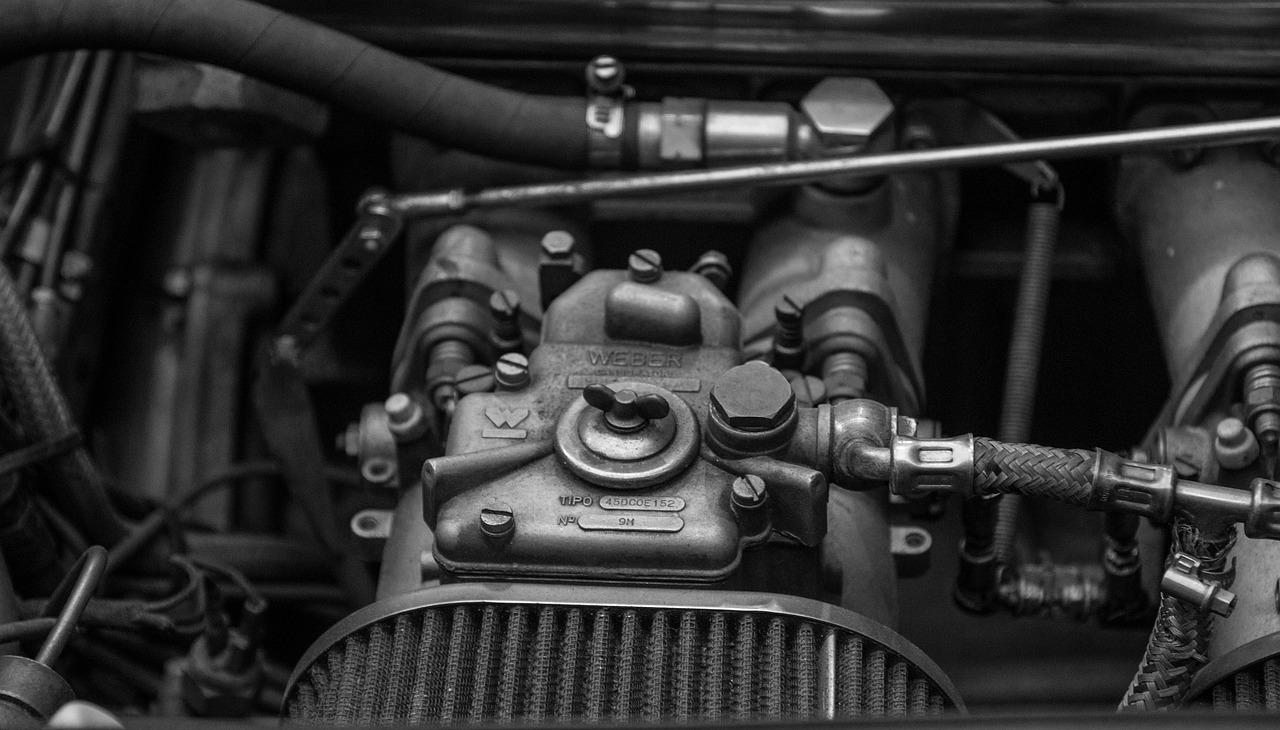 Instead of fixing your head gasket, it may make more sense to simply sell your junk car to a local scrap yard. Before you make that decision, though, let's take a look at what exactly a head gasket is, how much they cost to repair, and what your options are.
In order for your engine to generate the amount of combustion necessary to turn the wheels of your car, a lot of pressure has to build up inside of it. Over time, the sheer force of the pressure inside your engine begins to wear on certain components. One of the most susceptible parts in terms of eventual wear and tear is the head gasket, which seals the bottom half of the engine to the "head."
Eventually, this gasket deteriorates. At some point, it "blows," meaning that pressure in your engine is reduced. When this happens, your engine will generally begin to leak oil where the seal is no longer holding. As a result, your engine can no longer maintain the proper amount of compression and ceases to function.
Cost of Head Gasket Replacement
Here's the surprising thing about head gaskets: they're not that expensive. At least when it comes to the part itself, head gaskets are cheap. The gasket might only run you $40 or $50, in fact.
The reason that replacing a head gasket can cost upwards of $2,000 is because of the amount of time involved in the repair. Every vehicle is different, and every engine requires a different amount of work in order to disassemble it, replace the gasket, and reassemble it. Generally speaking, though, this is one of the most time-consuming repairs that can be made on a car, and it, therefore, tends to cost quite a bit.
Should You Fix Your Head Gasket?
The question of whether or not to fix your head gasket ultimately comes down to the value of your vehicle. If your car is worth many thousands of dollars, fixing the head gasket probably makes sense. However, if you have an old vehicle that's more rust than anything else, replacing the head gasket is probably a waste of money.
Disclosure: We might earn commission from qualifying purchases. The commission help keep the rest of my content free, so thank you!