Let's face it, Twitter has never been a top social networking app at least on Google Play Store. Twitter continues to lag behind other popular social media platforms such as Facebook, Snapchat and Instagram.
But hope springs eternal for Jack Dorsey & Company. The social networking app now categorizes itself as a News app on Apple's iTunes App Store, where it currently ranks No. 1 compared to No. 10 in the Social category. The goal is probably to compensate for its slow user base growth in the previous quarter, but whether the strategy will work remains to be seen.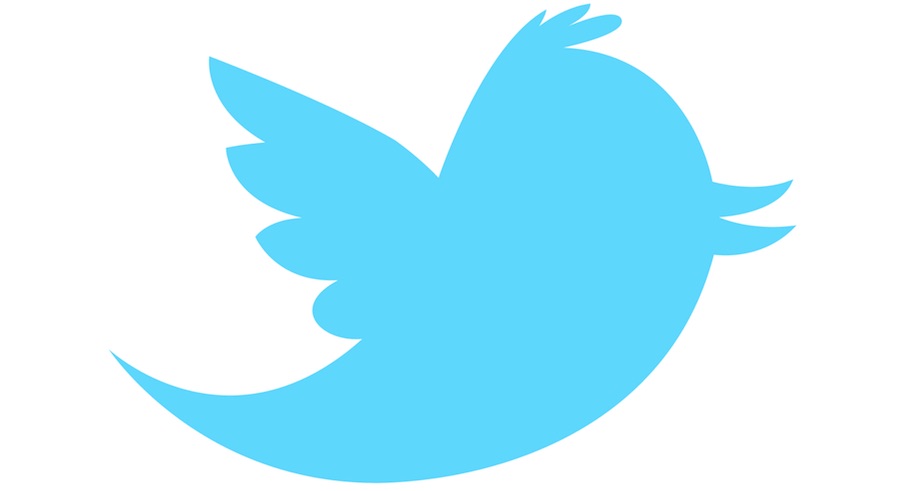 The initial offshoot of the move seems to have given Twitter a favor. Before, the social networking app ranks No. 5 in Social Networking on Google Play Store (Twitter remains under Social in the Play Store) over the last couple of months, though that is not so much a cause for fret. Not many apps can reach that rank, or even make it to the top 10. But having achieved the top spot in the News category on Apple App Store is a great achievement entirely, boosting the app's visibility to iPhone and iPad users who are looking to their mobile devices for news sources.
The likelihood of getting installed in a new phone is even higher for Twitter now, as users setting up their new handset for the first time are likely to pick what's on the top of the list on major app stores. But more exciting is what's going to happen with Twitter's rank, not only in the social networking category but in all of the top free apps list following its transition to the News category. As of now, Twitter's overall ranking remains the same despite the switch and the number of downloads has not spiked yet.
Can Twitter replace all other major news apps as your next news source?
People on the go always look for a quicker way to get up-to-date tips of what's happening around them and in the world. So in addition to people who are interested in social networking apps, Twitter's total number of downloads could rise when people looking for news apps start to pick the Twitter app. That's the good news. But will people trust Twitter as a reliable news source?
Well, probably because of the way Twitter enables real-time news feed for users. Some existing Social apps such as Reddit have even outranked the major news outlets like The Wall Street Journal and The New York Times apps.
Disclosure: We might earn commission from qualifying purchases. The commission help keep the rest of my content free, so thank you!