Virtual reality seems to have dominated this year's Mobile World Congress, and HTC comes out as the one player holding immense potential to rule this market with HTC Vive.
For one, HTC Vive promises to be the future of gaming. After the first glimpse of the virtual reality headgear was released in March last year, the device has gone through a lot of modifications with respect to the design, causing Vive to achieve an unmatched status among virtual reality gear fans.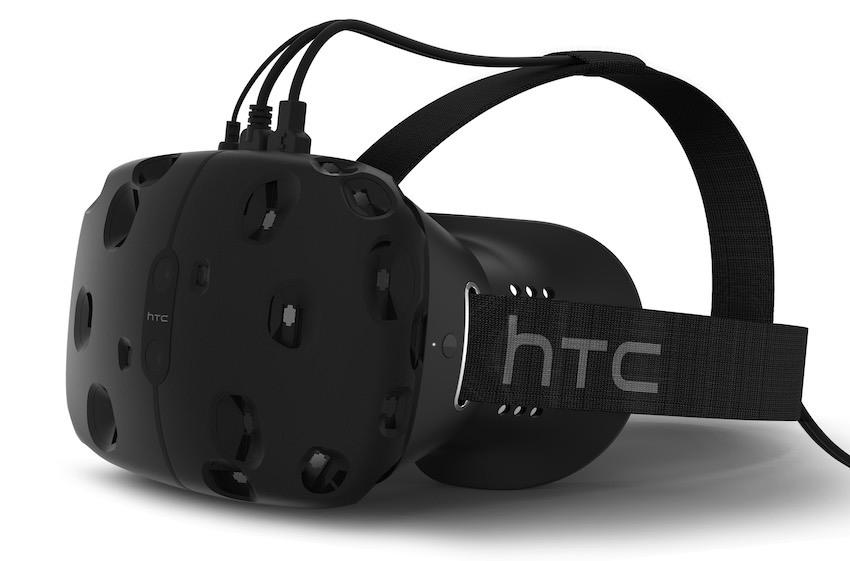 A major factor contributing to the excellent design and performance of Vive is a computer processor that runs it better than a mobile device. For comparison, virtual reality gears made by Samsung and LG are powered by the same processors that power smartphones. So you see the big gap between these virtual reality players.
To spice things up, HTC has forged a partnership with popular game maker Valve. The result is expected to be a flagship virtual reality headgear that's not only rich in features but also immersive in nature, something that you will not see in gears that depend on smartphones. Indeed, HTC Vive is built for hardcore gamers and other augmented reality experiences that require a more complex VR headset.
But while it offers a better experience compared to other virtual reality devices, HTC Vive limits the user's ability to move because it is fixed to a computer via a cord connection, which the company explains as necessary because the computer must transmit 90 full high definition images to your eyes per second for a rich experience.
Read also: Who will win between Apple and Google in the virtual reality race?
Also, HTC Vive will help you navigate the world around you without having to remove the headgear. By pushing a button, the camera system will display contours of objects and people around so that you will avoid bumping into them.
HTC Vive incorporates a feature called Chaperone – quite incidentally – to warn you if are about to collide against a wall or large objects displayed as a grid. One thing that might become a cause for annoyance is the set of controllers that are permanently displayed on the screen, showing you which button to press. HTC hopes users will get used to this sooner or later.
All set for virtual reality? Indeed virtual reality is fast becoming a trend in technology, HTC Vive being at the forefront of it, but think of how will it cost to own one, and ask if it will be worth the investment.
Disclosure: As an Amazon Associate, I earn from qualifying purchases. The commission help keep the rest of my content free, so thank you!