At a time when context is king in the technological realm, the major players in the industry are taking every opportunity they could get to keep abreast of the developments. Google is one of those companies that would not let past the chance to snap up companies for its various endeavors.
The search giant is gearing towards transforming the way music lovers get to listen to their favorite songs without wasting time on plowing through a vast playlist. Google has just acquired Songza, an online radio app that predicts what songs you would want to play the next time you open your playlist.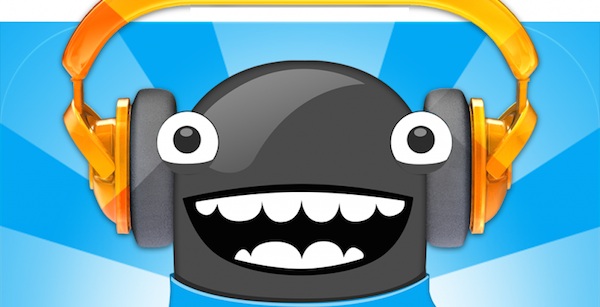 Songza works by gathering data about a user's recent activities and location and digesting the data to suggest songs in the future that closely appeals to the user's taste. There are several parameters that the app bases its suggested playlist, namely the time and day when the streaming service is being used, the type of device used, weather, the location of the user at a certain time and previous activities.
This means that for Songza to whip a personalized playlist into shape, users will have to virtually give up data about their behavior in listening to specific songs as way to give the app some context on their favorites.
The acquisition comes days after Apple bought Beats, which in on the other hand produces playlist based only on the demand of users. Relying solely on what users are requesting before creating a playlist is becoming an old style in the music content production. Instead, context is key to advancing this kind of service. In other words, it is technology that should be adapted to cater to the needs of consumers instead of the other way around.
Though Google refused to disclose the financial terms of the acquisition, it might be thought that Songza was acquired for a relatively lower price than what Apple paid to buy Beats, $3 billion. But there's the rub, because with respect to the more preferable service, one would usually go for Songza since it is a context-based service.
There is also Amazon, another Google competitor in terms of new services. Amazon also introduced a new streaming-music service dubbed Prime Music, which asks users $99 per year for a premier subscription, though it works in much the same way as Beats and Pandora.
Reports had it that Google's YouTube will unveil another streaming service in the summer, giving us the impression that is moving toward the music realm in an effort to cater to the luxury of its users and to ramp up competitiveness.
Disclosure: As an Amazon Associate, I earn from qualifying purchases. The commission help keep the rest of my content free, so thank you!