By now, you've most probably got your hands on Apple's fresh operating system and gone through its readily visible features. But just how deep have you dug into so far?
The iOS 7 and iPhone 5S announced in the past week may have more to offer than what you've bargained for. Beneath the new design, usual bug fixes, user interface enhancements and software bump lie the equally, if not more significant, features and settings of the rehashed OS. As to why these spices have been either concealed or little talked about, if deliberately, only the Cupertino giant can tell. Even so, we've abridged a myriad of them into a short list of iOS 7 features that could be of help to you.
Shortcut to search
While previous versions of the iOS operating system – and Android as well – already support a smooth access to the search bar, it always means you have to navigate to the leftmost display on your screen for the dedicated search box. With iOS 7, getting access to the portal that brings up everything you're looking for only takes a crisp swipe-down gesture from center of the screen.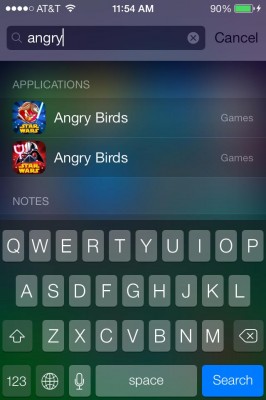 Volume down button for camera focus / Pinch for video zoom-in
Apple also shunned highlighting a helpful imaging feature that spares you the needless tapping of the screen to enhance focus during photo ops. The fresh version of iOS now allows for an autofocus by pressing the volume down key long enough to attain the desired focal quality. You can also pinch the screen to zoom in while recording a video.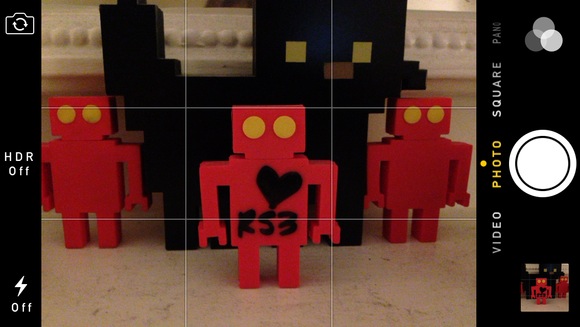 Control what apps run in the background or disable them all at once
Apple also built into iOS 7 an ergonomic way of closing apps running in the background. Users can now use three fingers to exit three apps at the same time. That can only be done of course after double tapping the home screen and flipping the app thumbnail upwards. The feature, albeit hidden, is especially conducive to saving your phone's juice for more important functions.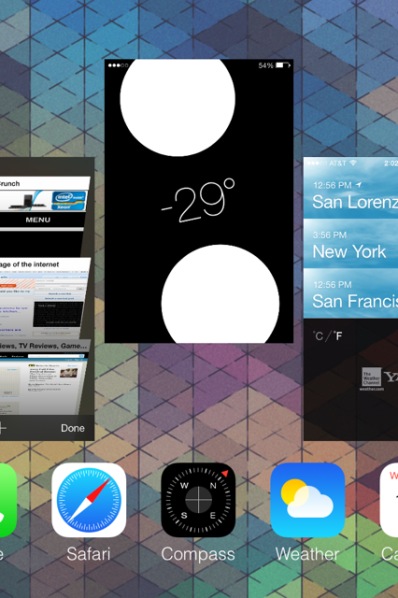 Shut off spam calls and messages
Cold calls and unsolicited messages have become innate parts of the information and communication infrastructure, but there's never been a lack of methods to get rid of them. With iOS 7, simply click on the Contact at the top right corner on the message display and select the "i" symbol to bring up the choices, which include "Block."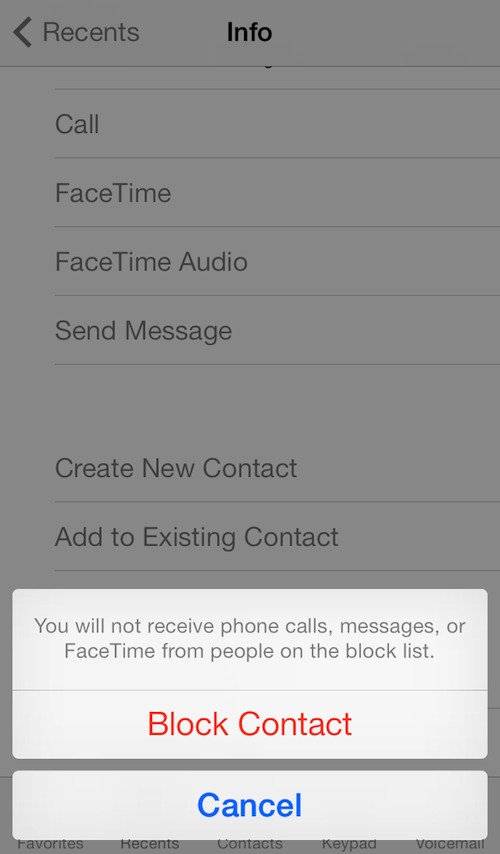 Disable ad tracker
That's one of your knee-jerk reactions when you learned that the previous version of iOS has a built-in spook for advertisers. If you're concerned about your privacy, navigate to the About menu in your settings and disable the feature under Privacy options.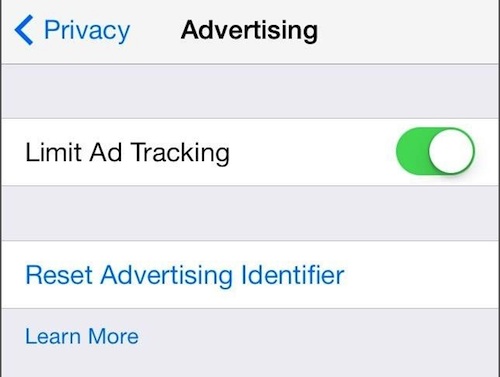 Do you figure out any other hidden feature on iOS7 and your iPhone 5S? Share with us in the comment below.
Disclosure: We might earn commission from qualifying purchases. The commission help keep the rest of my content free, so thank you!