Youtube has officially opened its Partner program to all people and now video producers around the world can join the program immediately without application review. This is really good news because Youtube Partner could become a great revenue source for publishers and bloggers like us as we can earn more money from the advertisements displayed on our videos.
Youtube Partner Requirements
Earlier, although Youtube didn't disclose exactly the minimum requirements to join its partner program, we know that it is very difficult. It is said that Youtube approved only accounts with more than 600 subscribers and 100,000 views/month, which could be unreachable for most video publishers. The requirements are now reduced to just some simple criteria, for example, your videos must be original, and you must have permission to use all images, audio and video content that you upload. If you are ready to earn money from Youtube, you can join the program here. Unfortunately, we still can't upload custom thumbnails or use channel banner. However, they promised that they are working on making these premium features available to newcomers as soon as possible, at least there is no more limit on video length now.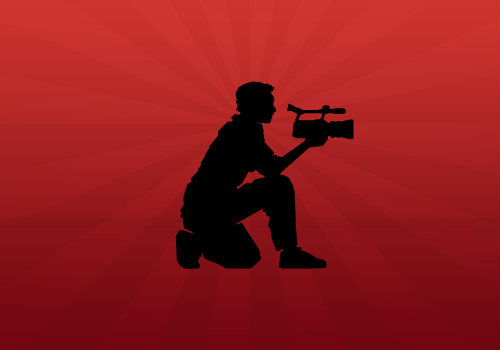 At the moment, Youtube Partner accepts users from the following 20 countries: Argentina, Australia, Brazil, Canada, Colombia, Czech Republic, France, Germany, Ireland, Israel, Japan, Mexico, Netherlands, New Zealand, Poland, South Africa, Spain, Sweden, United Kingdom and United States. Note that the program is associated to Google Adsense, therefore, if you violate its terms by using materials without owner's permission, the status of your Adsense account will be affected as well. The highest penalization could be the termination of your account.
After joining Youtube Partner, your existing videos will be put under review status. The status will be changed to Monetized after a few hours. For newly uploaded videos, you can start monetizing immediately. Your videos are also not qualified to earn money if you use the feature AudioSwap to get background music. There are 2 advertising options that you can choose for each of your videos: Overlay in-video ads (ads appear at bottom of videos) and TrueView in-stream ads (full screen ads appear before or at the middle of videos, allowing viewers to skip after 5 seconds).
Track Earnings of each Youtube video
As your Youtube Partner account is associated with Adsense account, you can track your Youtube earnings in Adsense. After participating in the program, you will see one more Adsense product added to your Adsense stats, that is the Hosted AdSense for Content. You can also check the stats in Performance Reports tab -> Products. For instance, here is my Adsense homepage: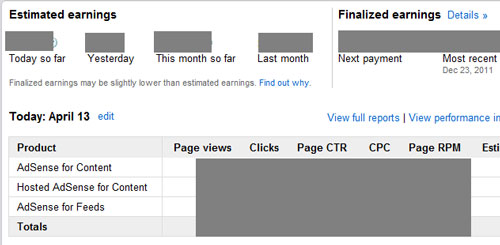 However, the disadvantage of this way is that you can't track the earnings of individuals Youtube video. What you can track is just the overall earnings for all your videos. To solve the issue and get more insights of your Youtube videos, you can check the Youtube Analytics page to track earnings of each video you have uploaded.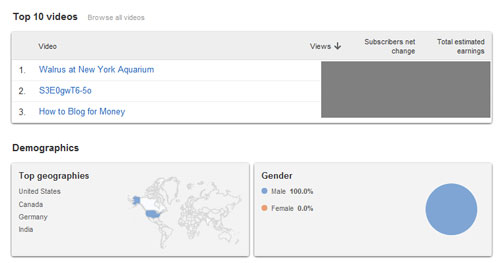 It is that easy. I think this is a good way for us to diversify revenue sources. Video is always easier to communicate with viewers and they can spend more time on watching than reading content.
What do you think about the Youtube Partner program? Could it be a good revenue source for you?
Disclosure: We might earn commission from qualifying purchases. The commission help keep the rest of my content free, so thank you!