We all know what it's like to feel tired on a regular basis, but you may not have known that your circadian rhythm has a lot to do with it.
According to the Sleep Foundation, "your circadian rhythm is basically a 24-hour internal clock that is running in the background of your brain and cycles between sleepiness and alertness at regular intervals."
Although this is a very natural process, there are of course things we can do to aid our sleep. We wouldn't be in the digital age if we didn't have some kind of solution for our lack of quality sleep. The average person is known to sleep for one third of their lives, which is enough reason to make sure that time spent in bed is quality time.
There is a large variety of gadgets, apps and products available these days that will help you to figure out your circadian rhythm, adjust it, or nurture it, depending on your needs: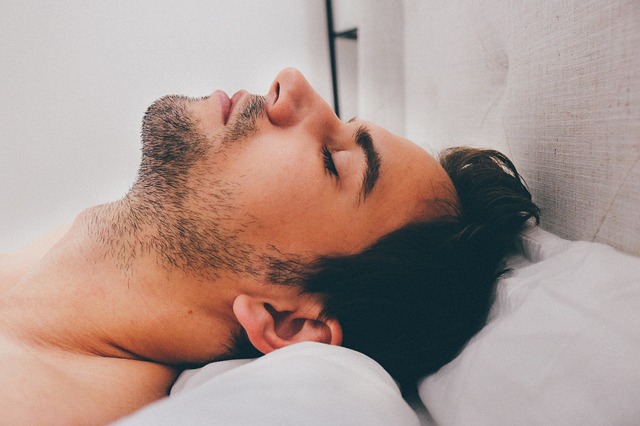 A Top Quality Mattress
First thing's first, get your mattress right. A good mattress, duvet and pillow are the first steps to take before turning to gadgets and apps because they form the literal foundation of your sleep environment. It's well worth investing in a thick mattress made from durable materials, so your body is well supported and it will last for years to go. Normally, the issue with finding a good mattress is that you often don't get to try before you buy, except perhaps a quick sit down in the store, and you'd be forgiven for thinking that shopping online makes this impossible. However, some reputable online companies like Eve allow you a 100 day trial to make sure the mattress meets your standards. Also, don't forget to shop around to find the best deal, and take advantage of reviews before committing.
Alarm Clocks
When it comes to alarm clocks there are dozens of options and this comes down to the fact that how you like to be woken up five mornings out of seven is a very subjective thing. There are a few apps that require you to undertake an activity until the alarm switches off – either walking, talking or other tasks. Alarm gadgets include alarm mats that must be stood on first before switching off, but also alarm clocks that slowly emit a natural light during your desired wake up time and therefore adjusting your circadian rhythm in a natural-feeling way.
Read also: Is Using Smartphones Before Sleep Really Bad for your Health?
Sleep Trackers
Even if we give ourselves a full 7-8 hours of sleep, it's still hard to determine how much of this time is actually spent sleeping. This is where sleep trackers come in. There are wearable sleep trackers and non-wearable ones but all generally do the same job: they asses your quality of sleep depending on movement and provide you with information the following morning. This includes elements such as environment, breathing, heart rate and noises. Some of the wearable trackers, like the Misfit, also double up as fitness devices.
Disclosure: We might earn commission from qualifying purchases. The commission help keep the rest of my content free, so thank you!