If you're in the market for a new gaming monitor, you probably have a lot on your mind. With so many different kinds of monitors, you have plenty of decisions to make. What type of display do you need? How about resolution? Response time and refresh rate? Panel Size?
This guide will illustrate 7 things to consider before you buy your next gaming monitor. With these tips in mind, you'll be far better prepared for your purchase.
Panel Size: Panel size is definitely something to keep in mind. Personally, I prefer smaller panel sizes. Anything over 27″ is a bit too much for me. As a gamer, you'll want a smaller panel size.
If your monitor is huge, you'll have to look all over the screen with your eyes to see everything. With a smaller screen, you can stare in the middle of the picture and see everything. This allows for faster reaction time. If you're a competitive gamer, this is the way to go.
However, if you're not a competitive gamer, panel size isn't so important. If you plan on watching movies and/or TV shows on your PC, a bigger monitor is probably ideal. A bigger screen allows you to clearly see the contents of the screen from farther away (on the couch).

Panel Technology: Believe it or not, there are many different kinds of panel technologies to choose from. We recommend the TN (Twisted Nematic) panel type for competitive gamers. While it may not have the best color reproduction, viewing angles, and contrast ratios, it's the cheapest panel technology, and it offers the best response times and refresh rates.
If you are a member of the PC Master Race and you want to experience the best possible visual experience, we'd recommend IPS (in-plane switching) panels. They offer the best overall visual experience.
Panel Resolution: The resolution of your new gaming monitor is one of the most important aspects to consider. The panel resolution is the number of distinct pixels in each dimension that can be displayed. In general, higher resolution means higher image quality.
A word of advice: Don't buy a monitor with a high resolution if your gaming PC isn't powerful enough to game at that resolution. While an awesome 1440p monitor has excellent image quality, you'd be wasting your money on one if your gaming PC isn't powerful enough to run games in 1440p. Make sure your PC is up to the job!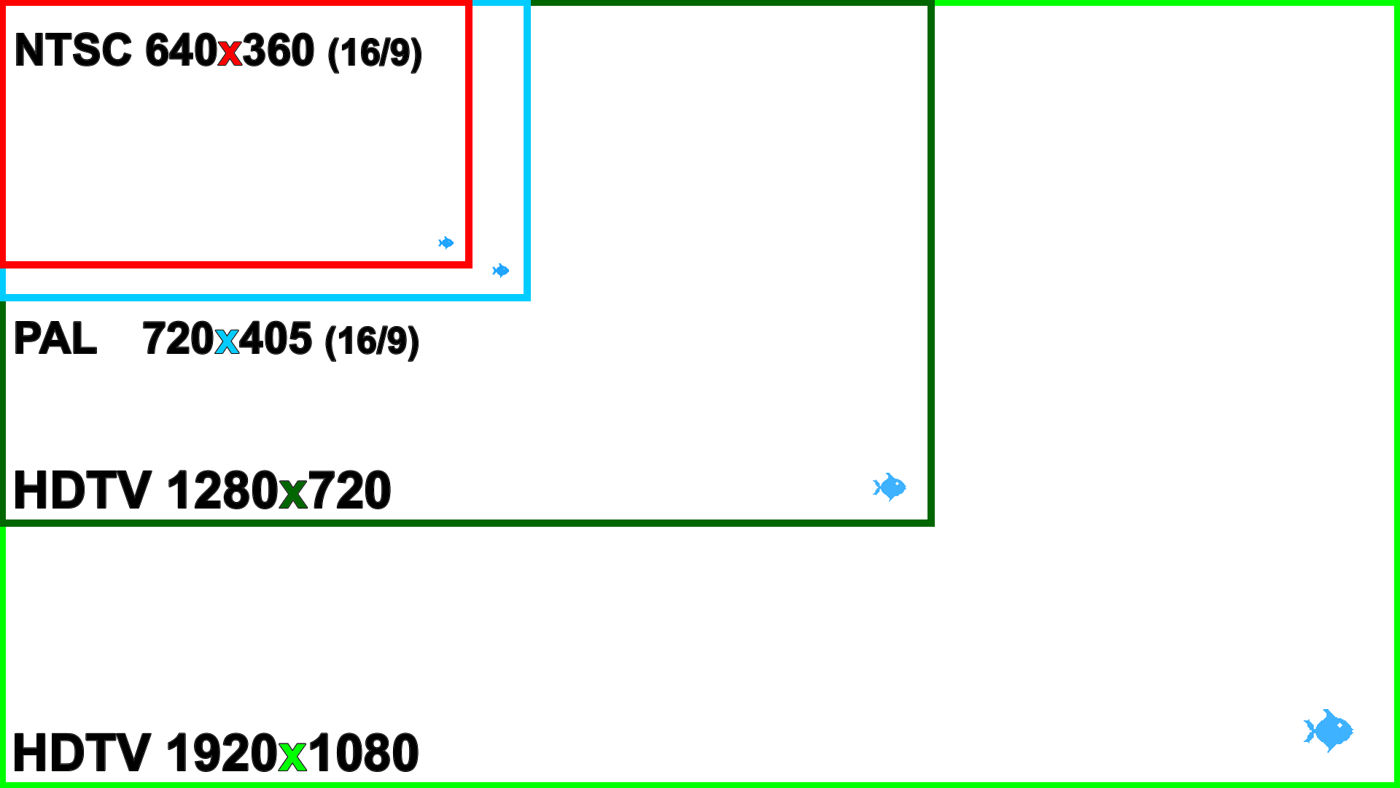 Response Time: If you're not a competitive gamer, you don't have to worry about this one too much. However, if you play popular e-sports titles, or you hate to lose, response time is something that should be high on your checklist.
If you need every competitive edge you can get to win, you don't want to be slowed down by your gaming monitor. Try to find one with a response time of 5 ms or less. 1 ms is ideal. If you don't play competitive e-sports titles, response time isn't really a big deal.
Refresh Rate: The refresh rate of your monitor is more important than you might think. If you're not achieving 60+ FPS, you have no need to worry. However, if you have a solid gaming PC, you'll want to consider the refresh rate of your monitor.
When spending a rather large chunk of change on your gaming PC, you were probably expecting 100+ FPS in game. However, if your monitor's refresh rate is only 60 Hz, you'll only see 60 FPS. This is because the monitor can only refresh the image 60 times in one second. Even if your gaming PC is achieving over 100 FPS, you won't be able to tell.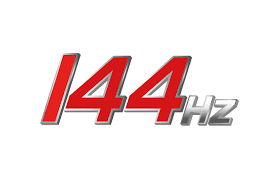 Video Inputs: This one is pretty obvious. You'll want a monitor with sufficient video inputs for your needs. Make sure it has plenty of different inputs for all of your devices.
Price: When push comes to shove, it's really all about your budget. Try to find the best monitor you can within your price range. Often times you'll be able to find a great deal on a used monitor. eBay is a great place to look for cheap monitors. If you're on a budget, keep these tips in mind and find the best monitor for you.
Disclosure: We might earn commission from qualifying purchases. The commission help keep the rest of my content free, so thank you!