We are on the last days of 2012, now it is time to look back at the technology world throughout the year. Apart from the successful aspects, some brands made serious mistakes and they have ruined their reputation in the last year. Let's check out the top 10 tech disasters of the year in my view.
10. BlackBerry 10
RIM's efforts to catch up with Apple and Google were suddenly halted as the new BlackBerry 10 OS was postponed a few times. Now it is expected to launch on January 30 next year. BlackBerry 10 promises to revive the business phone series which attracted a lot of users. However, the delay has led to a serious decline in global BlackBerry subscribers (from 80 million to about 79 million). The future success of BlackBerry 10 will depend on how they will perform on the launch date and how well it does in the consumer market.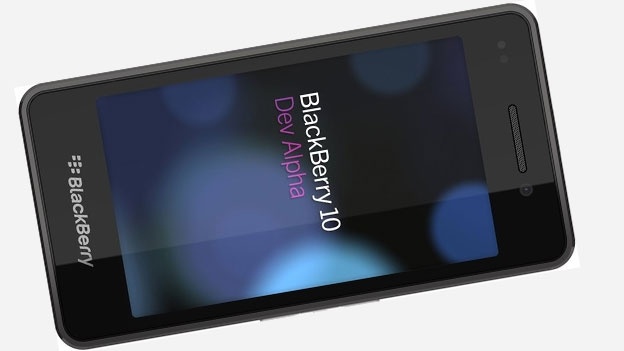 9. SOPA
SOPA is the United States bill that requires Internet service providers to block access to websites containing piracy and copyrighted intellectual property. The bill has triggered a wave of protests on the Internet. Major websites like Google, Wikipedia, Wired have hidden information on their pages in order to see effects of the censorship. In the wake of online protests, the House Judiciary Committee postponed consideration of the legislation on January 20, 2012 until there is wider agreement on a solution.
8. Flashback malware on Mac
Apple was very proud of their computers as they are rarely exploited by hackers. However, it has totally changed earlier this year when more than half a million Mac systems were infected with Flashback, a malware designed to grab passwords and other information from users.
7. Metro UI name change
When Users had already been familiar with the Metro UI on Windows 8, Microsoft had to drop the name to avoid copyright trouble with German retail giant Metro AG. After that, Microsoft had to re-brand the UI as "Windows 8 style UI".
6. HTC decline
The decline of HTC is considered the biggest failure of the business strategy in 2012. Just last year, HTC brand was one of the best choice for Android devices but now the Taiwanese manufacturer is losing market share to other brands like Samsung and Apple.
5. Apple's ads
Apple had to remove the controversial Genius ad series from its website and Youtube channel after viewers criticized they were too offensive. In those ads, customers became clueless and stupid when it comes to using Apple products.
4. Siri
Siri, the virtual assistant on iPhone, said that Nokia Lumia 900, not Apple iPhone, is the best smartphone ever. After that, Apple immediately changed the answers to "You're kidding, right?" or "The one you're holding". If you ask about the best tablet, Siri now says it is the iPad. Therefore, you shouldn't trust its answers at all.
3. Facebook IPO failure
The Facebook IPO is considered the major tech event of the year because, if successful, the value of this social network will increase to 100 billion dollars. However, the share price has dropped significantly from $38 to $20 on the first day and at the moment of writing, it is just $26.75. Many Facebook employees have turned from billionaire to a millionaire in just a few months while investors also can't stand still.
2. Nexus Q
Announced in July, the social streaming media player Nexus Q suddenly disappeared when Google introduced the new Nexus line in October. Google just said that this device is not for sale at this time without further explanations.
1. Apple Maps
Undoubtedly, Apple Maps is the worst disaster of the year. It is just not a product ready to be released. Apple keeps disappointing consumers after Steve Jobs' death. Many iFans thought that Apple can't release new breakthrough hit products because they don't have a leader with long-term vision like Steve Jobs. The Apple Maps app is an obvious example of the failure. Apple had to apologize their users and fired the manager of the development team at the same time.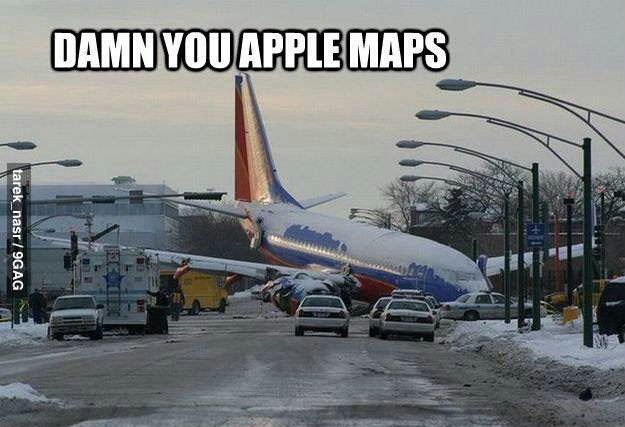 Disclosure: As an Amazon Associate, I earn from qualifying purchases. The commission help keep the rest of my content free, so thank you!