As you walk along any trade show floor, you're likely to see a huge disparity among participants. About half or less of the booths are buzzing with activity and lines waiting to see what the fuss is all about, the remainder is empty – left with bored and envious employees, constantly glancing over to other booths to catch a glimpse of the action.
Many companies' business structure will clearly benefit from in-person live events, yet many are left wondering if trade shows are the right venue for their goals and if all that effort was worth the time and money.
According to the Content Marketing Institute's B2B Content Marketing 2015: Benchmarks, Budgets and Trends Report, 69 percent business-to-business marketers continue to rate in-person events as their most effective tool. If the last visit your organization had was a flop, here are a couple of tips you should factor into your strategy that are sure to revitalize your experience!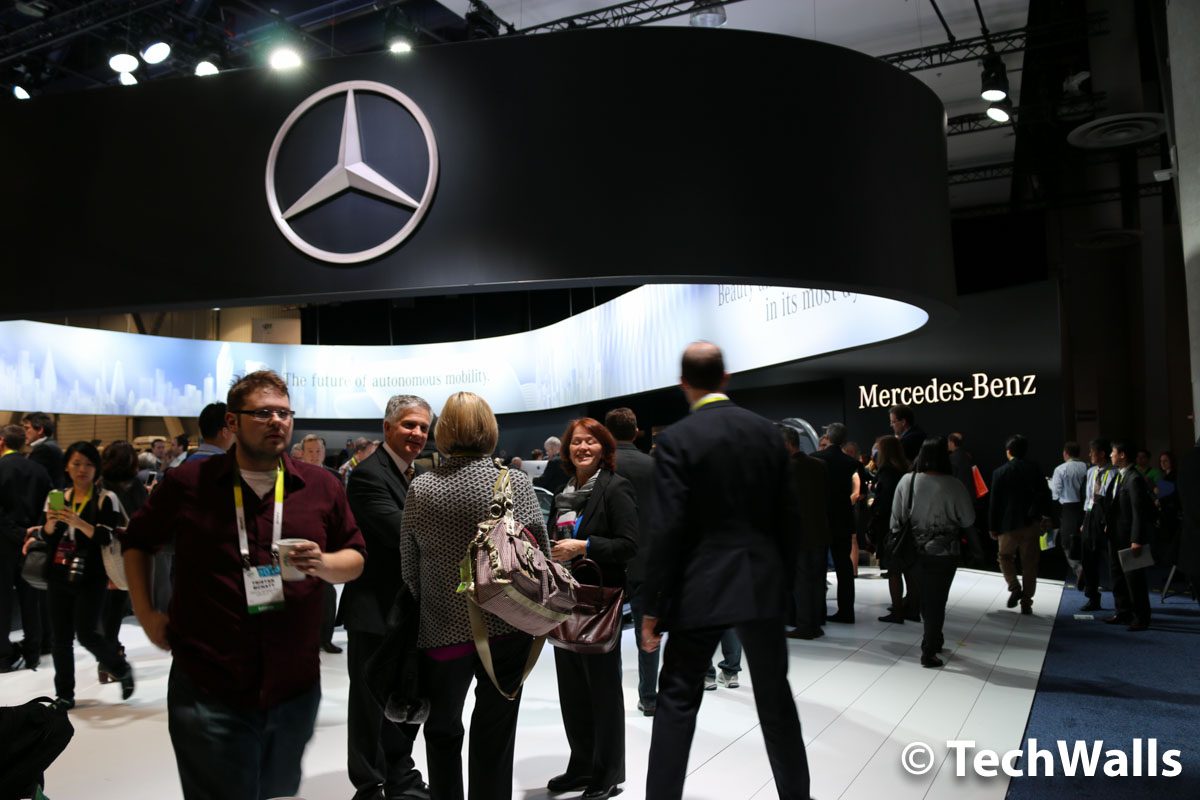 1. Identify Goals
What is it that you are trying to accomplish by attending a convention- is it to generate leads? Find prospective employees? Build awareness about your brand? Identifying and defining your specific vision of success is the key to accurately planning a successful experience. Set up specific and measurable metrics to ensure the best approach possible.
2. Build Buzz
Begin generating interest in your presentation before it even starts by hosting countdown webinars, raising awareness through social media, and distributing online press releases to inform people in the area that your organization will be in attendance this year. Share highlights, drop hints about key speakers and employee-run sessions to draw interest to your part of the event.
3. Prepare for Everything
The planning phase of your trade show experience should begin immediately after registering to appear. Be strategic. Plan for the best and worst-case scenarios. What happens if you run out of that hot-ticket customized USB drive you had made to help return leads? Should you order an extra couple hundred? What will you do with a surplus? Give them away in an attempt to gain favor – or hold on to them for the next convention? Having a plan in place before any sign of trouble will make the experience much less stressful and ensure you opt for a strategy that won't set your company's efforts back.
4. Maximize Booth Space
Make sure to analyze the foot traffic of previous events and designate the best space to maximize visibility by trade show goers. Set your booth up in a way that invites attendees in and makes them feel comfortable. In what is likely to be a sea of bland and boring table and banner setups – don't be afraid to be bold. Be loud and vibrant and take control of the attention with your booth design. Your message and giveaway items should reflect your brand and be designed to appeal to those who are familiar with your organization as well as to newbies.
5. Be Engaging
Get out the biggest sellers and most enthusiastic employees and place them front and center. You want to avoid preoccupied behavior like scrolling through smartphones or laptops. Instead, be direct with your attendees and lead the interaction while keeping the conversation open-ended. You never know what someone's going to say when you're willing to listen.
6. Follow Up Afterwards
Just because the event is over, doesn't mean the work is done. Follow up with attendees, get feedback, send thank you emails/gift packages and do everything to extend and build the engagement. A focused campaign towards lead generation will keep buzz going forward into all of your future events.
If you follow these tips, you'll be on your way to finding yourself in a much more secure and enthusiastic situation at your next trade show.
Disclosure: We might earn commission from qualifying purchases. The commission help keep the rest of my content free, so thank you!