Dubstep is a genre of music that has just been thrown into the spotlight, and many tech savvy people love it. Why? You can make your own tracks without having an innate songwriting or singing talent.
Another reason why a lot of tech geeks love dubstep? You have to be good with computers. Producing dubstep is all about working with the software, and these five programs will help you get going with user-friendly interfaces that have the power to create industrial-grade music.
Make Dubstep On Cubase
Cubase is a program that works on both Mac and Windows, given you have a relatively new version of either. This is a program that has been perfected for over 28 years – the company has been in business since the 80's – and has in the past targeted producers of electronic music. Cubase has recently seen a surge in popularity due to more popular dubstep artists such as Skrillex infiltrating the iTunes charts, and there are plenty of online tutorials for creating dubstep with this program.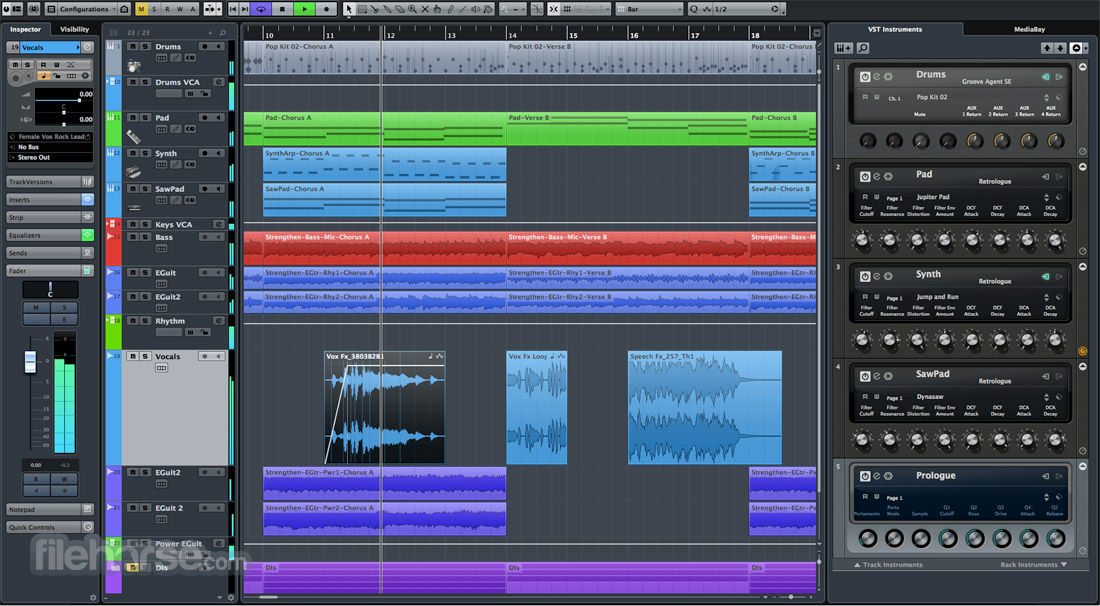 You get what you pay for. The new Cubase Pro 9.5 features the 64-bit floating-point Steinberg audio engine, intelligent compositional tools, a comprehensive set of 8 instruments with over 3,000 sounds, and more than 90 high-end audio and MIDI VST effect processors. So, it is a lot more efficient and faster to record and mix your songs.
Cubase is a great program for producing dubstep on Windows, but it will cost a pretty penny. The family includes 3 versions for different needs, you can purchase the Cubase Pro, Cubase Artist or Cubase Elements with the price starting from $99 and going up to over $500 for the Pro version. In case it's out of your budget, you can probably get an old version for cheaper.
Ableton Live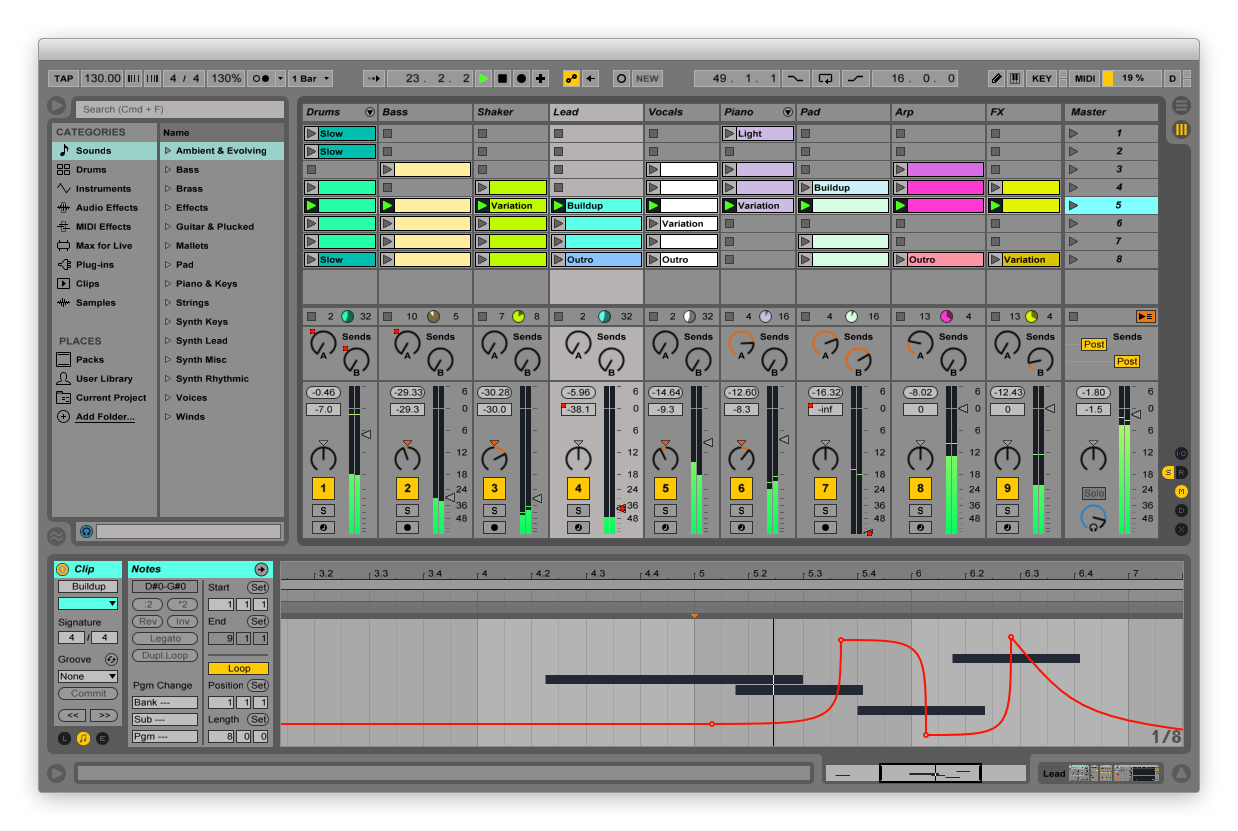 Ableton Live is the newest version of this software, and it runs on both Mac and Windows as does Cubase. Ableton is another well-known software that's had plenty of version updates, but some find it more difficult to use than a program like Cubase. While this is true, if you really want to produce professionally-sounding music from the start of the process to the finish line, Ableton allows you to do that without having to wire in different plug-ins and such. (Many people do so with the another program I will talk about, Reason.)
The software features real-time time-stretching, arranging and sequencing capabilities, multi-track audio recording at up to 32-bit/192 kHz, and a lot of instruments, effects, and sounds. It is also compatible with all instruments and controllers.
The Ableton Live is available on Amazon starting from $79.
FL Studio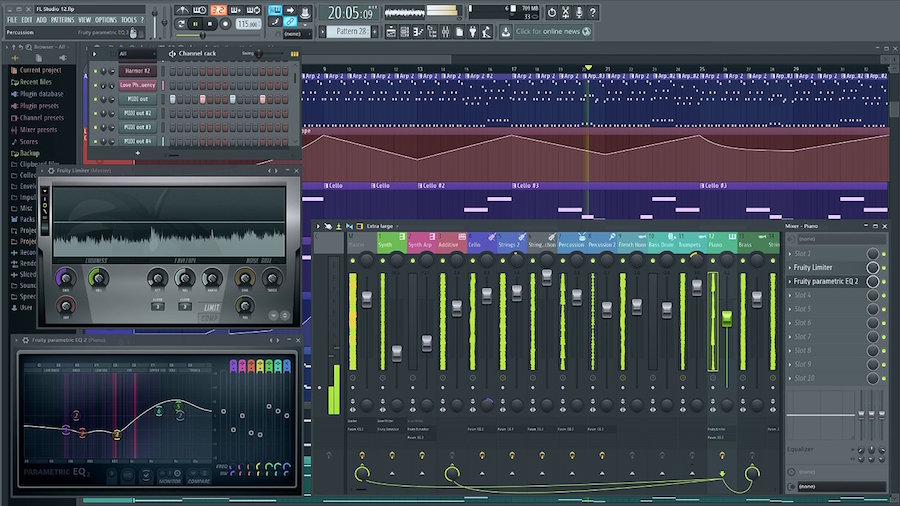 Many dubstep artists do not use Image Line FL Studio to produce their music, but many of them started out with this program and used it to learn the ropes. Skrillex learned to produce on this software, which has been around long enough to establish itself – at least 10 years. Fruity Loops, unlike other softwares, is only for Windows, so Mac users miss out on this one.
FL Studio is on its 12th version, and this download will cost you around $99, depending on which version you want.
Reason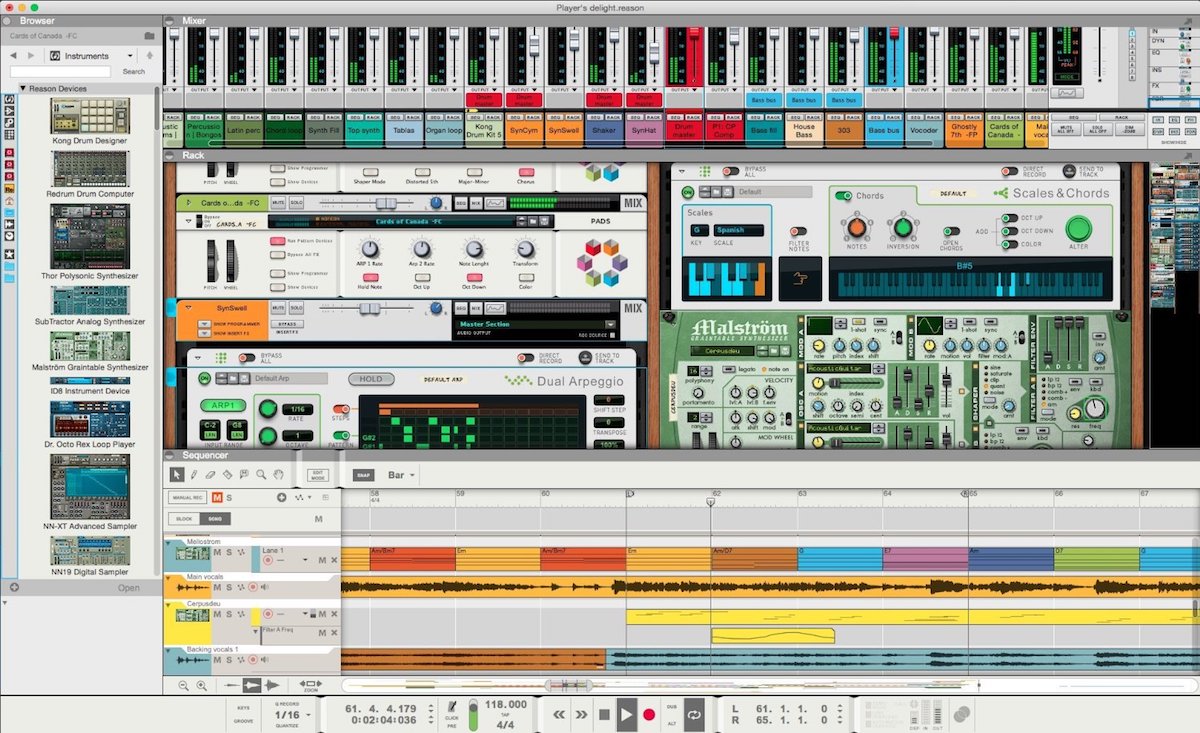 Propellerhead Reason is a great software, but some artists don't really like using it for a couple of reasons, the first being that it often requires downloading a lot of plug-ins to make it a more comprehensive database of dubstep sounds. Massive, another program I will discuss later, works alright for producing dubstep bass on its own, but really needs to be coupled with a program like Reason to be great. If you're willing to pay for a couple of programs, Reason is good – many producers touch up their songs in Reason before production is over. It is easy to use, comes with tons of instruments and effects, and studio-grade mixing console.
It is priced at less than $400 on Amazon.
Produce Dubstep On Massive
Massive is a less comprehensive software than the others we've talked about, but it's still great for beginners to producing. It gives you tons of synth options to create the iconic wobble base of dubstep, and there are plenty of effects to route through, so you won't be confined to one sound. At the same time, when it comes to percussion and other instruments besides the synth, you'll want to rewire this into something like Reason to put some more touches on your masterpiece.
Disclosure: We might earn commission from qualifying purchases. The commission help keep the rest of my content free, so thank you!