There is no question about the convenience offered by the IP-based interconnectivity between smart televisions, cars, refrigerators, air conditioners, smart meters, ovens, and even baby monitors – a system aptly called the Internet of Things.
And its adoption is poised to grow at an exponential rate. Market research firm IDC predicted the number of interconnected devices will reach more than 200 million in 2020 on a global scale. All this indicates the IoT will likely remain in place for a long period, whether in transportation, household items, office works or industrial applications.
And then again there is the issue of unprecedented security risks, being part of the technology world that IoT is. Security experts have been raising the red flag on the lax measures in place for the protection of sensitive information when the Internet is involved.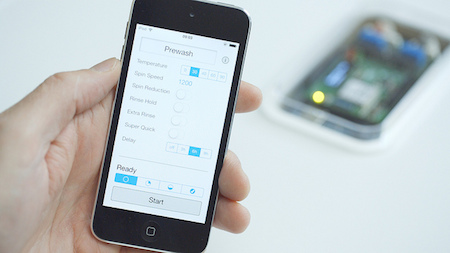 Manufacturers and developers, therefore, have the foremost responsibility to ensure that security is at the top of considerations regarding IoT throughout its entire cycle, from production to end-user installation. The safety of data can never be overemphasized at an age when nearly everything hinges on all things digital.
Before IoT makes its way to our houses, offices, schools and industrial plants there are a few security issues that must be responded to. Even at its nascent stage, the Internet of Things have not been spared of security attacks. In January this year, more than 100,000 smart home devices were exploited to distribute 750,000 phishing campaign emails. Researchers also found loopholes in connected appliances and gadgets such as unencrypted user data storage, weak password strength, unauthenticated customer data and fragile mobile security. And most recently, home routers were targeted by hackers.
A major contributor to the continuing security problem in the digital world is the lack of security mentality among entrepreneurs, who always blame it to scarcity in budget. IoT vulnerabilities could then allow attackers to take over nearly everything – from your mobile devices, door locks, home security systems, surveillance cameras, medical gadgets, among others.
The Internet of Things is sure coming to our doors, and another certain thing to follow is the wave of threats. Consumers must constantly remind themselves then that security should be of the highest concern when it comes to connected things because any form of security flaw to this system might not only harm individuals but organizations and businesses as well.
Again, device manufactures and consumers have a symbiotic relationship to keep and boost the security of interconnected tools.
Disclosure: We might earn commission from qualifying purchases. The commission help keep the rest of my content free, so thank you!