According to a recent report, Samsung is working on a smartwatch that no longer requires a smartphone to function. i.e. it can make calls and receive text messages on its own without being connected to a mobile phone. It can also send email, and packs GPS, Bluetooth and a heart monitor.
Basically, it will be a Gear 2 smartwatch or equivalent that can work without a smartphone feeding it cell phone functions, and it will run Tizen, just like Samsung's current smartwatches.
This swiss army knife of smartwatches will be introduced in June or July this year. It will come with its own SIM card and will be shelved in limited quantity. This is not the first time someone has dared to put a phone on someone's wrist. In fact, Samsung itself announced and canceled a phone that users could wear on their wrist. Which had an OLED screen and a whopping one and a half hours of talk time from a 400mAh battery.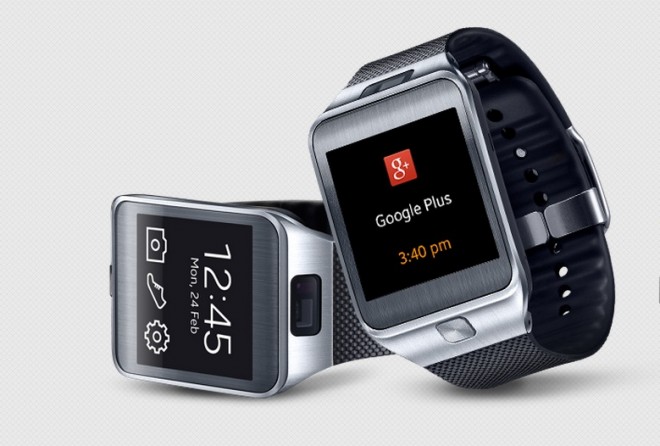 Smartwatches are still considered a risky market to dive in. Many smartwatches have been designed and proposed but they never saw the light of day. To make sure this smartwatch does not share the same fate, we hope that it brings something new to the party other than the current Galaxy line of smartwatches. Maybe with this smartwatch, the need to have a smartphone vanishes. If that happens it will prove to be the next big thing.
Samsung is always trying to be one of the first to adopt new technology. The Korean company is actively working to introduce Google Glass competitor and Oculus Rift type Virtual Reality headset in the market. Samsung believes in being industry first in introducing new products to consumers, it enables it to offer a better product in limited time than its competitors.
Disclosure: We might earn commission from qualifying purchases. The commission help keep the rest of my content free, so thank you!