If you are using an iPhone with low storage option like the 16GB iPhone 6S or 32GB iPhone 7, there is a big chance that you would see the "Not Enough Storage" alert very often. Can the Olala 64GB iDisk Mobile Memory resolve the issue? Let's check it out.
Unboxing & Testing
Features & Performance
The Olala 64GB iDisk Mobile Memory looks like many USB sticks out there. However, instead of just a retractable USB plug, there is an extra lighting connector on the other end to connect to your Apple devices like iPhone, iPad or iPod.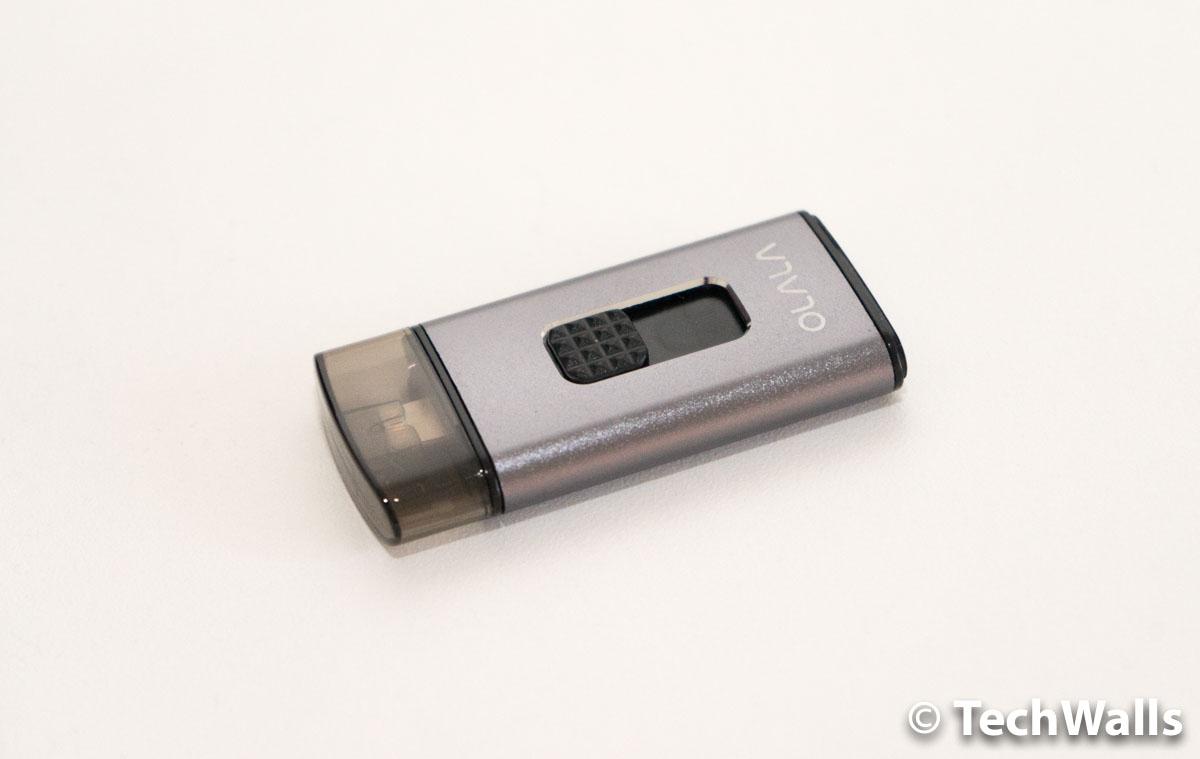 After plugging the flash drive to my iPhone for the first time, I am prompted to install the companion app and then it's ready to use. This is a very easy installation process as you can see in the video above.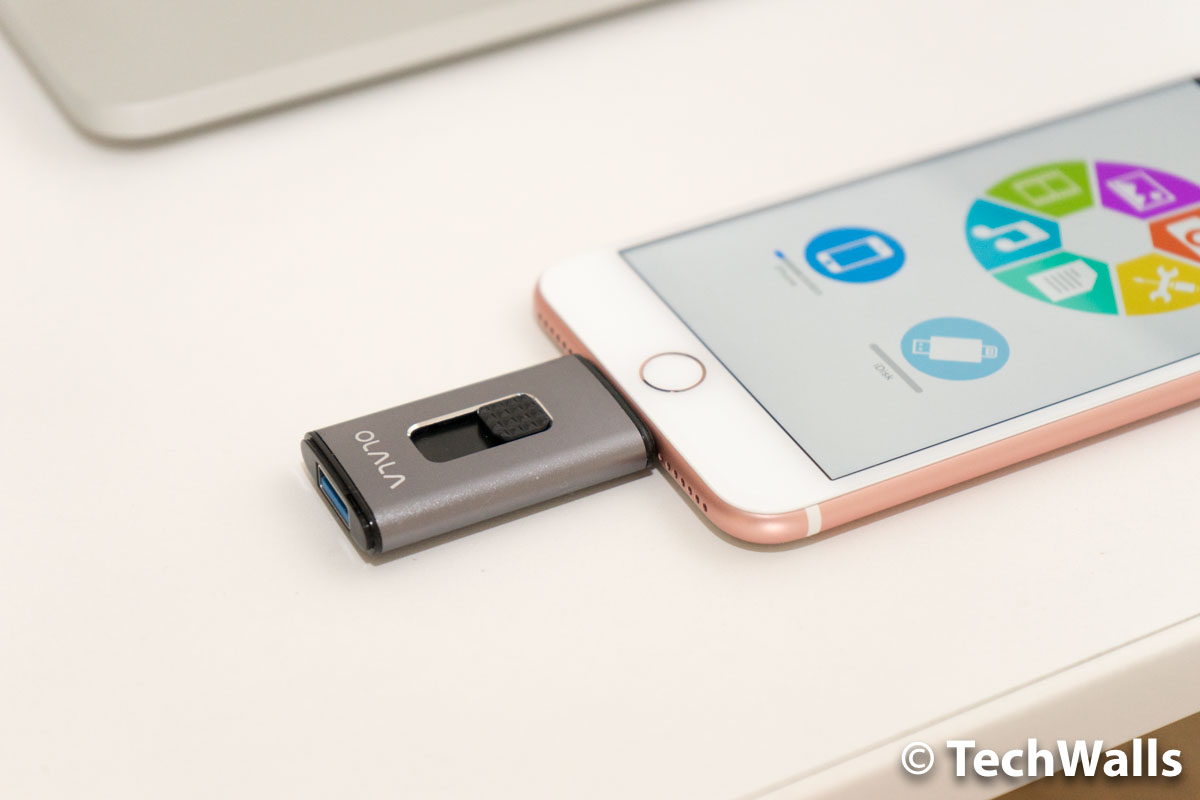 The app organizes your files by categories like Music, Images, Movies or Documents. There is also a camera functionality that could help you take pictures and videos, then save them directly to the external storage. Unfortunately, the functionality is a very basic one and you almost can't adjust anything. There is no way to save photos captured from the iPhone's stock Camera app to the iDisk at the moment. You just can import photos to the iDisk later. This is quite disappointing because most of us use the iPhone's Camera app only.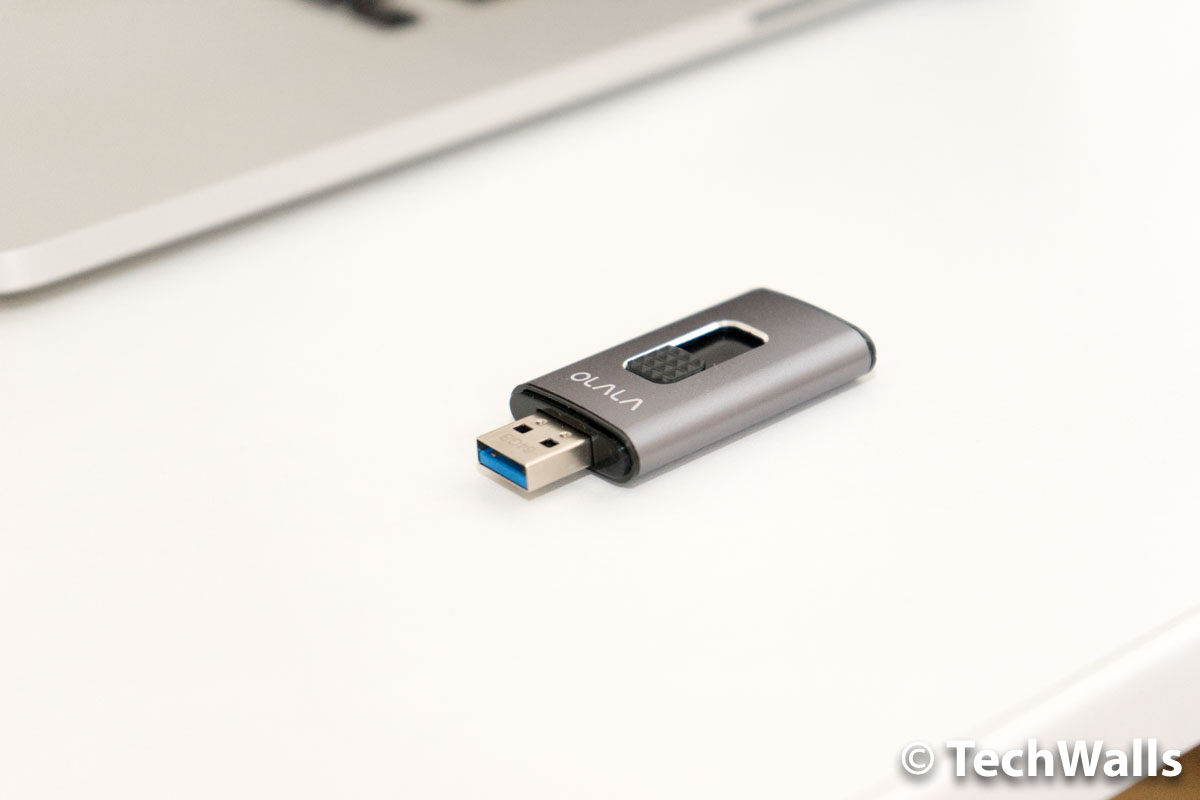 You can set password to protect your files in the flash drive, those files are inaccessible even when you plug the drive to your computer.
The iDisk supports USB 3.0 high transfer speed and I'm quite satisfied with its performance. I copied some videos to the external storage and the iPhone can easily play those fullHD and even 4K clips smoothly. Unfortunately, you just can use the iDisk app to play those files because they are inaccessible from other video players on my iPhone.
Overall, the Olala iDisk Mobile Memory is a nice little product and it offers more than the traditional USB flash drive. Unfortunately, its functionalities are limited and it becomes quite inconvenient to use sometimes. Paying for cloud storage is safer, faster and more convenient in my opinion.
Disclosure: We might earn commission from qualifying purchases. The commission help keep the rest of my content free, so thank you!