Nokia has rubber-stamped recent rumors and leaks of what its phablet device will look like. Nokia's official online marketplace in China previously spilled the beans on the rumored Lumia 1520 phablet ahead of the phone maker's Nokia World Event on Oct. 22.

Nokia has just introduced its two new phablets, the Nokia Lumia 1520 and Lumia 1320 in Abu Dhabi today. Let's take a look at the new devices.
Specs and pricing
According to the listing on the Tmall website, Nokia Lumia 1520 will sport a 6-inch Full HD display with 1920x1080p resolution, a 20-MP PureView camera and a Snapdragon 800 quad-core processor.  The specs of the device's under-the-hood components got around the rumor mill in August. Nokia has verified them today. The phablet also packs 2GB of RAM, 32 GB of onboard storage that is expandable to 64GB, 3,400mAh battery and NFC support. Lumia 1520 will stash $749 from your wallet or credit card. The Lumia 1320 is the lower-end version of the smartphone, sporting a 720p display, a dual-core Snapdragon 400 processor with 1GB of RAM, and a 5-MP camera. Its price starts at $339.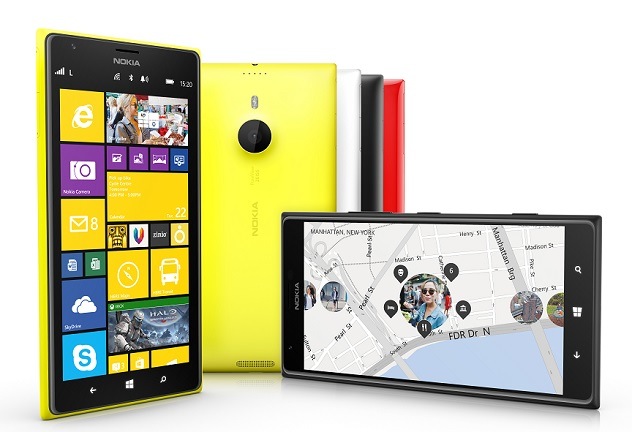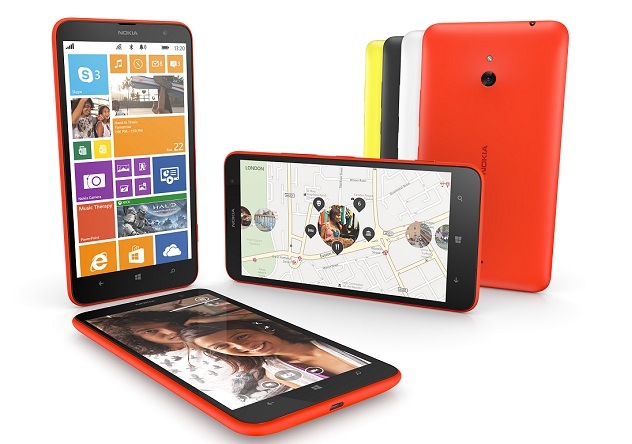 The Lumia 1520 is expected to challenge the market dominance of existing phablets such as the Samsung Galaxy Note 3, Sony Xperia Z Ultra, HTC One Max, LG G2 and Asus FonePad 7. Add to the gang Apple's rumored 6-inch handset whose name remains hidden in thin air.
Nokia World Event
Today at the Nokia World Event, the company launched six products after juxtaposing a smartphone, a tablet and a laptop in a teaser image. In terms of color design, Nokia also confirmed what evleaks previously claimed; that the Lumia 1520 will come in black, white, yellow and red. Still, previously leaked press images of the device shows slight changes on the home screen. The device will be Nokia's biggest handset in its smartphone family.
What's new?
We've of course seen those specs in the recent slate of smartphones. If anything, no element of surprise with the new gadget. The only thing that's new here is the operating system support for the roster of hardware recently incompatible with Qualcomm's Snapdragon 800, the 6-inch screen and the 1080p resolution. Nokia must have heeded the demands of the time for flexibility and adaptability. It is hard to forget, however, that Microsoft addressed that incompatibility with the launch of Windows Phone 8 update for its smartphone products.
Nokia's decision to join  the bandwagon of the phablet segment is understandable in light of the recent shakeup in the company, namely Microsoft's acquisition of the device business and Stephen Elop's resignation from the CEO post. It's high time the once juggernaut in the mobile device arena started building up its grit and showing fortitude in the face of the other titans.