Headphones market is one of most overpriced market in the tech world and it is so difficult to point it out because all sound evaluations is subjective, even this review. I've used a lot of headphones and sometimes a cheaper pair of headphones sounds a lot better than expensive ones. Therefore, you can't evaluate sound quality of headphones based on their prices.
How about the Nakamichi NK2000? This is a super cheap headphone with 5-star rating on Amazon. Let's check it out.
Unboxing Video
Design and Features
I don't like the packaging of the NK2000. It is made of non-recyclable plastic and you have to ruin the whole packaging to take the headphone out. Inside, there is just the headphone and a manual.
In fact, the headphone looks pretty amazing for its price. It has a very clean and sleek design. The two earcups are made of glossy plastic and they have soft cushions to make our ears more comfortable. However, my ears can feel a lot of pressure because the headphone holds my head too tightly. Seriously, I can't keep the headphone on for more than 15 minutes.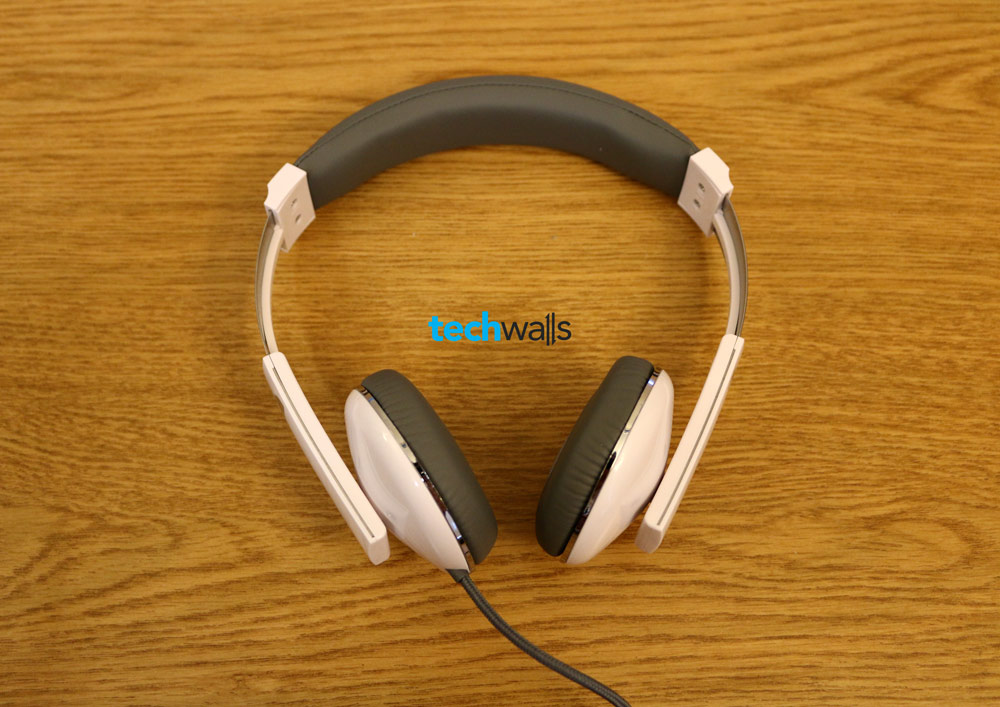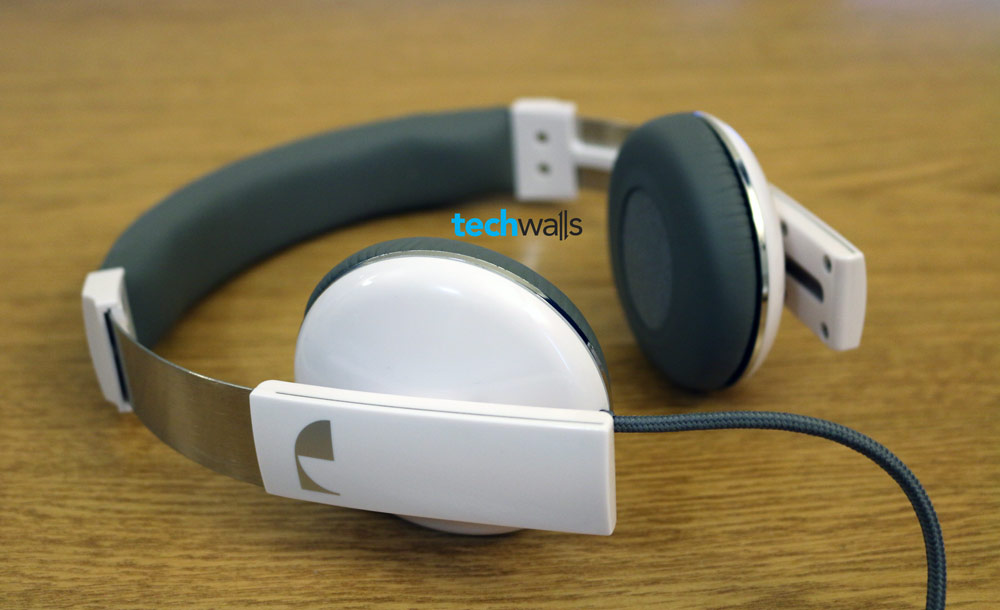 The headband has metal frame and it is also well cushioned so that you can feel less pressure on top. You can adjust the headband easily by pushing the 2 earcups.
The NK2000 also comes with an in-line microphone and play/pause button, which could be handy sometimes.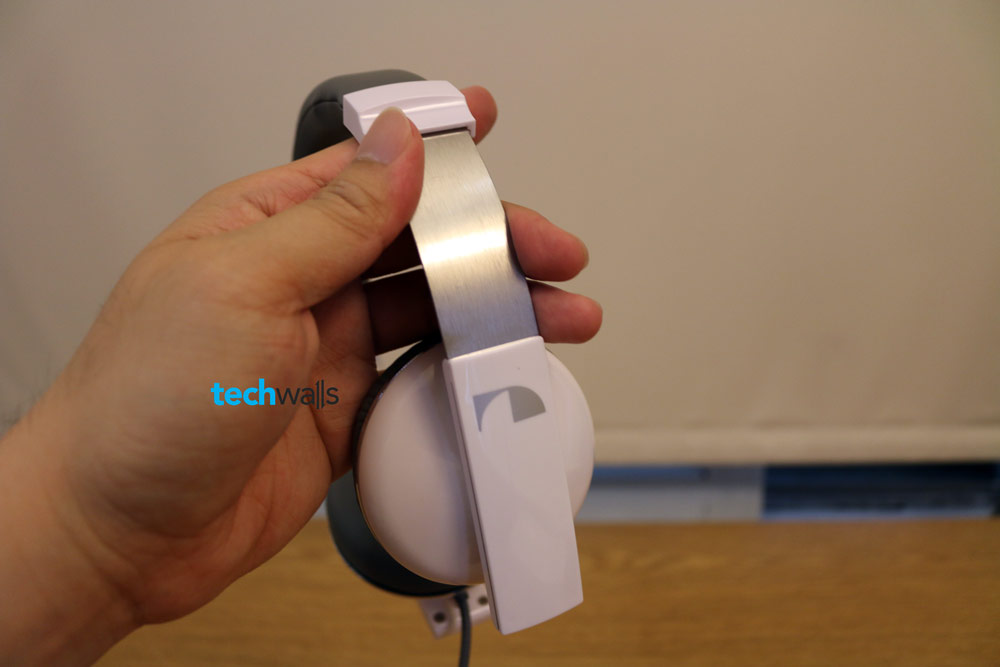 Audio Quality
When it comes down to audio quality of the NK2000, I had some hopes because the headphone looks like a high-quality one.
Firstly, I tried it on my Sony Xperia Z2 smartphone, the sound was horrible and I had to take the headphone out in 1 minute. The bass response was overstated and I hardly can hear anything else clearly. Then I changed the audio source to my Macbook Pro, now the sound became much more acceptable although bass response was still exaggerated. The low frequencies were still dominating this headphone, so I've never been able to enjoy a strong midrange and crisp and clear highs.
The soundstage on this headphone is also not impressive, I felt no depth on some country and classical tracks as the music was like coming from inside my head.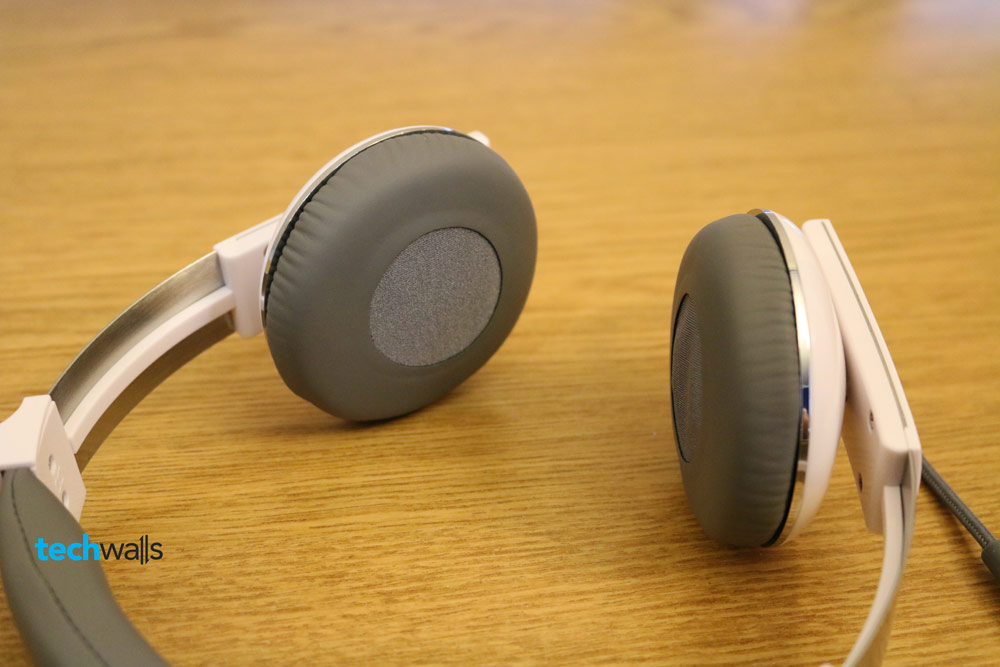 Conclusion
Pros
Sleek design.
Solid bass sound.
Low price.
Cons
Weak midrange.
Overstated bass response.
Muddy sound.
Not comfortable for over 10 minutes.
Bad soundstage.
Even though the NK200 has a lot of problems, it is a good choice when you have low budget. The headphone can beat most others at the same price range. I got the NK200 for less than $10 on Amazon and really I still think it is a great value.
Disclosure: As an Amazon Associate, I earn from qualifying purchases. The commission help keep the rest of my content free, so thank you!