The business of developing an operating system for a mobile device is one of deciding factors that made Google successful in this market. Because the search giant controls your home screen, it gets pretty much of the revenue from ads.
Microsoft is now thinking of a way to snatch a big portion of that revenue.
The software titan wants to pump a huge amount of dollars into a startup business that develops an entirely different operating system that is based on Android's open source code. Cyanogen, developer of the Android operating system that runs more than 50 million mobile devices, is expected to receive investment from Microsoft in a move that aims to unseat Google in the market.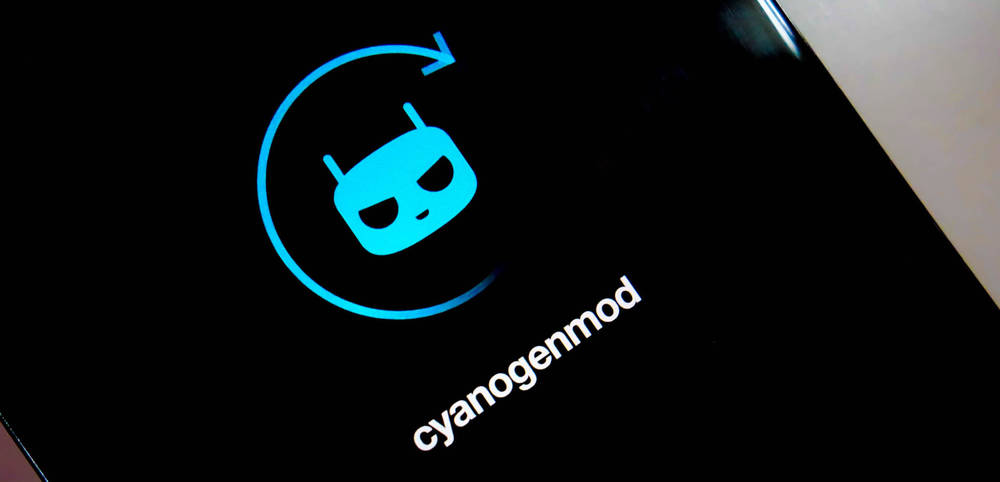 Cyanogen created the forked Android version with the help of thousands of volunteer developers and programmers. But will Microsoft's planned investment in the startup company be worth it? Already there are many who are skeptical about the future of Microsoft's upcoming partnership with Cyanogen.
First, it is estimated that Google Android occupies the home screen of 8 in every 10 mobile devices, and that's a huge amount when reflecting on the total count of gadgets worldwide. That means majority of mobile devices shipped to various parts of the globe come pre-installed with Google apps that are built natively into the Android operating system. When you first boot up an Android phone or tablet, you will inevitably come across those apps such as Google Search and Play Store, among others, that can't be removed unless your phone is rooted.
Read also: Microsoft introduces Outlook app to Android and iOS devices
When you have those apps already pre-installed in your Android device, you surely won't want to duplicate them with additional apps that perform the same function. Which is why it is hard to comprehend why Microsoft would want to have anything to do with Cyanogen, though the desire to snatch the market dominance is understandable. But why not create a mobile operating system that stores greater number of apps than the Windows Phone. Something that is more user friendly if that is the goal?
Surely Google doesn't mind that Cyanogen has rewritten the Android source code in order to serve its own business objectives. For original equipment manufacturers, Cyanogen's Android is even more preferable because it frees them up from the obligation of placing Google apps in the home screen under the mandatory terms of agreement that they need to sign up to when using Android.
But if Microsoft hopes to lure users into preferring its apps over Google's through Cyanogen, it needs to prove that it has better apps in store for users.
Disclosure: As an Amazon Associate, I earn from qualifying purchases. The commission help keep the rest of my content free, so thank you!