In the last 3 years, I've tested a lot of different mouses but the only one I've been using is the Logitech M570 Wireless Trackball. The problem is that the trackball is quite bulky and it often takes a lot of space in my bag when I need to carry my laptop outside.
That's the reason why I need a more portable solution and Microsoft Arc Touch Mouse is probably the coolest mouse of them all. It can work with my MacBook Pro as well as pair with Surface Pro perfectly. Let's check it out.
Unboxing Video
Design
I was in love with the Arc Touch at first sight. This is exactly what I was looking for, a flexible design. It can be flatten for easy storage, I can put it in my shirt pocket or laptop bag without any problem. It has the size of a Nokia feature phone I used 8 years ago but a lot thinner.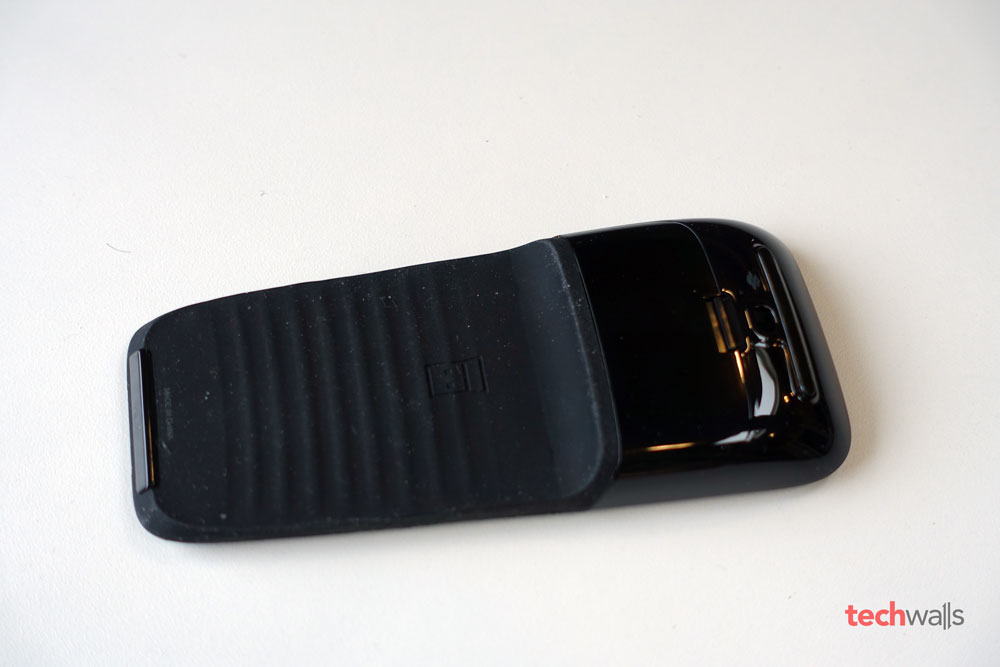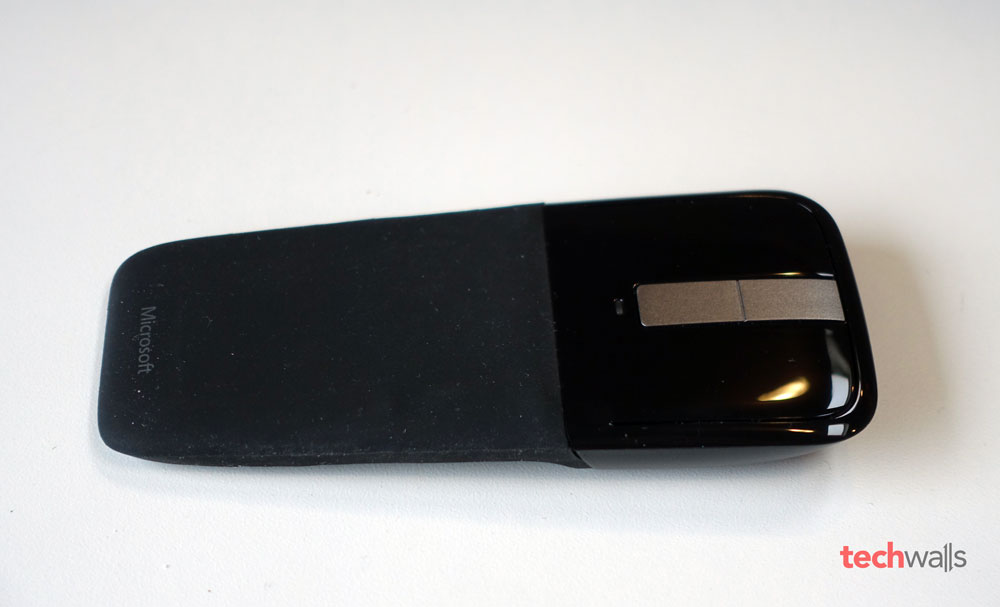 And when you need to use the mouse, you just need to curve it on its back and it will automatically turn on, no button press is required.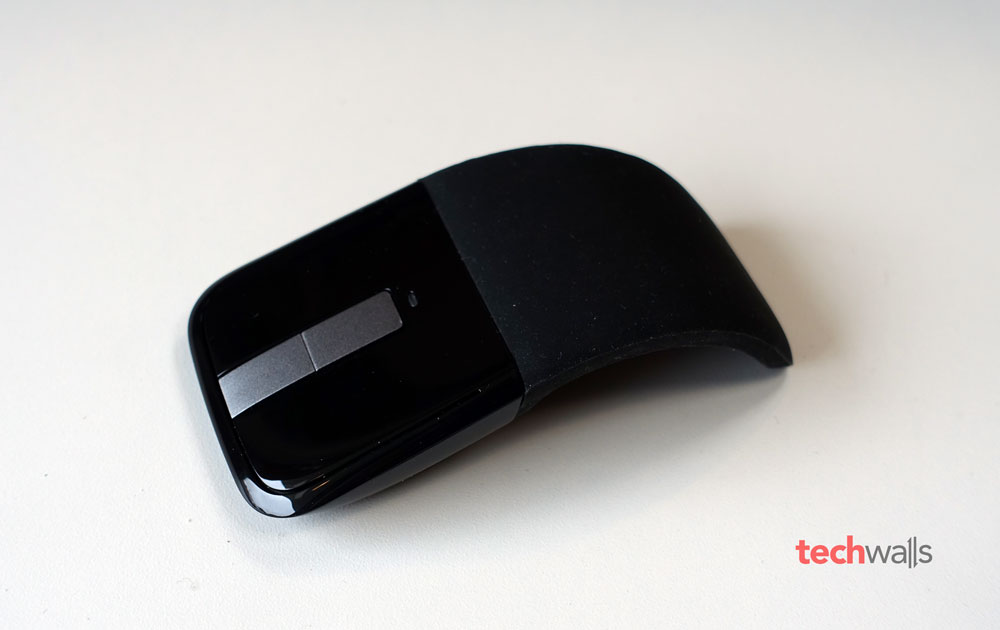 The mouse comes with a nano transceiver, so you just need to plug it into your computer and it is ready to use. The transceiver can be attached to the bottom of the mouse magnetically, the magnet is strong enough and I don't think it will be dropped easily. Moreover, I keep the transceiver on my laptop most of the time, so there is no way I can lose it.
As you can see, there is no scroll wheel on the mouse, Microsoft uses a Touch strip instead. You just need to swipe it up or down to scroll vertically, or flick it for faster scrolling. It works amazingly but there is a compromise, you no longer have the middle button.
Performance
I tested the mouse for about 3 weeks and finally I moved back to my Logitech Trackball. There are 3 reasons leading to the decision. Firstly, I use the middle button a lot and losing the button is so inconvenient for my work. Secondly, the mouse is not as comfortable as full-sized mice because there is no thumb rest, therefore, my hands got tired very soon and I need a more ergonomic product. Last but not least, the mouse loses connection to my laptop occasionally and it won't move for a few seconds.
Conclusion
I can't recommend this product because it doesn't work really well in my case.
Disclosure: As an Amazon Associate, I earn from qualifying purchases. The commission help keep the rest of my content free, so thank you!