Apple is one of the companies that provide a range of exceptional products that you cannot help but want. Apart from the iPhone, it is Macbook that everyone wants.
Regardless whether it's a phone or a laptop, tech needs some sort of maintenance. And by maintenance, we do not mean dusting the hardware every now and then but keeping software in a decent condition as well.
When maintaining a Macbook, pay special attention to keeping sufficient free space. How to clear storage on Mac? You may ask. There is an app called MacFly Pro which offers a premium package of tools for you to get rid of all the junk on your Mac. Here is a quick look at some of its features: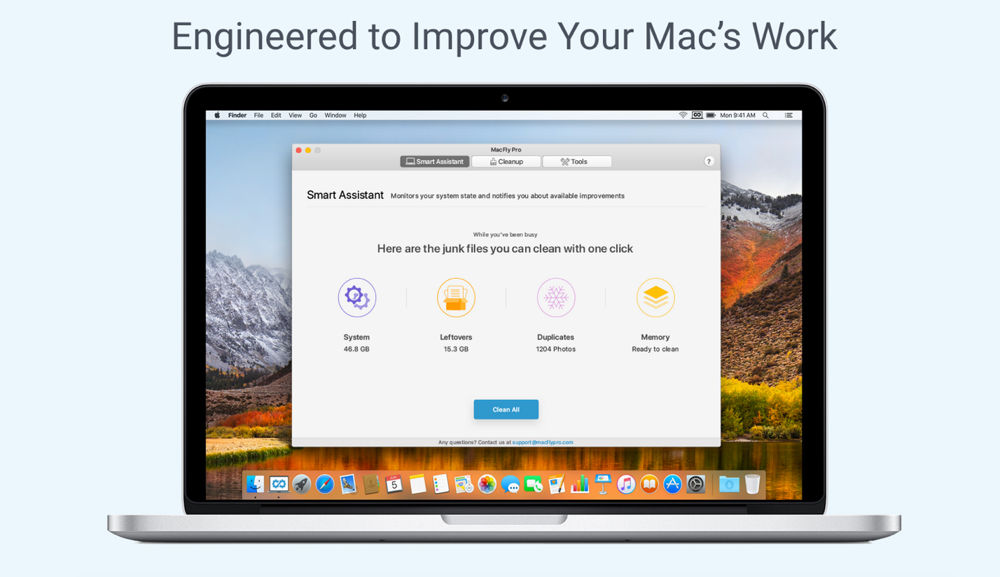 Call the Shots
With MacFly Pro you're calling all the shots. It will only start scanning when you choose to hit the button and run it manually. No automatic scans and cleans the moment you download the application overwhelming you with numbers and colors. You can take your sweet time to explore the app and its features, and only then hit the 'scan now' button to start scanning your Mac.
Cleanup Utilities
Here you will find everything you need to clean up your system: Temp files, unneeded localizations, leftovers, etc. It even helps you manage your storage and memory.
Tools Kit
Within the Tools section, you will find extras that will ease your life even more. Once you try some of them, you risk not being able to put them away anymore. Yes, they are that useful. It helps you manage the space on your Mac by finding duplicates, uninstalling apps, sorting and locating big files. Use it wisely and you will get your Mac to operate even smoother!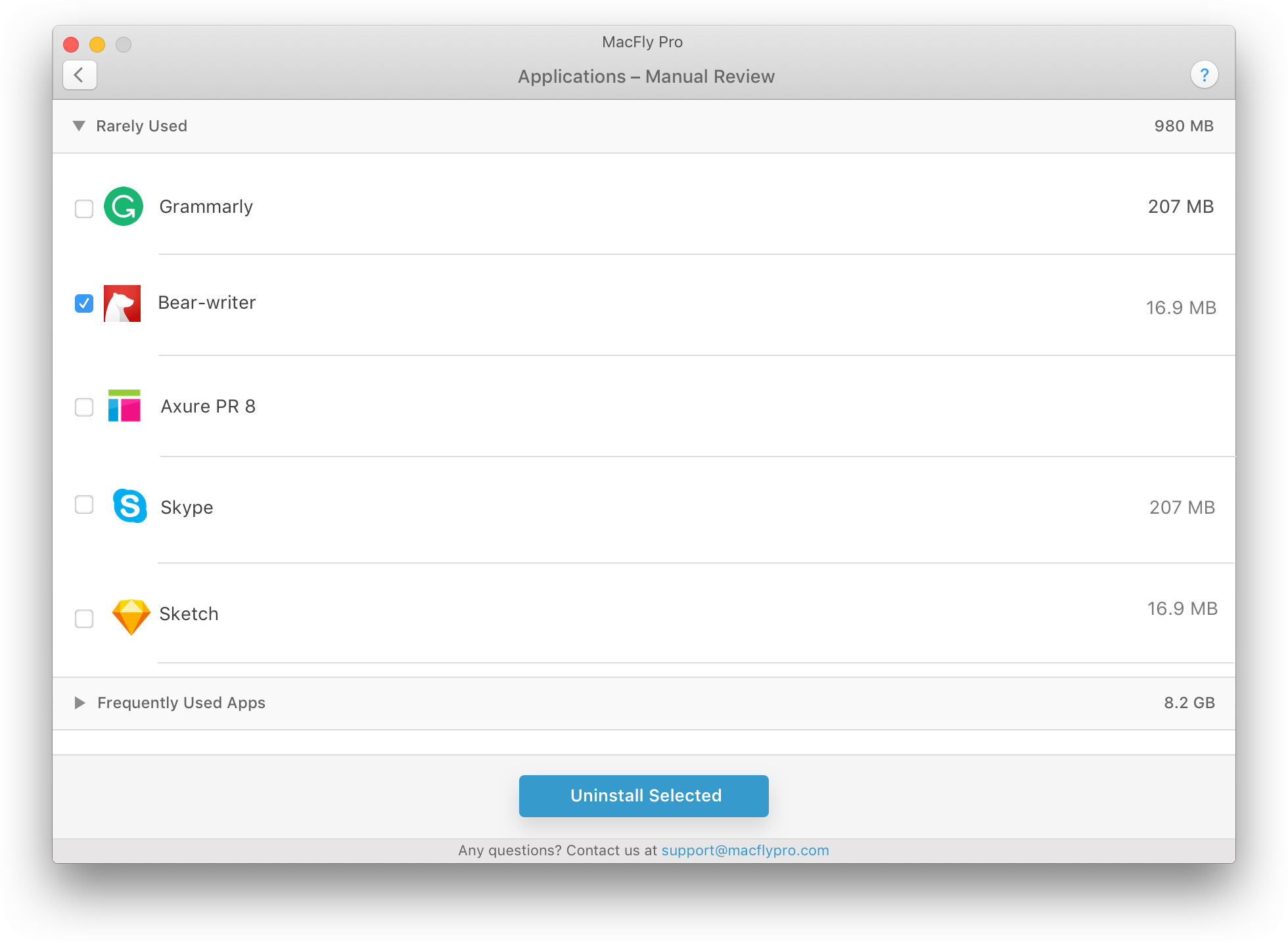 Smart Assistant
It lives up to its name. Smart Assistant is exactly what sets MacFly Pro so far ahead of competition. MacFly Pro's Assistant lets you mind your own business by reminding you when the cleanup is needed. This feature will occasionally run a scan in the background when Mac is not under load to measure the condition of your system. In fact, the assistant chooses the time smarty, so that the scan does not affect the performance of your Mac. After getting and analyzing scan data, Smart Assistant gives you cleanup tips.
What's best about MacFly Pro is that it delivers what it promises. And if you don't feel like it's worth your buck – give it a shot for free. MacFly Pro offers a free 7-day trial which is more than enough to fully clean out your Mac at least once.
If you expect your Mac to serve you well, you need to maintain it in proper condition to live up to your expectations.
Disclosure: We might earn commission from qualifying purchases. The commission help keep the rest of my content free, so thank you!