I've migrated from Windows laptops to MacBook Pro laptops for more than 4 years and that was among my best decisions ever. The MacBook Pro 15 Retina laptops do not only have a premium build, they also deliver a consistent performance and user experience that help me complete my works faster.
Till now, I've used 2 generations of MacBook Pro 15. The first one was the mid-2012 version and the second one is the mid-2015 version, this is also the device I'm using right now. My MacBook has an excellent performance for most tasks despite the fact that it is equipped with average hardware. I had no problem with it until earlier this year. The problem is not on the MacBook itself, it is actually an issue of the charger.
4 months ago, I had to visit an Apple Store to replace my charger because it stopped working. The MagSafe light on the plug didn't turn on anymore, I checked again and it was not charging the laptop at all. Fortunately, it happened a few days before my warranty expired and Apple exchanged the charger quickly.
Everything works well until a few days ago. I was watching the Microsoft's October event introducing the new Surface Studio and suddenly, the power adapter exploded in front of my eyes. I place the surge protection strip on my table and I could hear a loud noise, smell something burnt and see a small power flash just a few feet away from my head. Fortunately, the charger wasn't deformed, just some parts of the plug are burnt as you can see in the images below.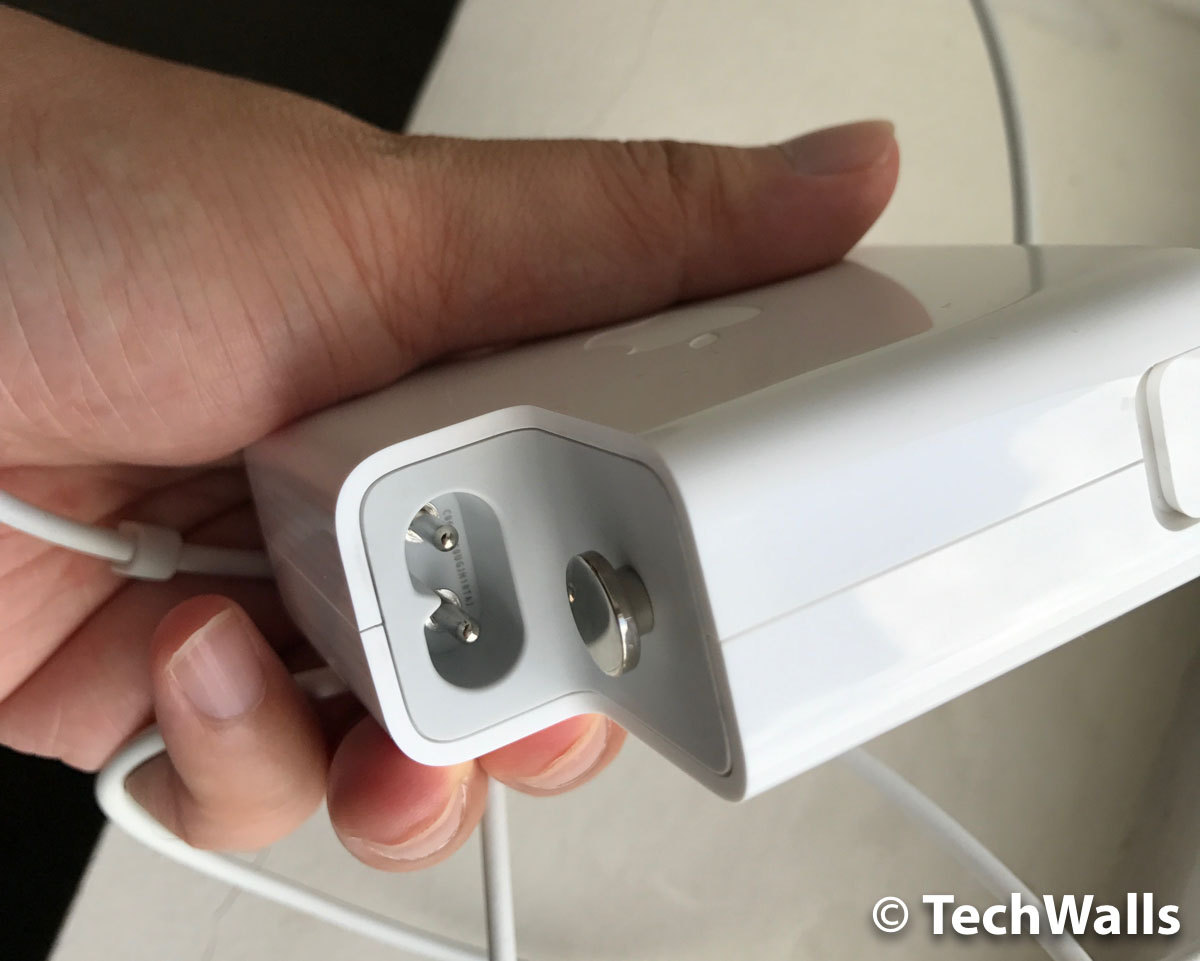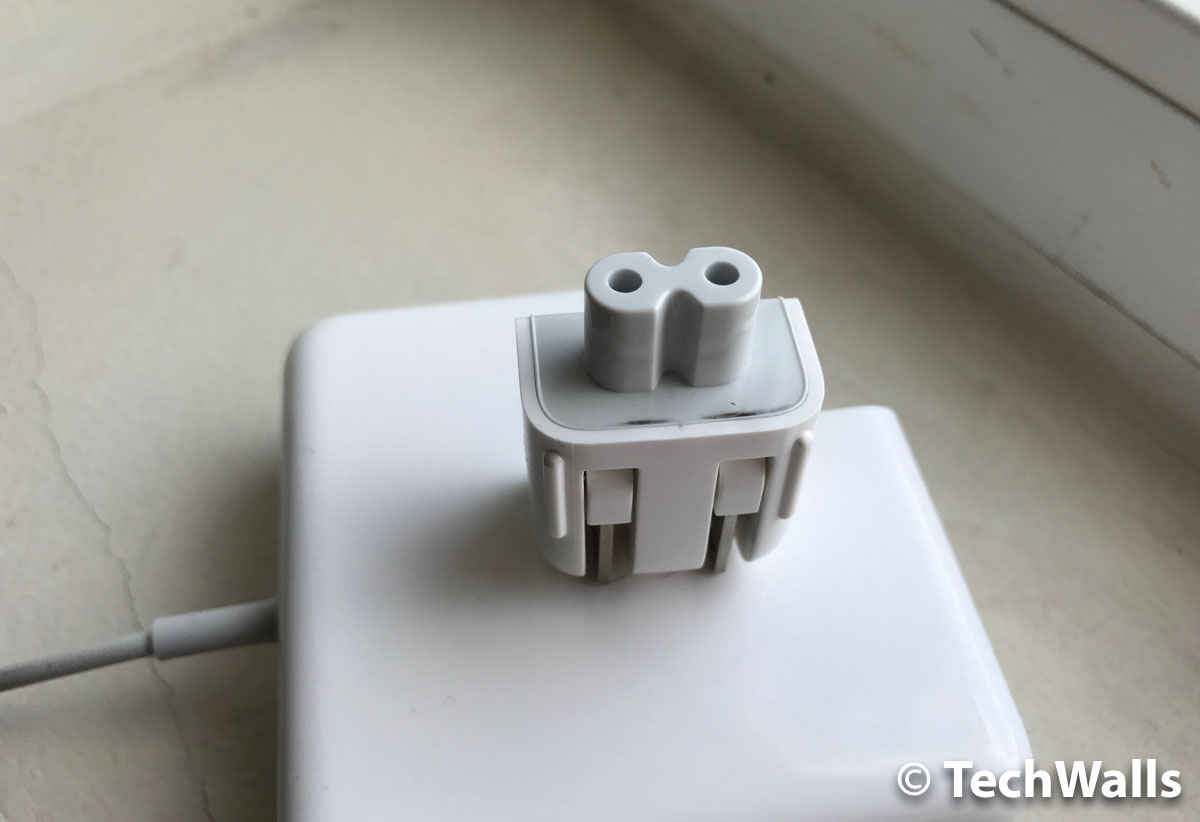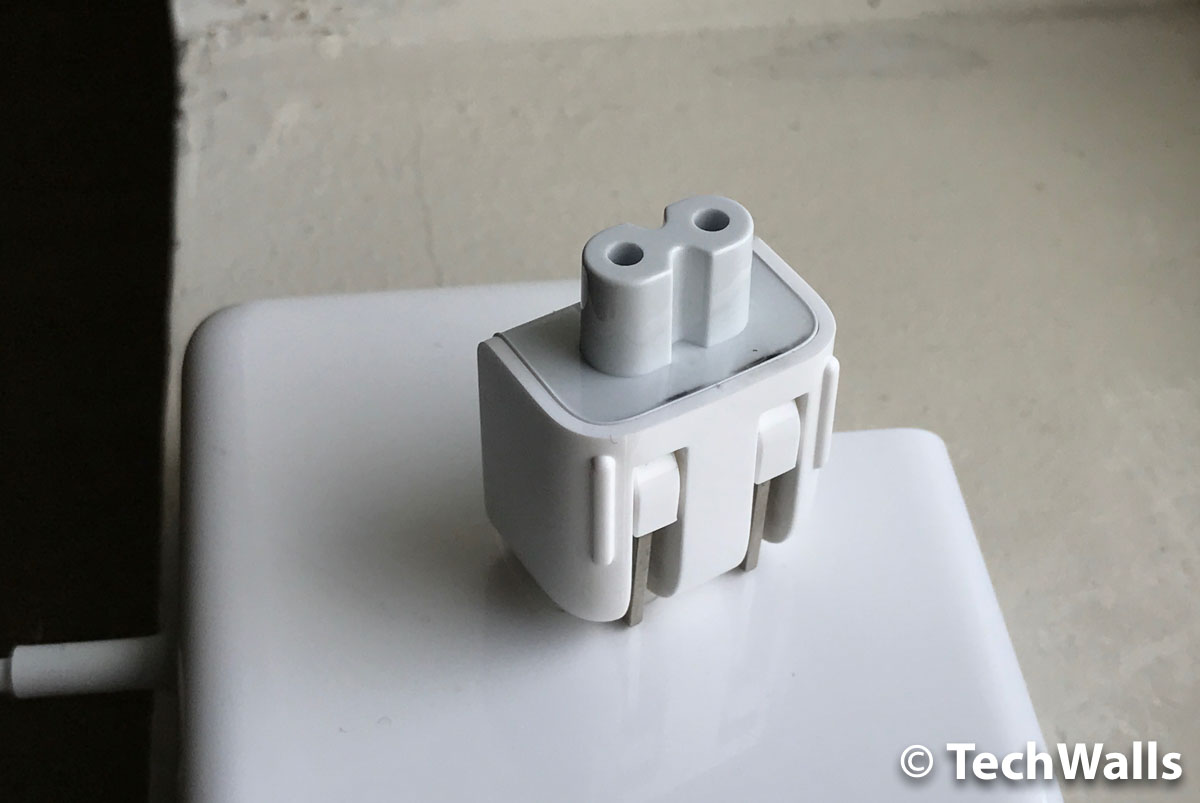 I was scared to death and didn't expect it happen, especially to an expensive product like this. I received the charger from an authorized Apple Store, so the charger must be authentic. After some research, I figured out that the charger is the Apple 85W MagSafe 2 Power Adapter and it has a terrible rating on the Apple's website. There was even a recall program earlier this year for the charger and it seems like my charger is affected as well.
I immediately contacted Apple but they didn't even send me the replacement. The reason is because the warranty for my MacBook expired nearly 4 months ago. I ended up buying a new power adapter because I need to use the MacBook for my work.
This is just a terrible service from Apple and I am totally disappointed because it relates to the safety of their customers. I reached out to an Apple advisor and following is his response:
I am sorry that Apple's policies aren't to your liking! I'd be happy to submit the complaint on our end, as well as refer you to our Feedback site. We advisors do everything we can for you guys here, but cannot change policies. We can replace anything faulty, so long as it is under warranty.
Do you have any issue with your MacBook charger? Leave a comment below and let us know how you dealt with it.
Disclosure: We might earn commission from qualifying purchases. The commission help keep the rest of my content free, so thank you!