A thermometer might be the last product I expect to come with smart features. I wouldn't be interested in the Koogeek smart thermometer at all if it wasn't priced cheaper than traditional thermometers. How can it be possible and does it have a good performance? We're going to find out in the review.
Unboxing
Features & Performance
The Koogeek thermometer works just like any other similar products on the market. You can switch between the ear temperature and forehead temperature mode, then put the tip of the thermometer on your ear/forehead to measure your body's temperature.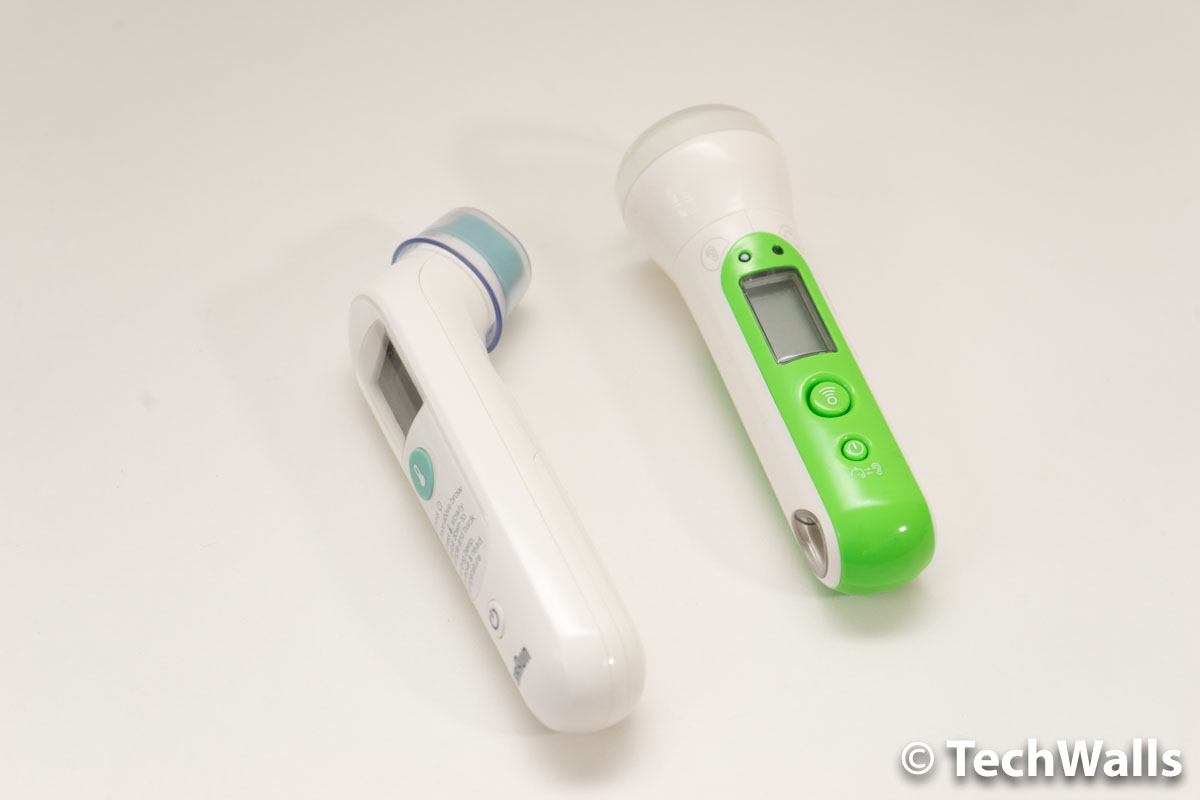 At the moment, I'm using a Braun Forehead Thermometer and it works pretty well. However, the Koogeek is a lot faster. The Braun thermometer requires moving the tip on my forehead for a few seconds while the Koogeek provides result almost instantly. Besides, the readings seem to be accurate as well as they are quite close to the readings on the Braun product. Notice that there might be an insignificant discrepancy between the ear and forehead mode.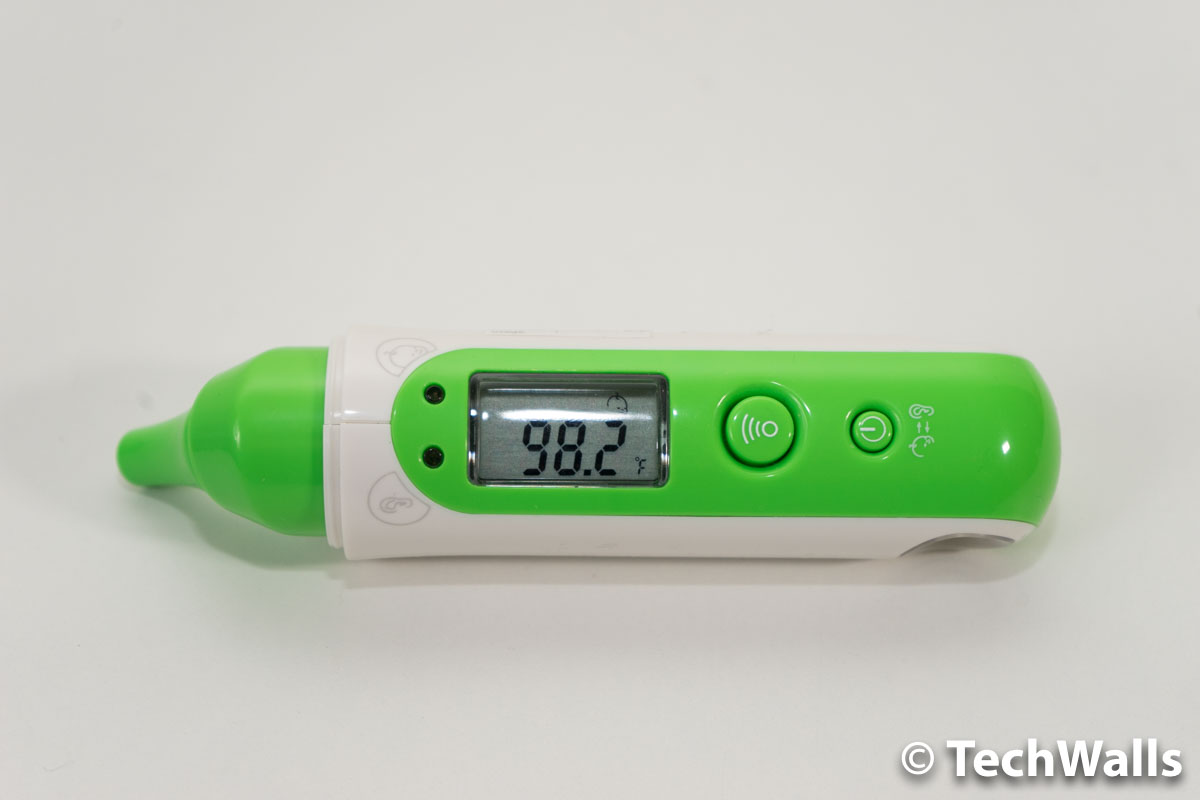 The product is made of plastic but it has a very solid build. It also comes with a protective cap to keep the tip clean. It is powered by a CR2032 battery which could last for years.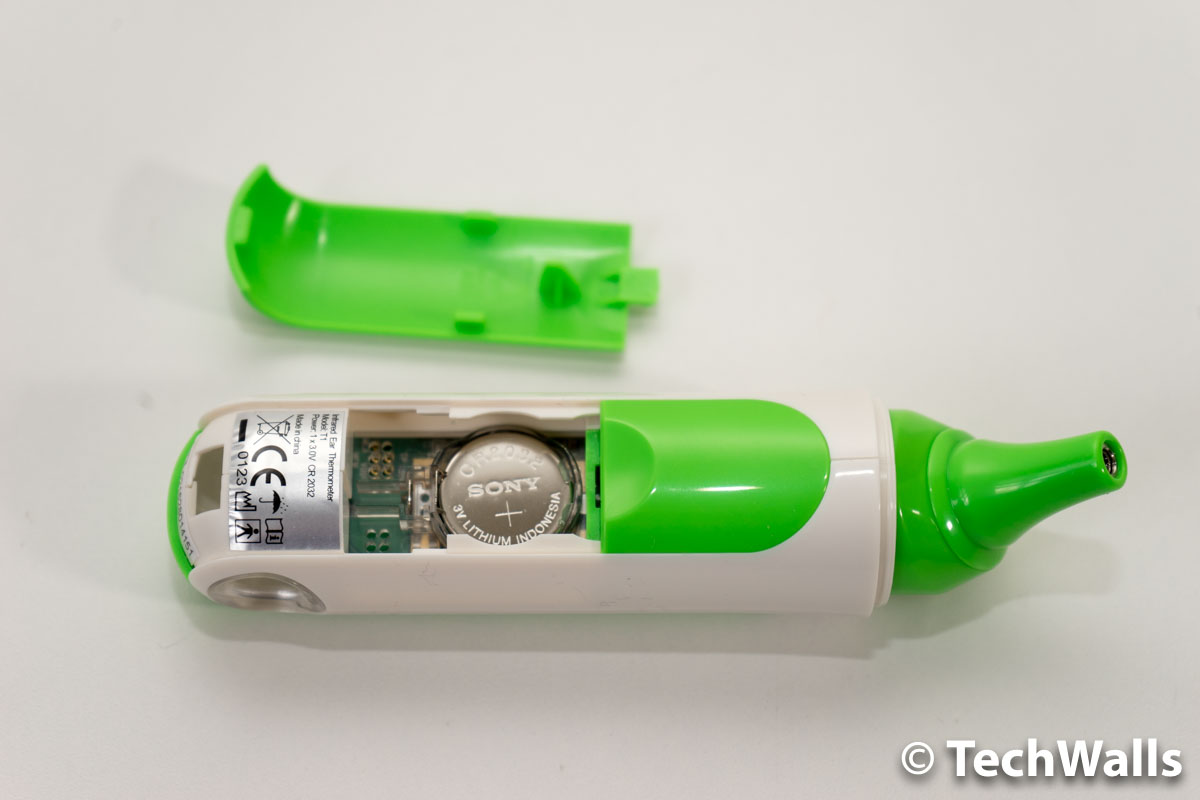 What makes the Koogeek different is its smart features. I can use the same Koogeek app I'm using for the smart scale to monitor body temperature. Honestly, I don't find this feature helpful because nobody wants to keep track of the temperature. It might be useful when your baby is sick and you need to watch the temperature changes over time.
A disadvantage is that the display doesn't have backlight, so you can't read the temperature in the dark.
Overall, I don't use the smart features of the Koogeek thermometer that much but it's nice to have. Moreover, it doesn't increase the price of the product; it is actually cheaper than many basic thermometers out there. Therefore, we totally recommend the product.
TechWalls Rating
Design & Features - 8.5
Performance - 9
8.8
Good
An affordable smart thermometer.
Disclosure: As an Amazon Associate, I earn from qualifying purchases. The commission help keep the rest of my content free, so thank you!