A few years ago, I tested a wireless trackball from Logitech and quite loved it. In fact, I used that M570 trackball for over 4 years until I needed a normal mouse for gaming. That trackball was good enough for normal usage but still can't compete with a mouse in many aspects. Now, I have a chance to review a newer and much bigger wireless trackball, the Kensington Expert. Let's check it out.
Unboxing Video
Design & Features
The Kensington Expert has a totally different design as compared to the Logitech M570 or the recent MX ERGO Plus. It features a huge ball in the middle, a ring, and 4 huge buttons on the outside. Basically, you will move the cursor by manipulating the ball with your index finger, scroll by rotating the ring, and click on buttons for other tasks. By default, the bottom left and bottom right buttons are left and right clicks but you can assign the buttons to any function that you want; That will require installing their software on your computer.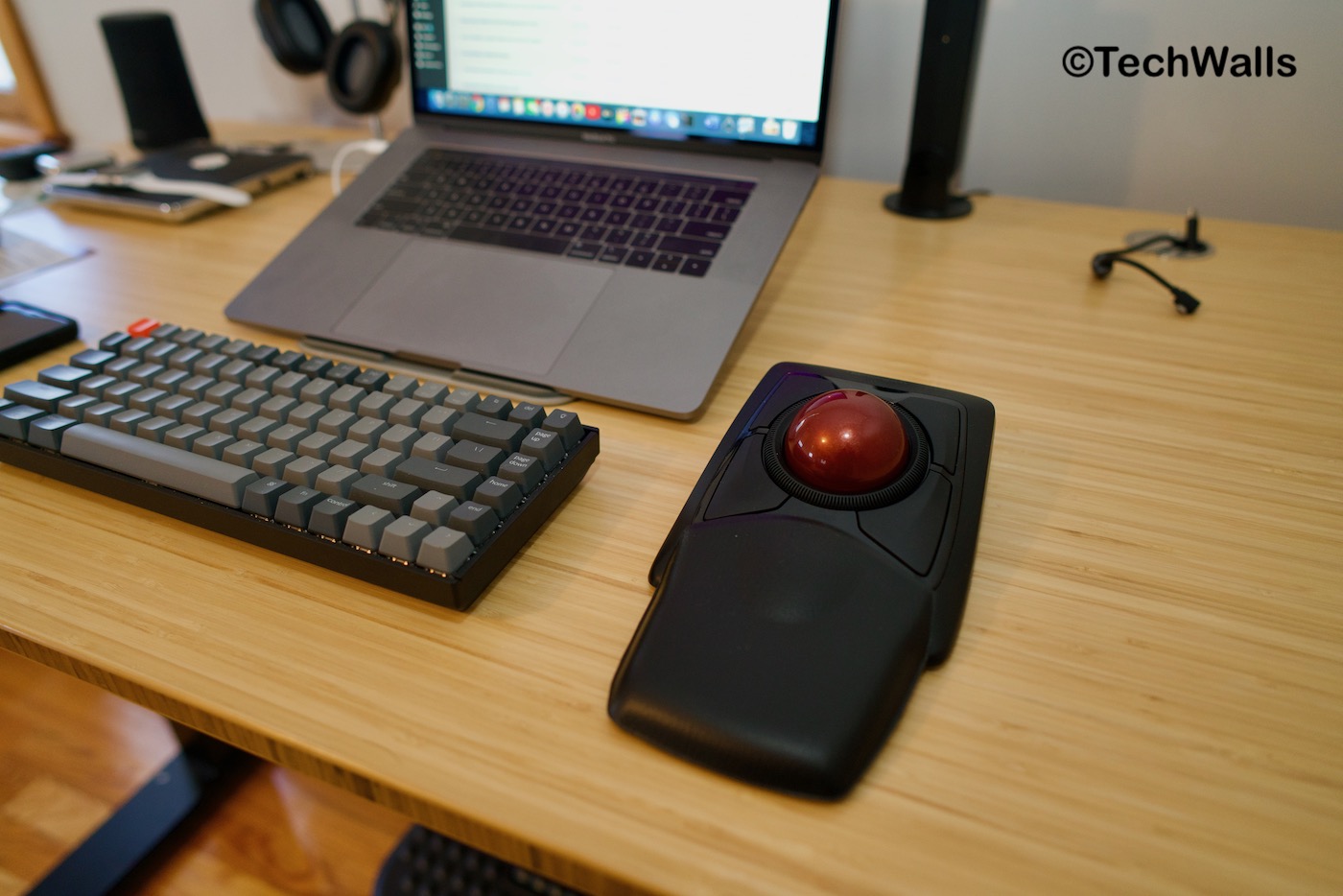 I really love that Kensington includes a wrist rest in the box; It can be attached to the trackball and makes the usage much more comfortable. Moreover, you don't need any mousepad, so the setup on your desk will be much more organized. This is a wireless trackball, so you don't need any wired connection to your computer. I connected it to my MacBook via Bluetooth and it also has a nano Bluetooth receiver so that you can connect to your PC easily. The connection is quite consistent but I still experience some lags occasionally.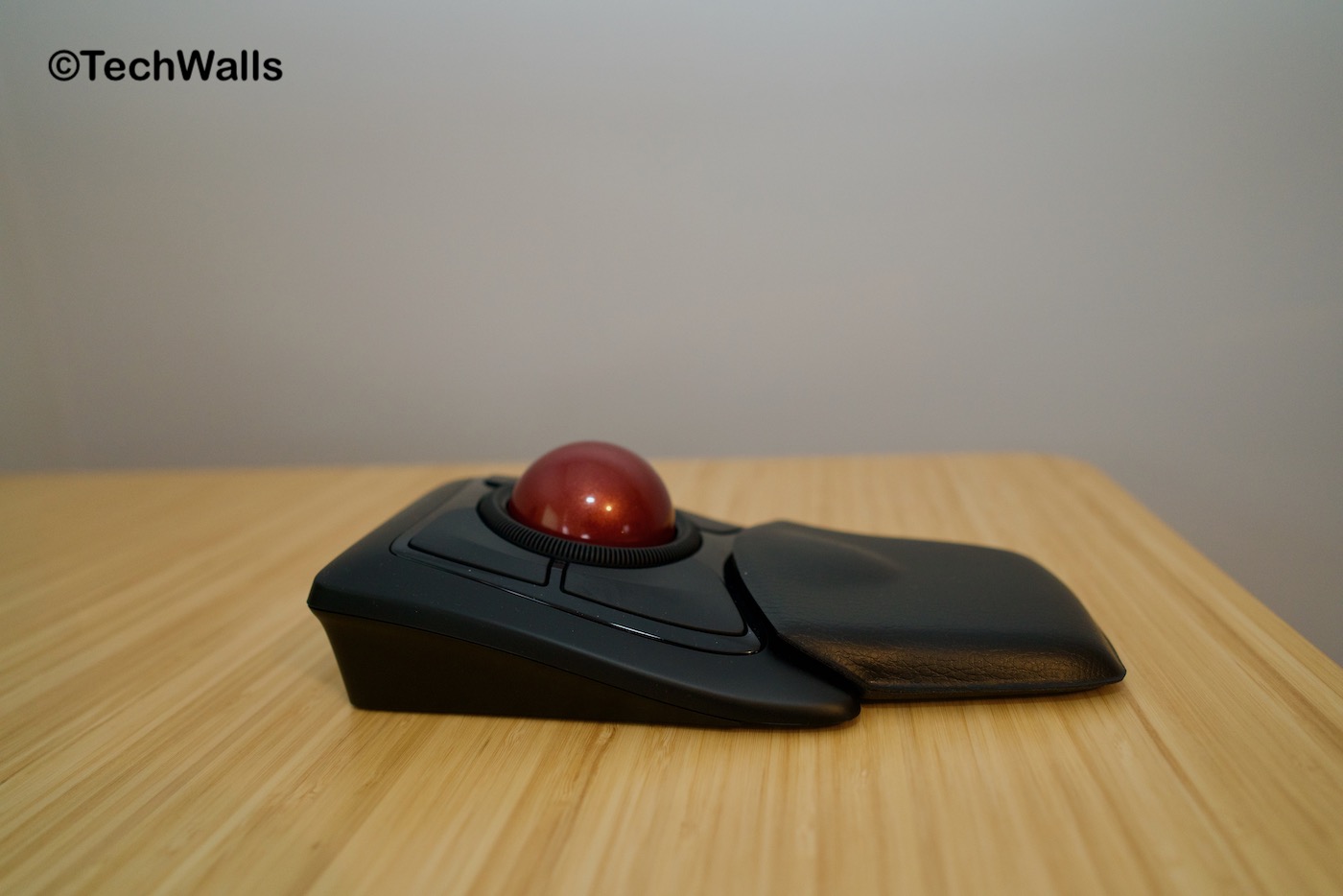 Performance
During my usage, I recognize that moving the trackball with my index finger and occasional help from middle finger are actually faster than using the thumb. However, the accuracy is not as good as thumb trackballs. Obviously, this is not designed to replace traditional mice. I made a test to compare the Kensington trackball with my current Logitech MX Master 3 and the performance of the Kensington falls far behind.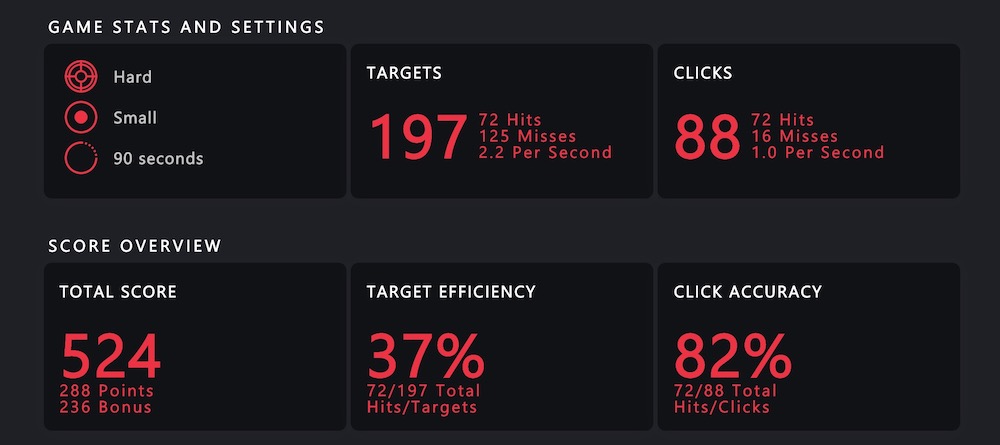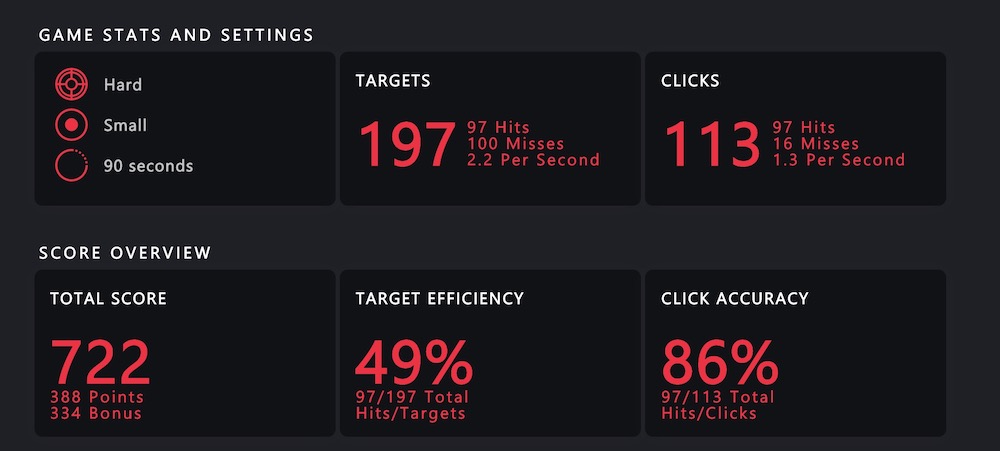 You can see that the normal mouse is not only faster but the precision is also better. Therefore, if your work requires a lot of interaction with the cursor, a mouse is absolutely a better choice.
Overall, the Kensington Expert wireless trackball is a niche product and it still can't replace a mouse at the moment. It will be more suitable for people who have trouble moving their wrists as they can move cursor with just their index or middle finger.
Disclosure: We might earn commission from qualifying purchases. The commission help keep the rest of my content free, so thank you!