US and Europe are lucrative markets for handset manufacturers. Many companies dream of making sales in these regions. Samsung and Apple have the lion's share in these parts and making a dent in their sales is not an easy task. Huawei has been trying hard to claim its share of the US and Europe market. Just last year, the Chinese communication giant outlined a plan to increase and regain its share of the European smartphone market.
The company wants to continue with the focus being to build premium handsets and spend more money on research and development. Huawei founder Ren Zhengfei has plans to expand his company's presence in Europe. He has said to invest more in the region and hire more people. It is also seen that Huawei is making top quality handsets and is prepping for another flagship device called Huawei Ascend P7.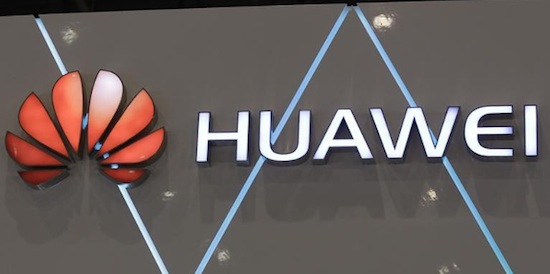 Zhengfei said in a recent interview that the company will further increase investment in European Research and development. He wants his company to be known as a popular brand in Europe. Currently most of the people in Europe associate Huawei with any other chinese handset company. Expanding on the current plan, the company wants to attract and retain the local talent in the European region by offering competitive salaries and incentives to the European employees.
Now coming to the United States, where the company has been accused of having corrupted relations with the Chinese government by US congress. Here the public image of Huawei does not look good. Zhengfei has stated that the current setback to Huawei's image is temporary. He stated that Huawei is a company with culture and values, and believes in fair business. He further added that to improve the image in United States they might have to wait another 10 or 20 years.
Disclosure: As an Amazon Associate, I earn from qualifying purchases. The commission help keep the rest of my content free, so thank you!