Disclosure: This is a sponsored post, we were compensated to publish this article on our website.
There are multiple ways to make income by blogging. However, generating revenue as a new blogger can sometimes be challenging. You must have heard of the thousands of bloggers who have generated substantial income from books and course sales and perhaps you are unable to keep up with your publishing schedule let alone getting enough time to create paid resources that can give you a good income.
This, according to the Converting Team affiliate marketing blog, is why affiliate marketing is increasingly becoming a popular option for both new and growing blogs.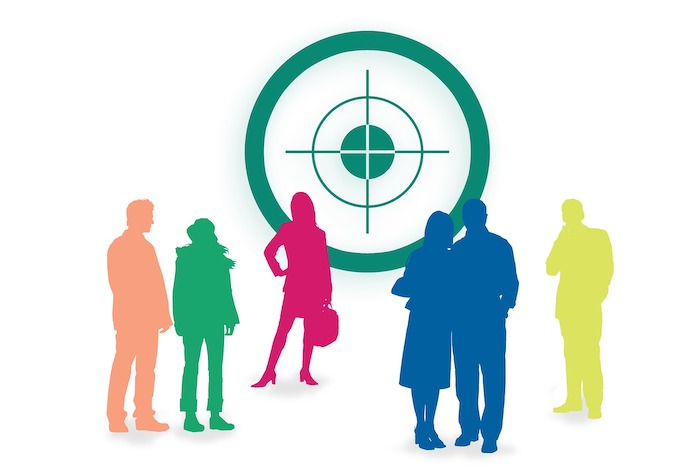 It is one of the smartest and cost-effective ways a blogger can generate a good income. This is largely due to how simple it is to integrate a good affiliate advertising strategy into your overall content strategy. Note that you can include affiliate links into the posts you publish on your blog. That means you don't even need to do extra work as you would have if you were to create an eBook. Besides, most companies allow just anyone to join their affiliate programs.
Here is how to get started with affiliate marketing.
1. Decide and find the product and services to promote
Always remember that your ability to generate a good income from your blog via affiliate marketing depends majorly on your relationship with your target audience. That means you must look trustworthy at first glance.
Probably your first instinct is to look for companies that pay the highest commission or sign up for the affiliate programs that other bloggers in your industry have joined. The truth is that these methods won't help you. Keep in mind that your content must solve problems if you want to generate consistent income.
2. Find the right affiliate program
Consider the specific services and products that you want to help your readers the most and try to pass over that trust in those brands. It is wise to consider the services and products that you use in your niche and look for a relevant affiliate program.
If you are a photographer and you have been teaching people on photography, it is easy to mention Photoshop and other items or services you use regularly. That means Photoshop or other related products and services are contenders for your affiliate program strategy. It is a product that you trust and can offer details on how to use it and why.
3. Use affiliate marketing networks
An affiliate marketing network is simply a digital space that advertisers and marketers or content creators can use to stay connected. Once you access a trusted network, create an account and provide details about your business. Consider browsing and applying for different affiliate programs.
Conclusion
One of the fastest ways to generate a good income online is to launch an affiliate business or adding this strategy to your current business. Though affiliate marketing isn't as easy as making money via ads on your website, it is a relatively simple and profitable way of generating income. Use the tips shared in this article to get started with affiliate marketing.
Disclosure: As an Amazon Associate, I earn from qualifying purchases. The commission help keep the rest of my content free, so thank you!