In a somewhat ironic turn of events, Google has bought technology from Softcard, the mobile payments app developed by Verizon, AT&T and T-Mobile primarily to take on Google Wallet. The acquisition aims to integrate Google's mobile payment option into every phone carried by the three large wireless carriers.
This as Apple is making headway toward that direction following the launch of Apple Pay. What doesn't make sense about this acquisition, however, is the fact that Softcard received less than stellar market acceptance, which resulted eventually in the drawdown of its workers. It's a losing enterprise, to say the least.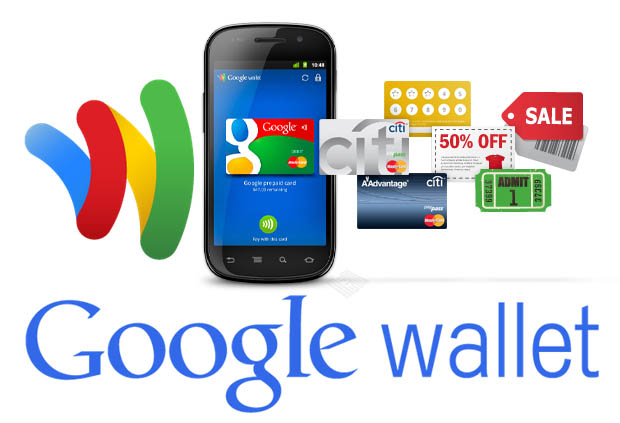 But Google has been known for legal battles in many countries and against other companies. The search giant could be anticipating a legal action from Apple as Google Wallet now works in very much the same way as Apple Pay. So mitigate that future, the Softcard technology could provide some sort of hedge. The most recent case where Apple sued a major competitor was the court battle with Samsung, which ended with the Korean phone maker paying a huge sum to the Cupertino giant.
The addition of Google Wallet to the handsets offered by the three carriers should cause an alarm for Apple Pay, which holds a relatively smaller market share compared to Google. We know for a fact that Google's Android is the dominant operating system in the millions of mobile devices sold worldwide. For the time being, Softcard users may still use the wallet before it's going to disappear soon enough.
It all sounds lucrative, except for one thing, there are not many checkout readers in the U.S. alone that can accept payments through these systems, both from Google and Apple. Google Wallet or Apple Pay may only work on an NFC-supported terminal, which has not reached yet a significant number of stores to be called widespread. So it's clear at the moment Google is not aiming at a highly profitable market. Not yet.
The most important thing, for Google, at present is to keep abreast of the competition with Apple, which looks to be leading the charge in mobile payment technology.
Speaking of competition, it's another area where Google must work hard on. Right now there are many promising companies that also want to enter the race. There is Samsung, for example. Samsung recently bought LoopPay, a mobile payments startup that has developed a technology designed to enable mobile devices to use a magnetic-stripe system for existing cards in the United States.
Before long, Google Wallet will be only one of the many mobile payment options Android users can choose from, thanks to the wide market presence of the OS.
Disclosure: As an Amazon Associate, I earn from qualifying purchases. The commission help keep the rest of my content free, so thank you!