This year, Google I/O was from May 15th until the 17th. For those two days, a lot has changed. Compared to previous years, this year's Google I/O was definitely geared toward the very individuals Google is looking to help evolve their products, the developers.
The programmers and developers of today were certainly the ones who filled the audience, allowing Google to convey their main focuses and message, which undoubtedly was about Google Glass. This didn't mean the conference lacked any announcements we could appreciate. There were plenty and we are going to confer them all today.
The Announcements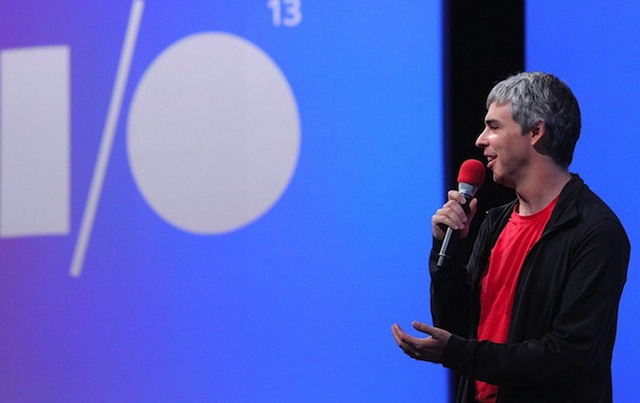 The first update that is to come out of Google I/O is that of Google Play All Access. As an update of Google Play, All Access is a streaming service you can make use of and enjoy now, from Google. For about $9.99 a month, you can enjoy thousands of Google Play's songs along with your own, streamed just about anywhere. US users have exclusive access to Google Play All Access at the moment. Also, adding to the exclusivity and the new debut, users can even lock in $7.99/month instead of the original $9.99 if they register before June 30th. Along with Google Play All Access, Google Play, a service focusing on multiplayer gaming and leader boards with Android and iOS, was introduced at Google I/O. Think of it as Google's take on Game Center. Some other updates include a redesign of Google+ web and Google Maps web and Android, improved Android search, and finally Google Hangout redesign. While these changes will be noticed, the main gem of Google I/O was Google Glass.
All about the Glass
While it is a bit of an overstatement to say that Google Glass stole the show, the gadget actually got mentioned only slightly until the last day of Google I/O, the mention at all of Google Glass caught everyone's attention well into the second day. While we don't know everything about Google Glass as of yet, aside from the sessions that focused on the gadget at Google I/O, the general public will be able to have their date with Glass by years end. Developers, however, have access to the gadget which costs around $1500 to own at the moment. We hope to hear more about Google Glass, in terms of it's user experience over the next couple of months.
As you can see, there was a lot announced at Google I/O. While they weren't mind blowing, one that did cause some excitement was that of Google Glass. While not all of us will be able to enjoy what Google Glass has to offer yet, that doesn't mean we won't feel a couple of the effects of Google I/O soon. Let us know in the comments below what your favorite part of Google I/O 2013 was.
Disclosure: We might earn commission from qualifying purchases. The commission help keep the rest of my content free, so thank you!