The smartphone sector has doubtless enjoyed soaring sales growth in the past couple of years, not least in 2013 when growth rate reached its highest point. But it might as well have ushered in the beginning of its downhill trend.
Data from market research firm Gartner indicates that smartphone sales represented 55 percent of the mobile phones sold in the third quarter of 2013, which totaled 455.6 million units, up 5.7 percent from the same period in 2012. That translates to 250.2 million units of smartphones bought by end users last year, a growth of 45.8 percent from the third quarter of 2012. Based on Gartner's findings, The Asia Pacific fueled the rise of those figures, with 77.3 percent of smartphone sales growth and 11.9 percent growth of mobile devices in general having taken place in region.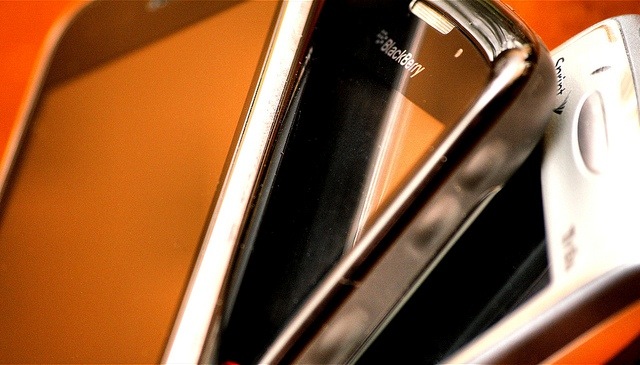 The staggering figures, however, may have saturated the market last year.
But that does not mean smartphones will no longer be popular. They will remain so for at least quite some time into the future. The only caveat that analysts have upsettingly voiced is that the sales growth of such devices is taking a plunge at a much faster rate that the time will come when smartphone juggernauts such as Apple and Samsung may no longer find the business as profitable as it had been during its heyday. International Strategy and Investment Group has predicted that the "smartphone boom" is going to end anytime in the future. Which is not at all surprising given the rapid technological advances unfurling before our eyes.
International Data Corporation's forecast indicates a more than half decline of global smartphone sales this year from two years ago, from 39 percent in 2012 to approximately 19 percent in 2014. Additionally, the research firm projects the prices of high-end smartphones to drop by 22 percent from 2013 to 2018. That is particularly true in emerging markets where users are more inclined to patronize less expensive mobile devices. The prediction casts an alarming future for Apple's iPhone, which generates the major portion of its revenue.
Analysts claim that the higher-end market has reached its tipping point, thereby slowing down the sales growth of more expensive gadgets. The lack of distinction in smartphone technologies is the culprit. The newest breed of smartphones may have varying designs, some nifty while others just try hard to imitate what dominates the market.
If the latest market findings and projections have anything to tell the smartphone manufacturers, it is that they must have the appetite for newer, more advanced technologies if they are to thrive in a volatile business such as mobile devices.
Disclosure: We might earn commission from qualifying purchases. The commission help keep the rest of my content free, so thank you!