We spend the biggest parts of our week in the office behind the desk, doing our routine. With time, everything gets old and boring and we want to change something. Anything. Everything.
It is not necessary to abandon your company in search of something incredible, you can make your current place better with gadgets. Some of them will help you do your job better and some are pure entertainment. Because it is also vital to have a minute or two of fun and enjoy your time at work. Just don't overdo it.
1. Noise-Cancelling Headphones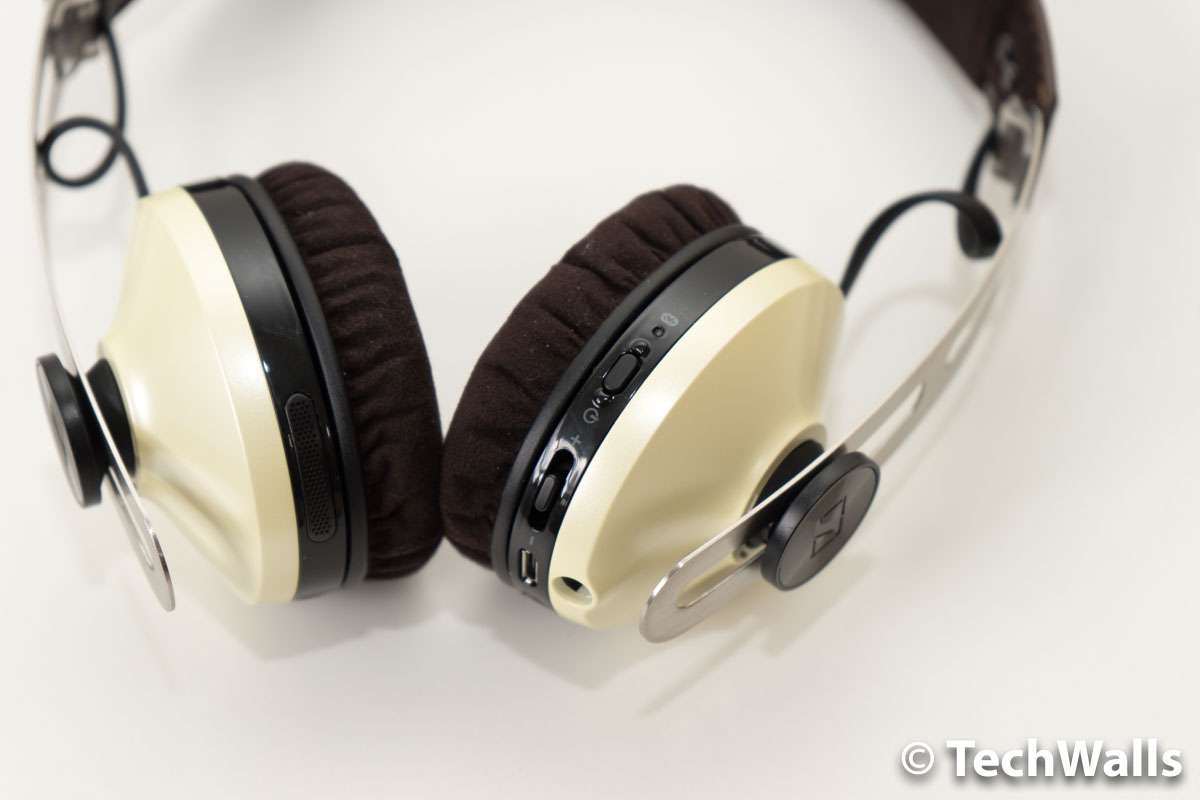 If you work in a common office and the people around you tend to cause any kind of commotion, talk out loud a lot, or simply do their job of, say, selling things via phone, chances are it gets on your nerves and might get in the way of you doing your job. Noise-cancelling headphones are your way out. There are even wireless ones connecting to your computer via a Bluetooth adapter for PC. They will allow you to create a sort of a "bubble" when you need to dive into your urgent task. Just remember to cast a glance around from time to time so as not to miss anything important.
2. Wireless Charger
These are all the rage now and it comes as a surprise to no one in this day and age, when everything and everyone goes digital: more gadgets means more wires, especially for charging purposes. Well, no more. Though you'll need to check if your smartphone has any compatible ones but if it does, you're in the luck – with fewer wires cluttering your desk you will have more space, fewer possibilities to overturn your cup of coffee with a careless move, and will overall look cool since these gadgets also look nice.
3. Fidget Pen
Approximately 15 million American adults are said to have anxiety disorder. Did you know that? Crazy numbers. And that's the numbers for those diagnosed. It is not a shame to admit to yourself you have this issue but when everyone around you knows you have it since there is a spinner or a fidget cube on your desk… well, this can make you anxious. More than you already are. And that's not a good thing. That's why fidget pens are sold now. You can relax without drawing attention to what you're doing. Do make an appointment with a therapist and maybe take a mental health day afterwards, though.
4. Window-mounted Solar Charger
Very few things can be more convenient for someone who cares about environment than a solar charger for gadgets. And a possibility to charge your phone with solar energy without leaving the office is priceless. Instead of looking for an outlet just stick the charger on the office window (a sunny side will make the process faster) and connect it to your phone. Besides, these devices look really cute.
5. Posture Monitor
Slouching in your desk chair for a whole day is very bad, everybody knows that. But at the same time, when you're immersed in an important and most probably urgent task, when the deadline is nearing, no one can blame us for being a little forgetfulness: the heavy burden that is adult life and job can, after all, effectively weigh down your head and bend your back so that you are almost lying on your desk. And there is no one to tell you to not slouch.
Unless you have a posture monitor, that is. These devices are wearables and they usually adjusted on your upper back. They monitor your posture and notify you by vibration when you start to slouch. Pretty convenient and extremely healthy.
6. Mini Desk Vacuum
Clean desk is another benefit for health (because you breathe in all that dust) as well as it is something everybody passing by sees and makes an opinion about the owner. Tiny vacs take up the bare minimum of space in your drawer; some of them you can put on your desk thanks to the cute designs—they are made in the shapes of animals and toy vehicles, movie and cartoon characters, etc. How in their right mind will say no to anR2D2 desk vac? No one. A vacuum cleaner for desk can become that very personal touch if you are not a plant person and don't have a lot of free space around you—they will make your desk free of crumbs from that cookie you had with your morning coffee and decorate your workspace, so it's two-in-one.
A pleasant environment motivates us and gives us strength to work better, faster, more. It is vital to be satisfied with the place you spend so much time in. And it is easy to make it better, even if just a bit.
Disclosure: We might earn commission from qualifying purchases. The commission help keep the rest of my content free, so thank you!