Bluetooth speakers from Creative Labs have been always my favorites. I tested the iRoar and Sound Blaster speakers and I really loved all of them. The only problem is that those speakers are quite expensive; Most people don't want to cash out a few hundred bucks for a portable speaker.
Therefore, Creative released some affordable Bluetooth speakers a few months ago. Let's check out the Creative Metallix and Metallix Plus to see if they are any good.
Creative Metallix Mini Bluetooth Speaker
The Metallix is a smaller version, it comes in a cylinder shape and a metal body. I'm not really impressed with the design as it looks dull just like some cheap Bluetooth speakers out there.
It has just one driver pointing upwards and all control buttons and connections are placed around the base. On the front, we can see the play button and volume control. On the back, we have a power switch, a 3.5mm audio port, a micro USB port, a Mode button, and a microSD card slot.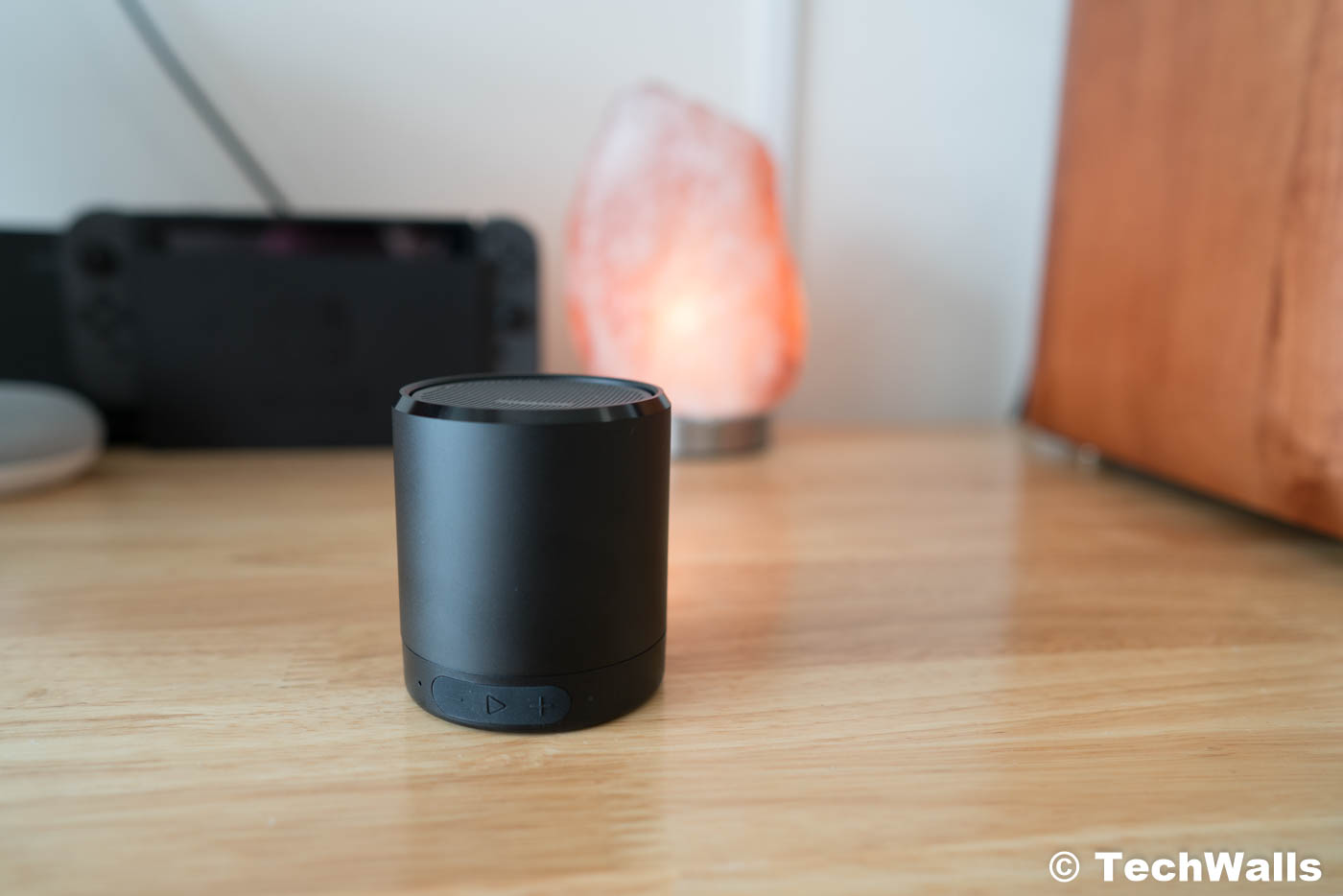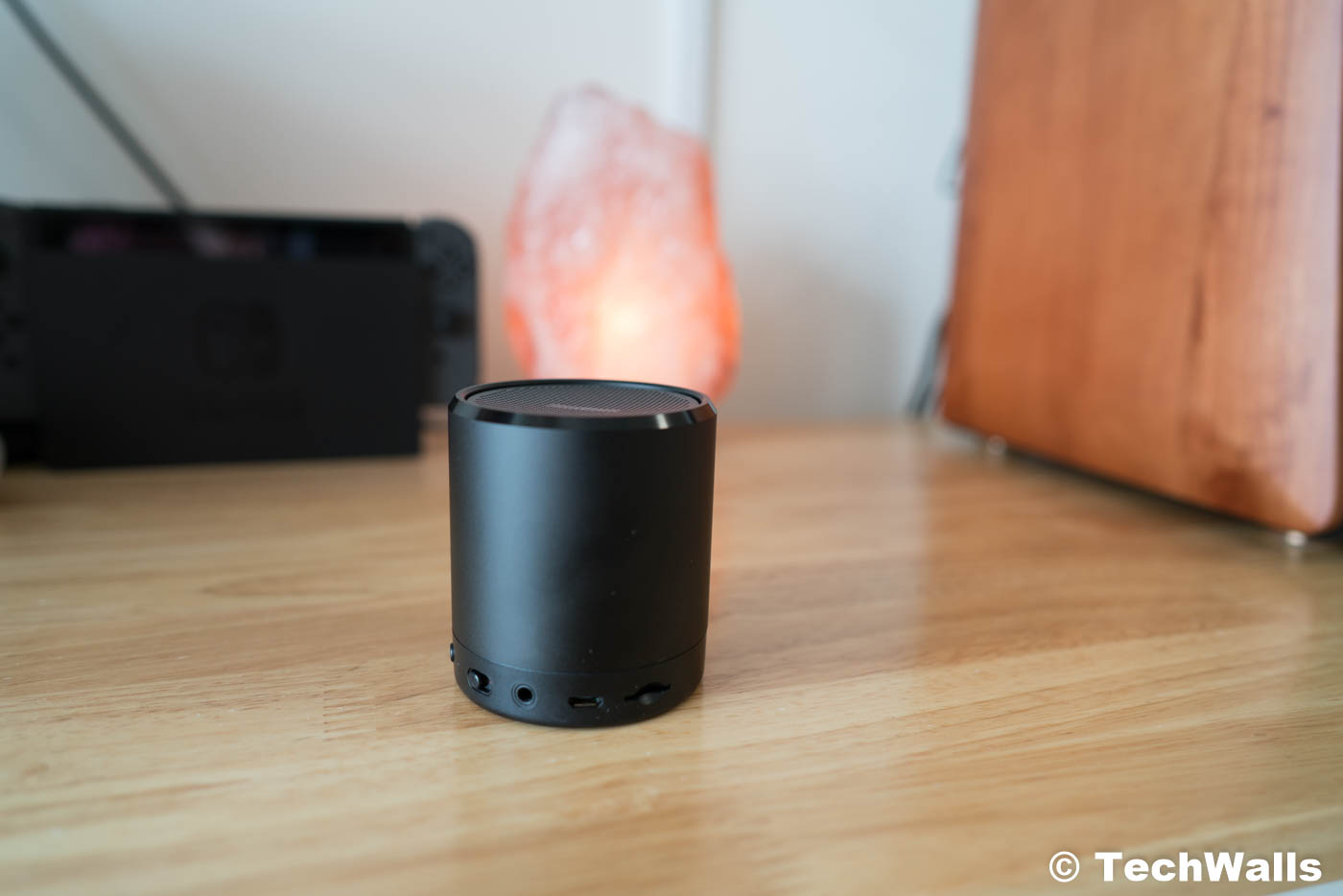 My expectation level was very low when testing the speaker because this is the cheapest Creative speaker ever. The most impressive feature of the Metallix is the battery life, it could last more than 20 hours of continuous music playback.
Another interesting feature is that you can buy two speakers and pair them together to create a stereo system. You can also plug in the micro-USB cable to listen to FM radio stations.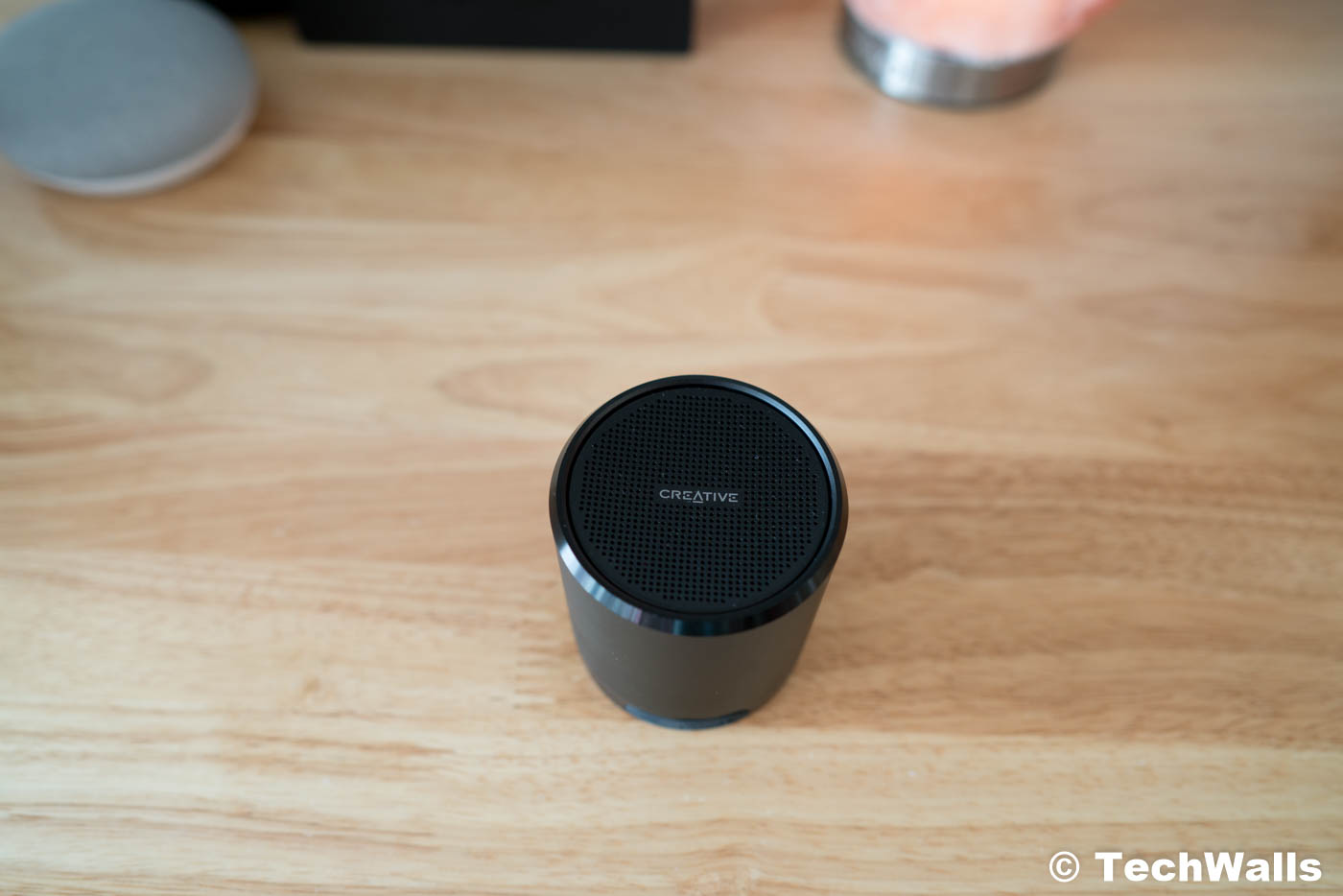 The audio quality is actually not bad at all. Its downside is the lack of bass and power, as we can expect from such a small speaker. Otherwise, the mids and highs are very well presented, so the sound is pretty clear and bright, especially when you use it in a small space. Overall, the sound couldn't surprise me but it's totally acceptable, considering the fact that it comes in a tiny package.
Creative Metallix Plus Bluetooth Speaker
Creative Metallix Plus is bigger and it also comes in an all black color. The speaker is still portable and notably, it features an IPX5 water-resistant body, so it totally can survive accidental splashes when you bring it outdoors.
The Metallix Plus still has an impressive battery life of 24 hours and the wireless stereo mode which allows pairing 2 speakers together.
On top of the speaker, there are a microphone, power button, Bluetooth, Play/Pause, and volume controls. Opening the rubber flap on the right side will reveal an AUX and microUSB port.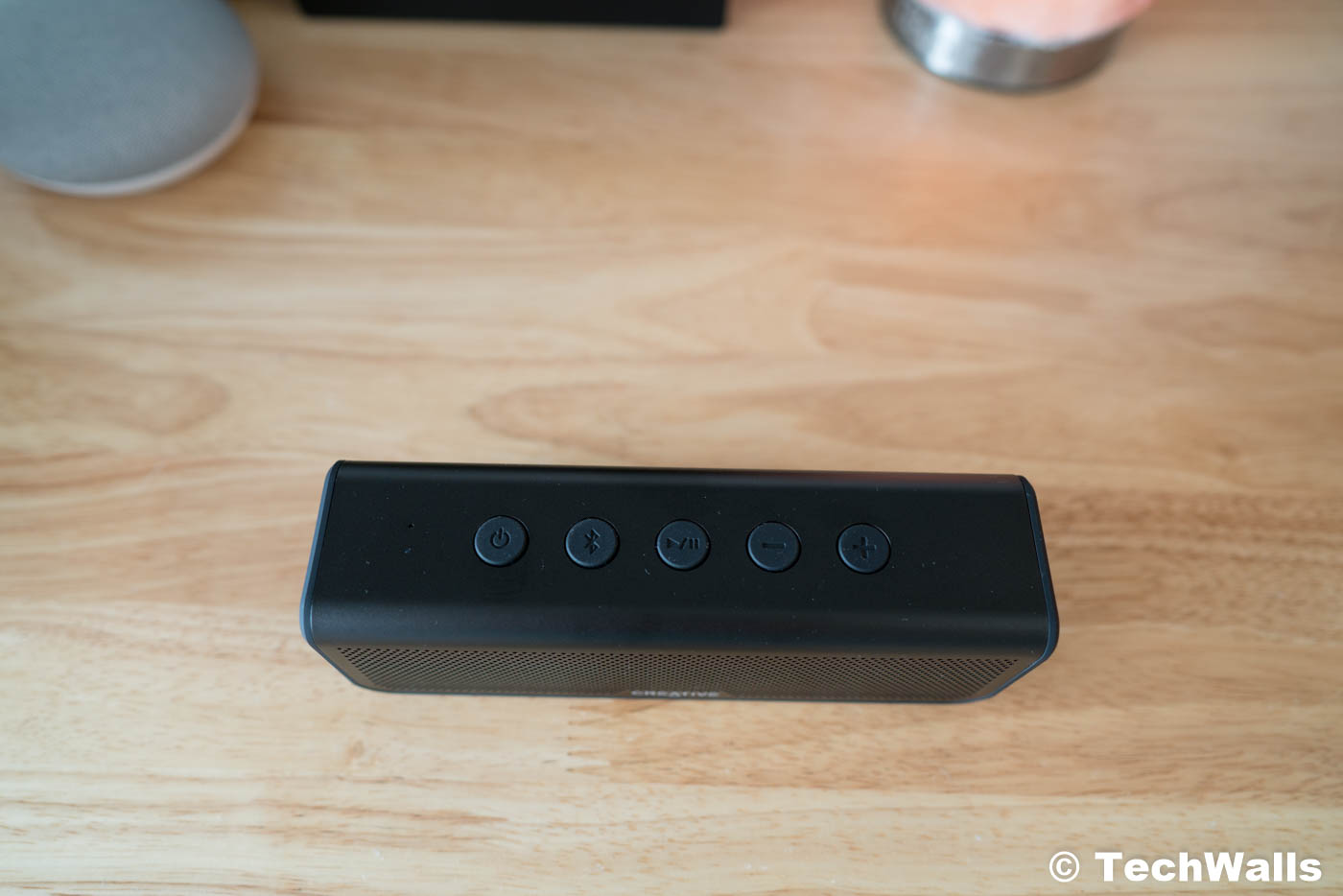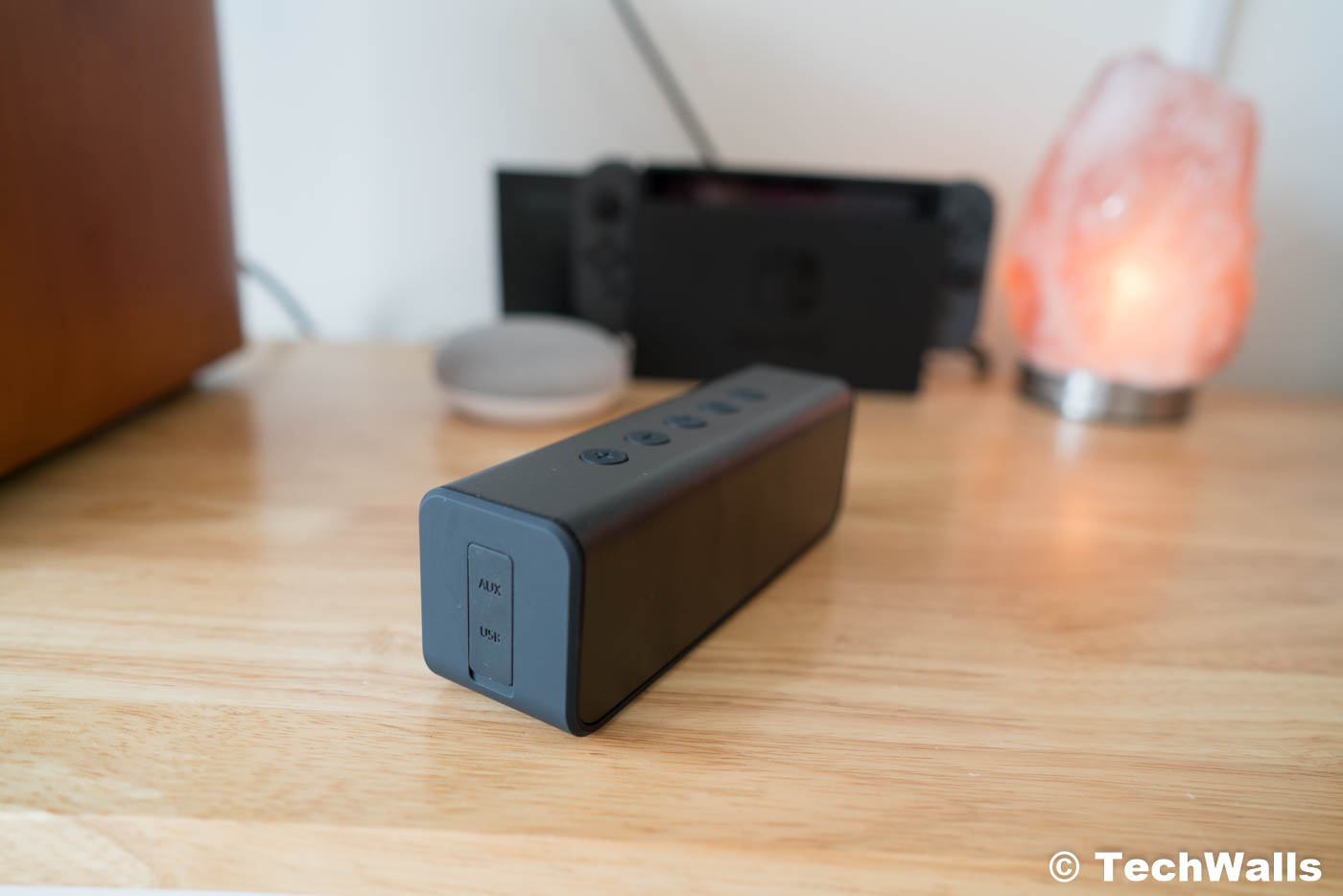 As compared to the Metallix, the Metallix Plus is louder and has more punch in low frequencies. Therefore, the sound is more entertaining, however, the mids and highs are not as clear. So, the sound might be a little muddy. If you are still not sure which version sounds better, you can check out the sound comparison.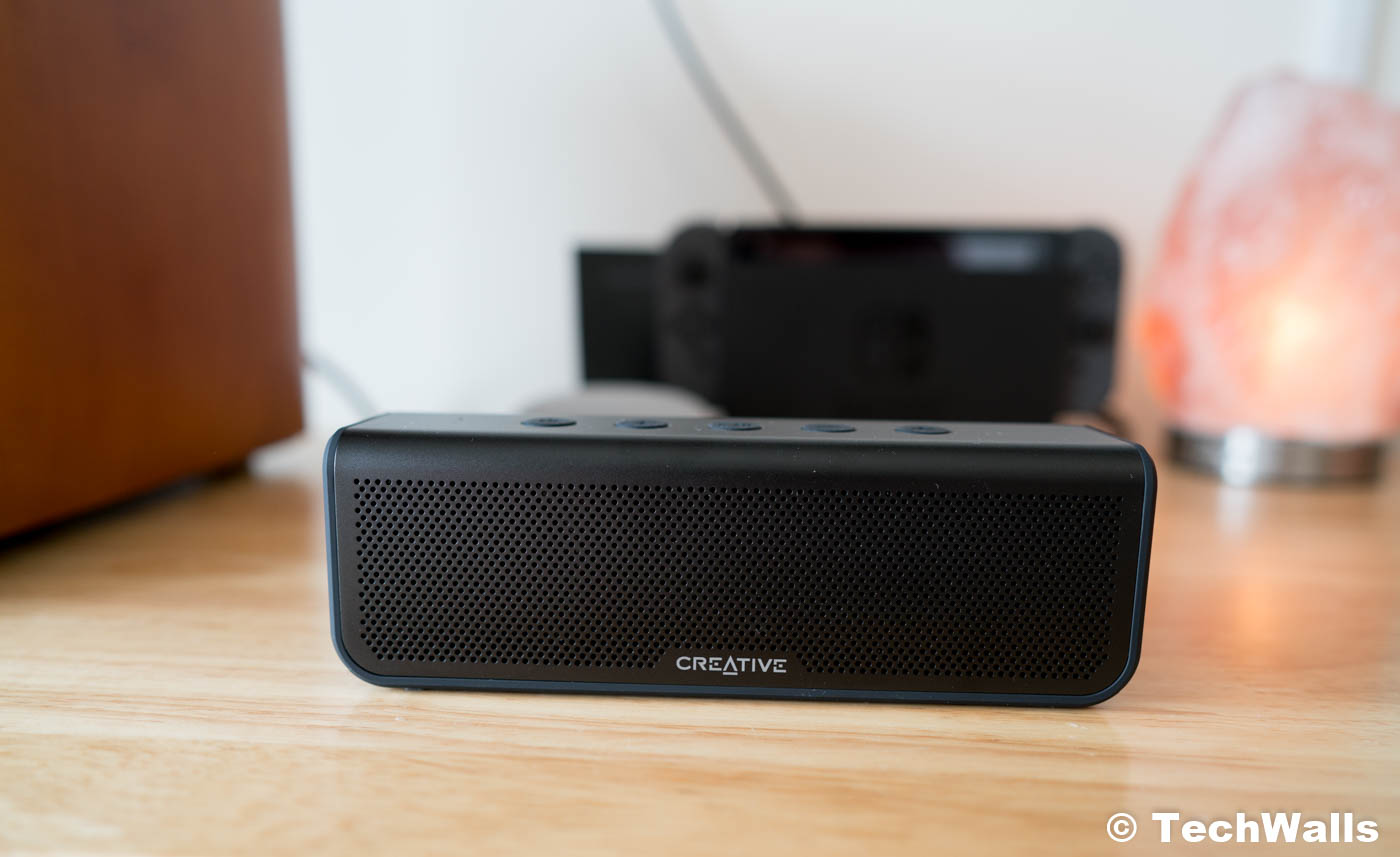 Overall, both of the Metallix and Metallix Plus are just average Bluetooth speakers with an acceptable sound. They are budget speakers from Creative but they are still priced higher than some other similar speakers. If you really love the brand, you might want to spend some more for more interesting speakers like the Creative Halo.
Disclosure: We might earn commission from qualifying purchases. The commission help keep the rest of my content free, so thank you!