It's never been easy to find a high-quality portable pair of headphones. Full-size headphones are my favorites because they can deliver stunning sound, unfortunately, they are too big and I just can use them at home.
Besides, I've never been a fan of in-ear headphones because the good ones are so expensive and their quality still falls short as compared to bigger headphones.
Therefore, I prefer using on-ear headphones when I travel because they are portable and sounds great at the same time. The Beyerdynamic T51i is my new on-ear headphones after I sold the Sennheiser Momentum.
Unboxing Video
Design & Features
Unlike other cheap on-ear headphones, the BeyerDynamic looks so premium as its frame is made mostly out of metal. There is just a little soft-touch plastic covering the 2 earcups.
Also included in the box are a carrying case, an 1/4″ jack adapter, an in-flight adapter, and an adapter for non-Apple devices.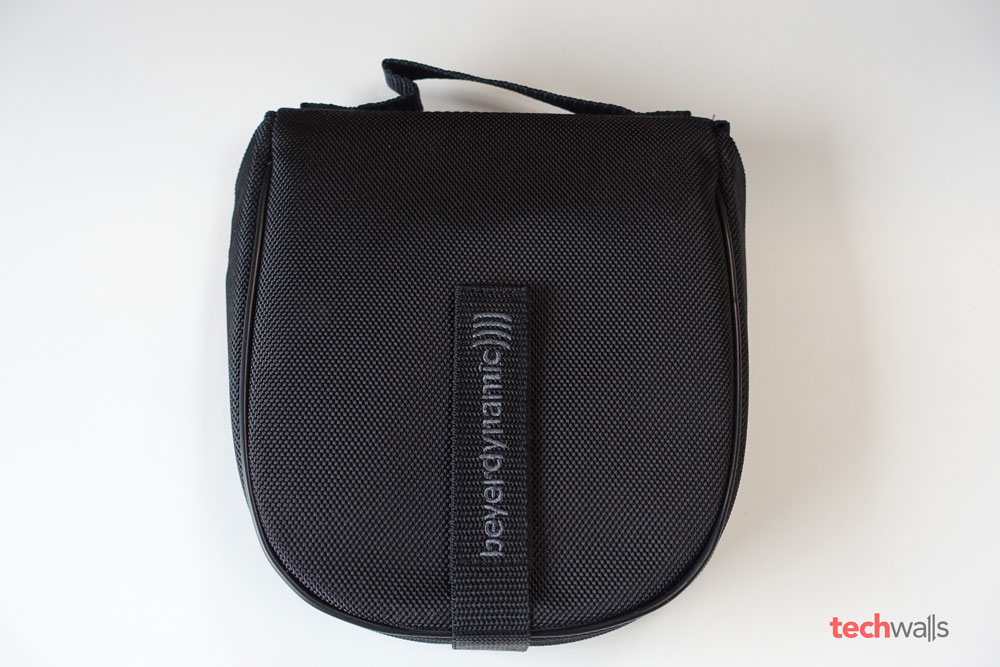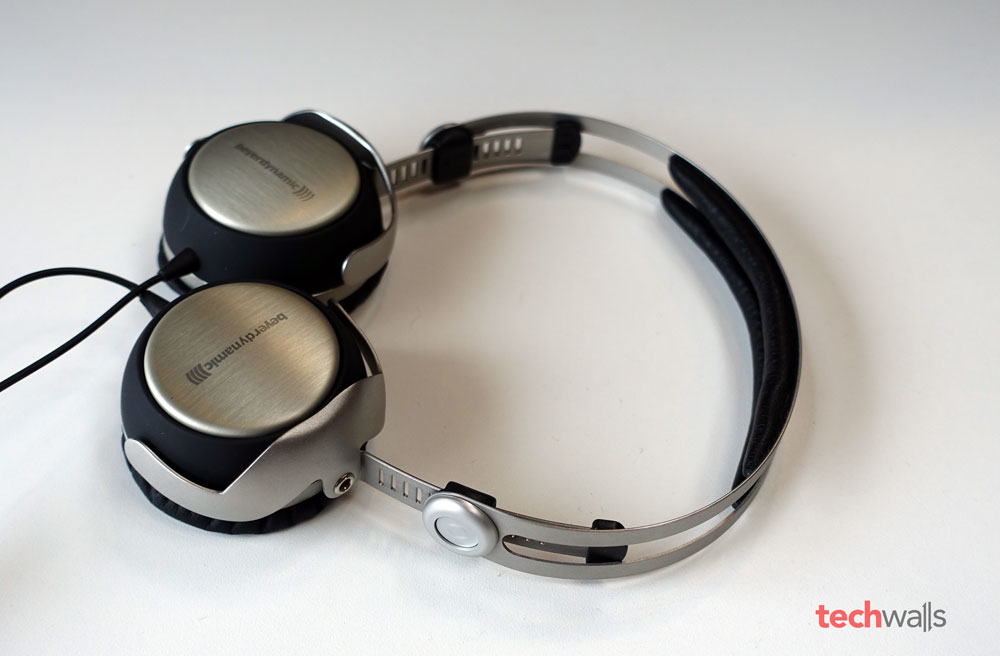 The headphones can be fold flat thanks to the two swiveling earcups, therefore, you can easily put it into the carrying case and bring anywhere. The T51i is lightweight yet very sturdy. I accidentally dropped it on hard floor once and thought that it would be broken like many other headphones, but it didn't. The build quality of Beyerdynamic products is admirable.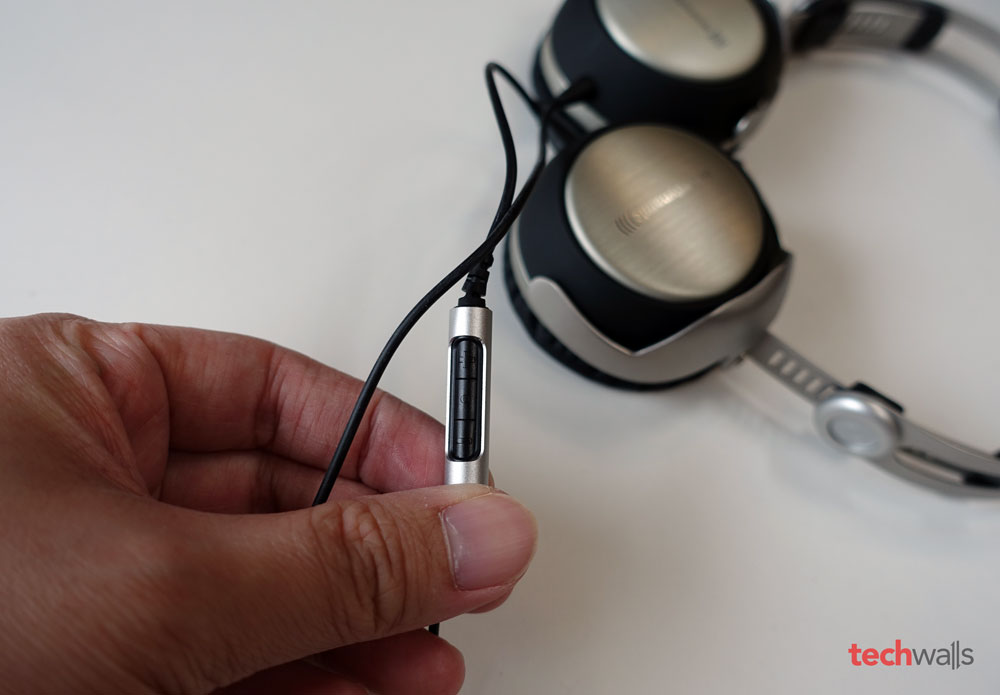 The audio cable features a 3-button remote control and it is said to be compatible with Apple devices. However, when I plugged it into my Samsung Galaxy S6, the control still worked perfectly. The only thing that needs to be changed is the hardwired cable itself, I wish that audio cable could be detachable and replaced easily when it is broken.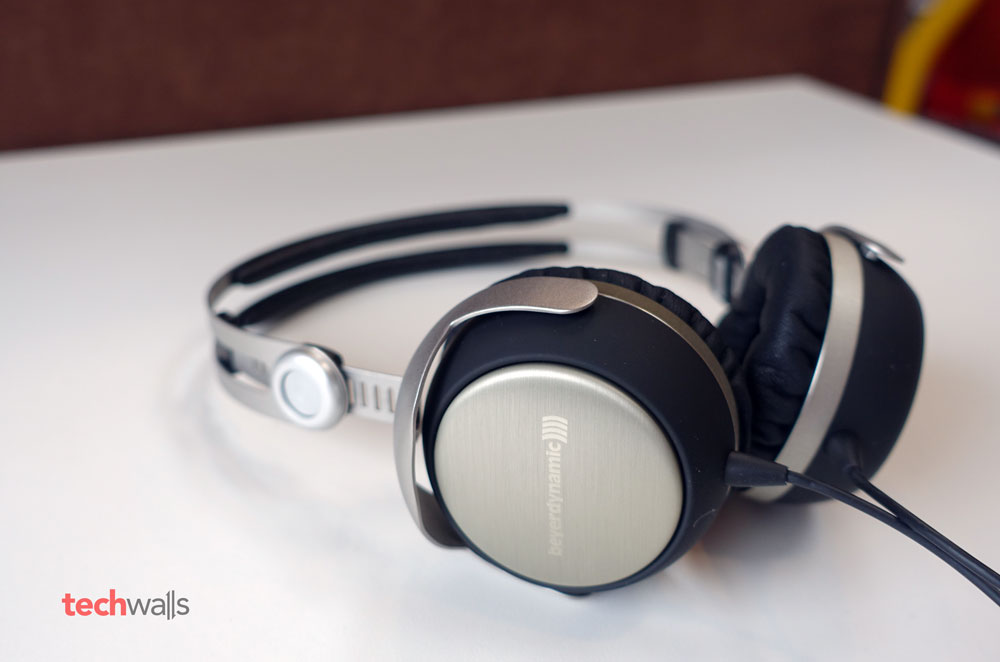 The T51i is so lightweight and comfortable, it could stay on my head for hours without any problem. It also ergonomically fits, thanks to the adjustable headband and high-quality cushioned earpads.
Audio Quality
The T51i has a closed-back design and the small earcups can isolate noises very well. I tried to turn up the volume and the person next to me couldn't hear anything. However, you will still hear some noises from the outside as there are not noise-canceling headphones.
The headphones can be driven easily with any iPhone or Android device, a headphone amp is absolutely unnecessary in this case. In general, this can produce enjoyable sound for the majority of music listeners.
The bass is punchy enough yet not overwhelming, so your ears won't get fatigued after a long period of listening. The vocals are very smooth and I don't have the boxy feeling as many other closed-back headphones. Of course, there are some limitations with the soundstage but this is always a sacrifice for any portable headphones. The high-mid and high frequencies are quite clean and crisp, therefore, the overall sound is bright enough and doesn't cause any distortion.
In my opinion, the T51i is a very well-balanced pair of headphones with a little bass boost. The sound is rich and full enough without destroying the original music experience.
Conclusion
Pros
Lightweight and comfortable
Great build
Useful adapters are included
Balanced sound
Cons
Headphone cable is non-detachable
Hefty price
These are the most expensive on-ear headphones I've ever used but it is totally worth it. I'm using it when I commute and travel, so I totally recommend the product.
Disclosure: We might earn commission from qualifying purchases. The commission help keep the rest of my content free, so thank you!