I've reviewed a lot of products on TechWalls but the majority of them are junks or full of gimmicks that we don't need in everyday's usage. However, I'm so glad that a few of the products are actually really useful and they become essential gadgets in my life, apart from my smartphone. Let's check them out.
Apple Watch
I've actually tried many smartwatches from Android and Apple but they were just fancy products that made my life messier. Only when the Apple Watch Series 4 was released, I finally feel that the product is mature enough and I actually want to wear it all day.
Apart from the bigger and more beautiful display, the Apple Watch is equipped with a bunch of new features like ECG, low and high heart rate notifications, fall detection and emergency SOS. It is not only more beautiful and powerful but also can really improve my health. The Activity rings give me a complete picture of how active I am during the day and they always encourage me to move more when possible. Besides, I love the automatic workout detection feature of the Workout app; It always tracks my movements and alerts me to start recording an activity. My workouts include swimming, walking, and cycling, and the Watch does a great job tracking all of them. Therefore, I can be totally confident leaving my iPhone at home and using only the Apple Watch during workouts.
Condenser Microphone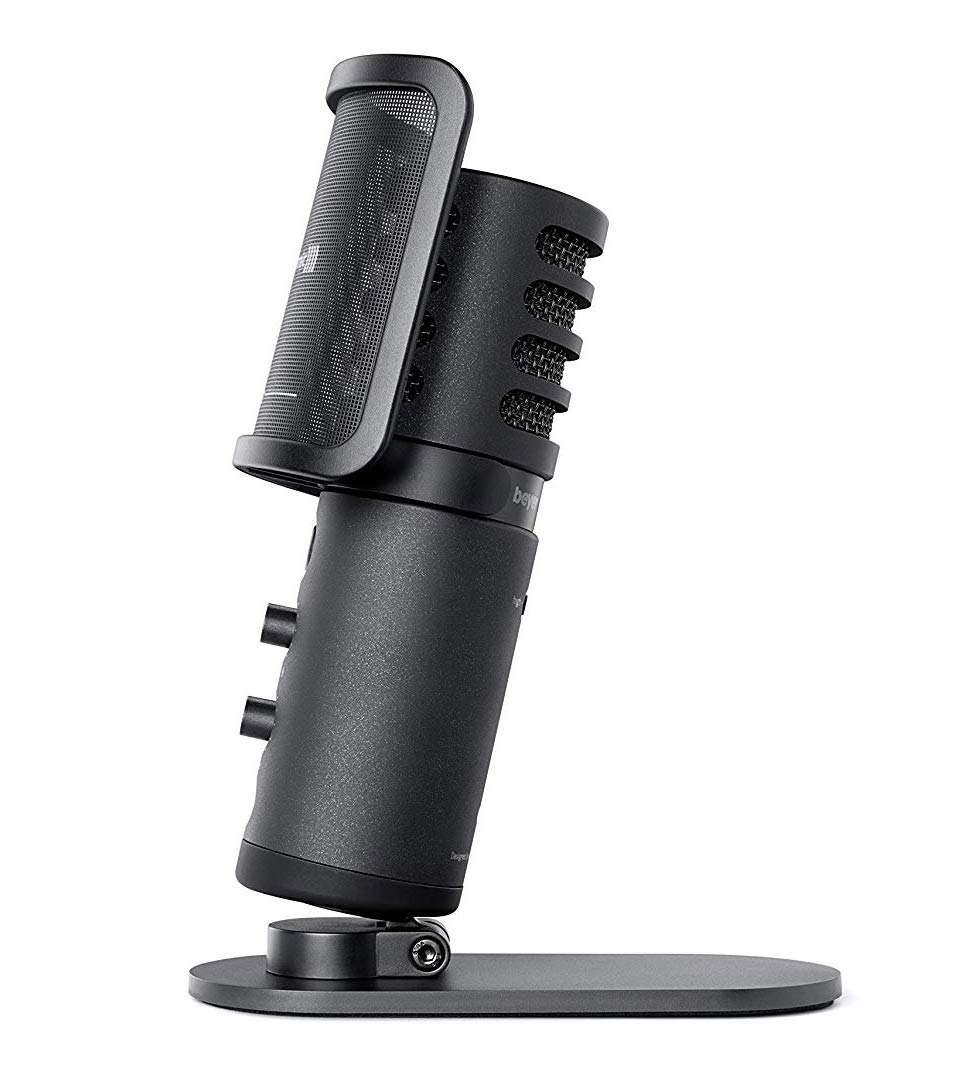 I never thought I would need to use a condenser microphone because most devices have integrated microphones already. However, when I started recording my voice using my laptop and my headset, I realized how terrible their built-in microphones are. If you are streaming, recording your music, making Youtube videos, or just want to have clear conversations, I'd highly recommend a condenser microphone. I'm using the beyerdynamic FOX USB condenser microphone and I really love the crisp and clear sound coming from this microphone. I just need to plug it into my Macbook and it's ready to use, it is just great for home recording studios.
Mobile SSD
This is another extremely useful gadget that I was not aware of until earlier this year. Since the capacity of my Macbook's SSD is just 512GB, I need external storage to keep all my photos and videos. I used some external hard drives for years but they became too slow for my needs. Transferring a large video file could take a few minutes and editing RAW images directly on those drives is sluggish. Then, exporting a few dozens of images could take 5-10 minutes, therefore, I found it impractical to use Adobe Lightroom with images stored on those hard drives. So, upgrading to a mobile SSD must be done sooner or later.
Fortunately, mobile SSD has become much more affordable than before. I got myself the G-Technology 1TB G-DRIVE mobile SSD which had the MSRP of $300 but the price has come down to around $200 now. The portable SSD is small and lightweight, and more importantly, processing files on this SSD is as fast as on the SSD on my laptop. Its transfer rate is up to 560MB/s and even faster mobile SSDs are available now.
Wireless Headphones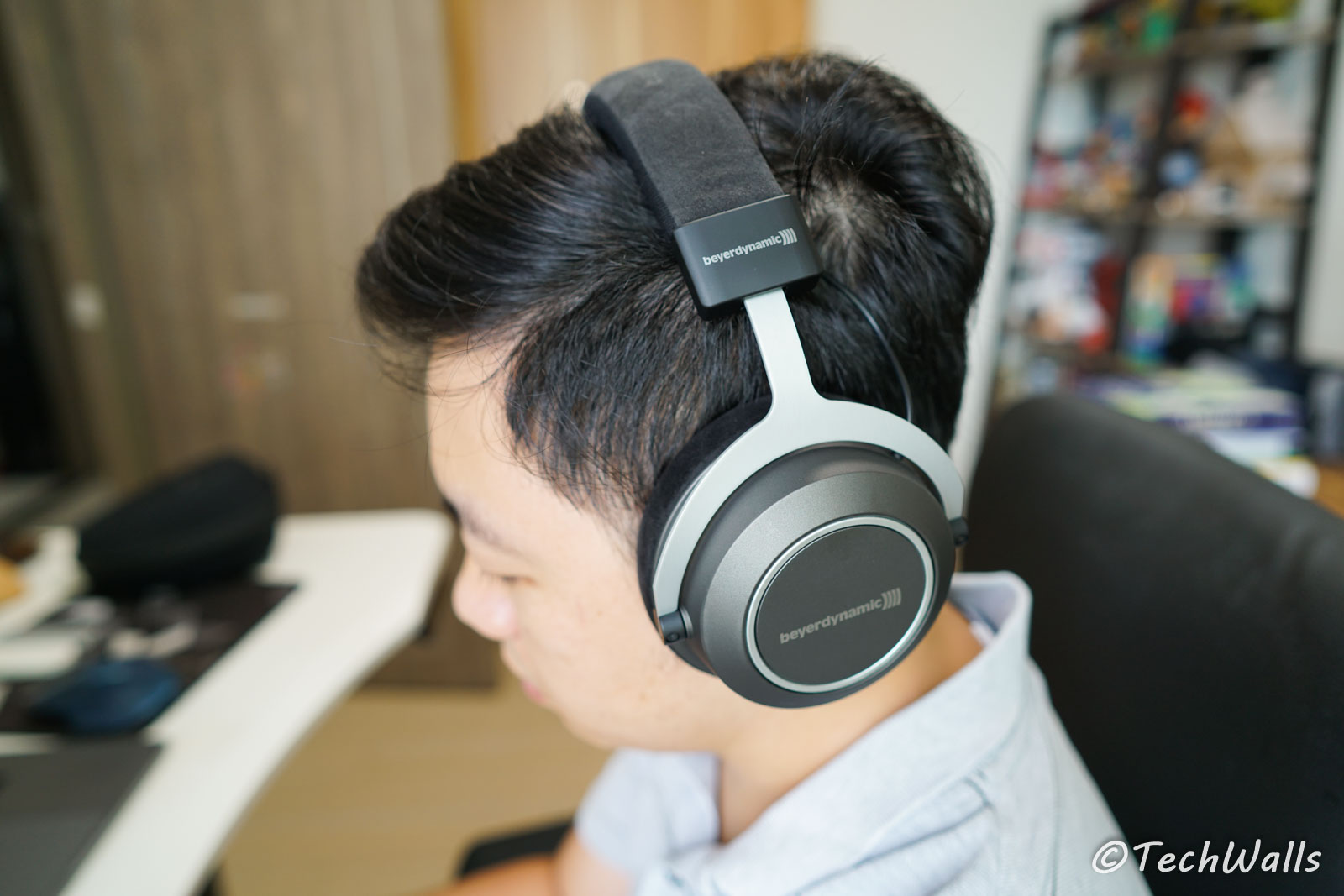 Wireless headphones have become an essential gadget in my life as I wear them at least for an hour every day. At the moment, I am using the full-size beyerdynamic Amiron Wireless at home and some other in-ear Bluetooth headphones when going out. Wireless headphones have been improved significantly in terms of audio quality and now it's the right time to replace wired headphones. I use wireless headphones more because they are more portable and I can totally avoid the hassles of dealing with cords.
Smart Speaker/Display
I purchased a Google Home smart speaker just for fun and surprisingly, a lot of my home appliances are now built around the speaker. I can ask questions, check weather, play music, and control lighting, TV, or even my old air conditioner. Now, I've upgraded to a Google Home Max since it has the best sound quality and I totally can enjoy music coming from this speaker.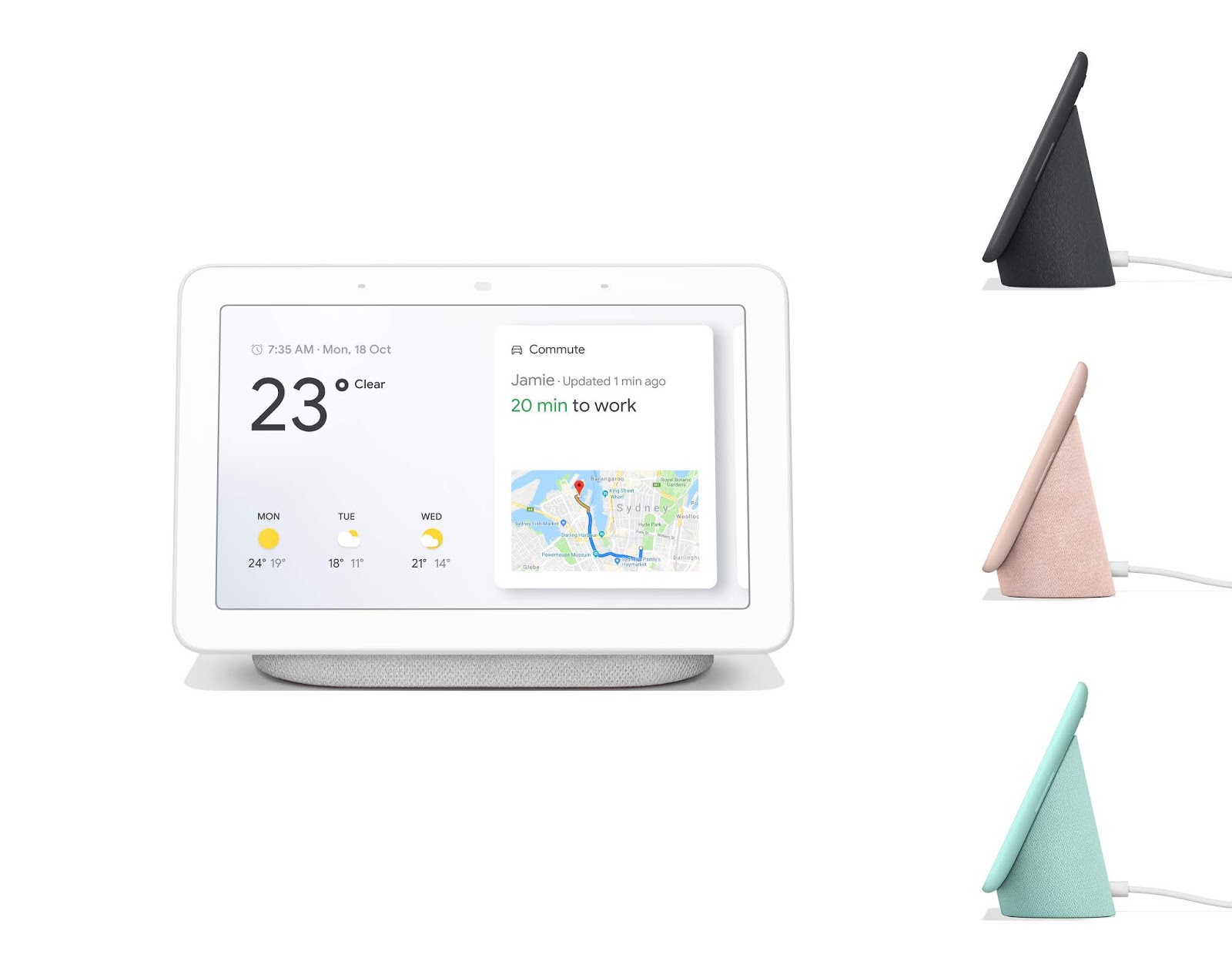 If you're interested in the Google's ecosystem, you can also get smart displays like the Google Home Hub or Lenovo Smart Display. I chose Google Home because its AI is the most advanced and dynamic one when comparing against Apple's Siri, Amazon's Alexa, or Microsoft's Cortana.
Those are the most important gadgets for my everyday use. There are some more interesting ones like folding electric bikes or Sonic Soak compact ultrasonic cleaner.
Disclosure: This is a sponsored post, we were compensated to publish this article on our website.
Disclosure: As an Amazon Associate, I earn from qualifying purchases. The commission help keep the rest of my content free, so thank you!