The screen on smartphones nowadays are big, bright and beautiful to look at, but they are fragile and will shatter on a minor drop if the screen is facing the ground even the Gorilla glass on smartphones nowadays can't withstand a drop and you will have to live with using the phone with the shattered screen or get it replaced which can be expensive.
Looks like Apple might be working to come up with a solution and what better then to use a sapphire glass which is the second hardest material after diamond. An Apple patent was recently revealed showing Apple working on cutting and shaping sapphire glass to use them in smartphones. Apple recently used it in the camera lens and the finger print scanner on their latest smartphones the iPhone 5s and according to apple they have taken using sapphire glass instead of Gorilla glass in consideration.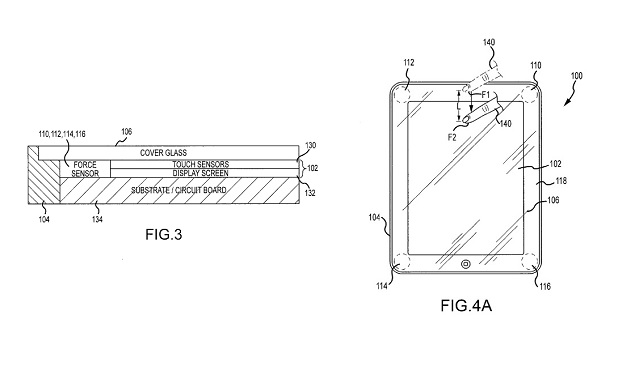 The contract manufacturer Foxconn for Apple has already assembled 100 prototype sapphire screens for Apple to test. Considering sapphire being the second hardest material it must be hard for them to cut and design them and they have to use lasers to do that, but Foxconn proved it can be done. Apple will be recycling the materials for the making of these sapphire glass themselves which will then be polished.
While using a phone with a sapphire glass sure sounds like an exciting thing but considering all the processes that goes into the manufacturing of the glass and the lasers used to cut them must be costly and if Apple was able to use them in their next-gen iPhones then we are sure that the prices would be off the charts but keeping those facts aside it would be really exciting to see what the screen would look like or would it be clearer than the Gorilla glass that is used on the smartphones and how well would it withstand a drop.
This is all the patent covers though Apple has always amazed us with their technology and we are sure they will in the future, we will update you guys as soon as something comes up.
Disclosure: As an Amazon Associate, I earn from qualifying purchases. The commission help keep the rest of my content free, so thank you!